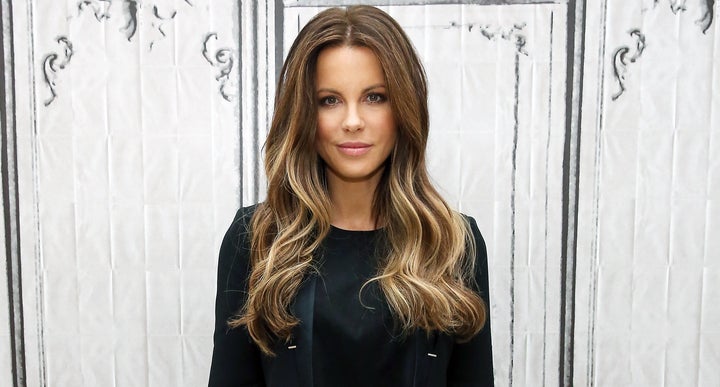 UPDATE: On Wednesday, Michael Bay penned a response to Beckinsale's comments on his personal website, explaining that her characterization of him was largely in jest and that there is no bad blood between the two.
"Kate and I are friendly. She is a fantastic actress, very funny, witty lady, sassy, speaks her mind, and I truly respect her," Bay wrote alongside a photo of a poster of Beckinsale that he says hangs in his office. "Spoke to Kate today and she felt she told a funny story."
He continued, "So I guess I was the 'bad guy' 16 years ago for suggesting a trainer because she just had her new beautiful baby girl—and she was about to enter into an intensive action movie. Note to reporters: 95 % of leads in movies have trainers and drink green juice!"
PREVIOUSLY: Being a woman in a Michael Bay film sounds like some yet-to-be-discovered circle of hell (@Megan Fox, telephone for help). Just ask Kate Beckinsale.
The actress starred in Bay's 2001 war epic "Pearl Harbor" as a nurse caught in an epic love triangle with two strapping soldiers, but according to Beckinsale, what mattered most to the director was her sex appeal -- or lack thereof.
Apparently, Esquire's Sexiest Woman Alive was dealt the "you're not too pretty" card by the director, recalling on "The Graham Norton" show on Friday, according to Digital Spy, that Bay repeatedly made comments about how her attractiveness wasn't threatening to other women.
"When we were promoting the film, Michael was asked why he had chosen Ben [Affleck] and Josh [Hartnett]," Beckinsale shared. "[Bay] said, 'I have worked with Ben before and I love him, and Josh is so manly and a wonderful actor.' Then when he was asked about me, he'd say, 'Kate wasn't so attractive that she would alienate the female audience.'"
"He kept saying it everywhere we went," she added, "and we went to a lot of places."
Beckinsale also claims that Bay was adamant that she lose weight for the film, a mystifying proposition to consider as the character was perhaps a little too busy saving soldiers' lives to be a regulation Michael Bay hottie.
"I don't think I fitted the type of actress Michael Bay the director had met before," Beckinsale said. "I think he was baffled by me because my boobs weren't bigger than my head and I wasn't blond."
"I'd just had my daughter and had lost weight, but was told that if I got the part, I'd have to work out. And I just didn't understand why a 1940s nurse would do that," she continued.
"I didn't want someone who was too beautiful," Bay said, describing Beckinsale. "Women feel disturbed when they see someone's too pretty. I'm not saying Kate's not pretty. When you look at 'Titanic,' Kate Winslet is pretty, but not overwhelmingly beautiful. That makes it work better for women. Our Kate is very funny, could hang with the guys. She's not so neurotic about everything, like some actresses. She was solid, and I think the three of them had some really nice chemistry."
Petition to crowdfund a revenge movie starring all the women Michael Bay has insulted? Donations accepted here.
Before You Go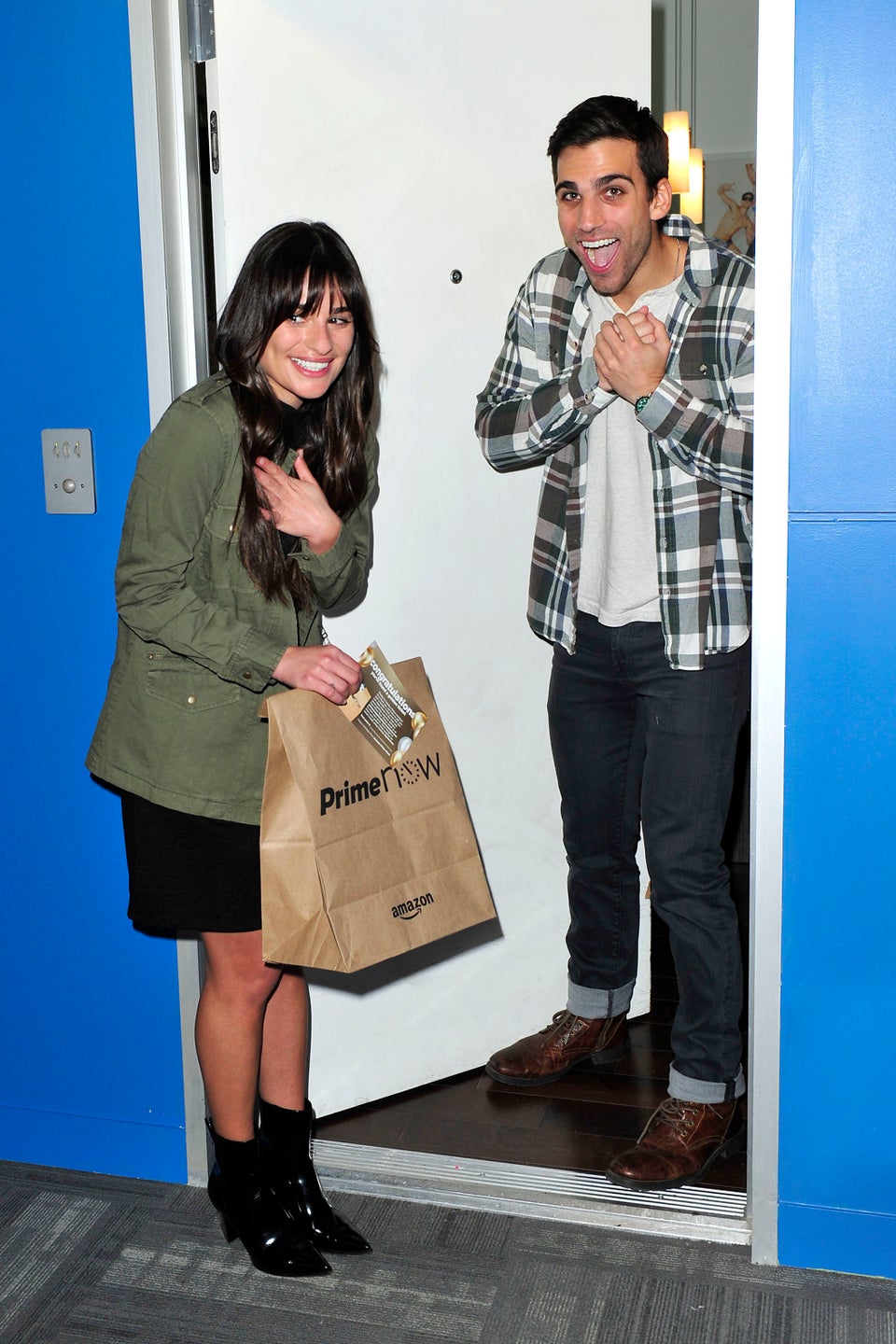 Celebrity News & Photos
Popular in the Community