Somebody has never seen "Shark Week," or maybe Kate Beckinsale thinks it's all done with computers and trickery the way some people still refuse to believe in the moon landing. On "Late Show" (Weeknights, 11:35 p.m. EST on CBS), she was talking about a trip to the Bahamas she took with her daughter, and how they had to leave the water due to a shark sighting.
"'Cause I'm from England and I didn't really grow up with sharks," Beckinsale said, "I sort of semi don't really believe in them." Luckily, she didn't decide to test that theory out -- so she didn't get proven wrong. Instead, she saw someone parasailing and thought that looked like a peaceful alternative.
"It isn't at all," she revealed, though the photo she brought in of her and her daughter high in the air did look rather serene. "It was one of the most horrific experiences of our lives."
At this, the conversation was derailed when Beckinsale thought her wrap dress had started to come open. David Letterman was disappointed to find out it hadn't, so they were free to talk again about her vacation experiences. That wasn't nearly as exciting as seeing her experience a wardrobe malfunction would have been.
Beckinsale has been busy, appearing in two films over the next two weeks. "Contraband" hits theaters January 13, followed by "Underworld: Awakening," the fourth in the series, the following week on January 20. Letterman is on "Late Show" every weeknight at 11:35 p.m. EST on CBS.
TV Replay scours the vast television landscape to find the most interesting, amusing, and, on a good day, amazing moments, and delivers them right to your browser.
Before You Go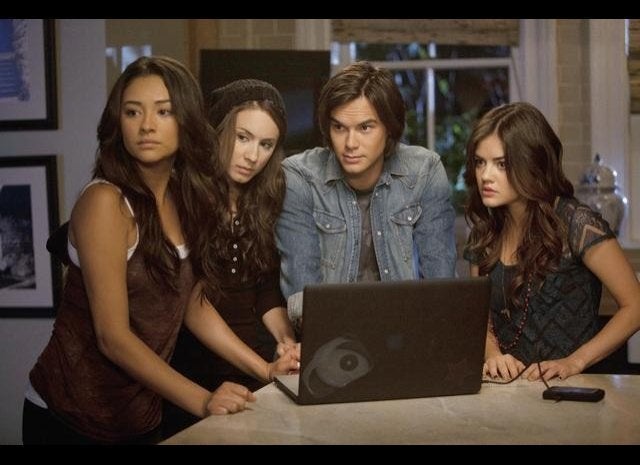 What To Watch On TV: January 9 To January 15
Popular in the Community