SALEM, Ore., Feb 18 (Reuters) - Oregon Secretary of State Kate Brown was sworn in as governor on Wednesday, taking over from a fellow Democrat who saw his decades-long political career crumble because of an influence-peddling scandal involving his fiancée.
Governor John Kitzhaber had said he would resign effective Wednesday morning after federal and state corruption probes stemming from allegations that his fiancée, Cylvia Hayes, used her role in his office for personal gain.
Brown was sworn in during a ceremony on the floor of the state House of Representatives in Salem, Oregon's capital, becoming the country's first openly bisexual governor.
Elected to an unprecedented fourth term in November, Kitzhaber has denied any wrongdoing but agreed to step down following criticism from prominent fellow Democrats. His resignation triggers an election for governor to be held next year in the West Coast state.
Brown, who has touted her work in passing comprehensive civil rights and domestic partnership laws, has said little about her plans. But her office said she would urge a bipartisan approach and "lay out a series of immediate reforms needed to restore the public's trust in government." (Reporting by Shelby Sebens in Salem, Oregon; Additional reporting by Eric M. Johnson in Seattle; Editing by Cynthia Johnston and Will Dunham)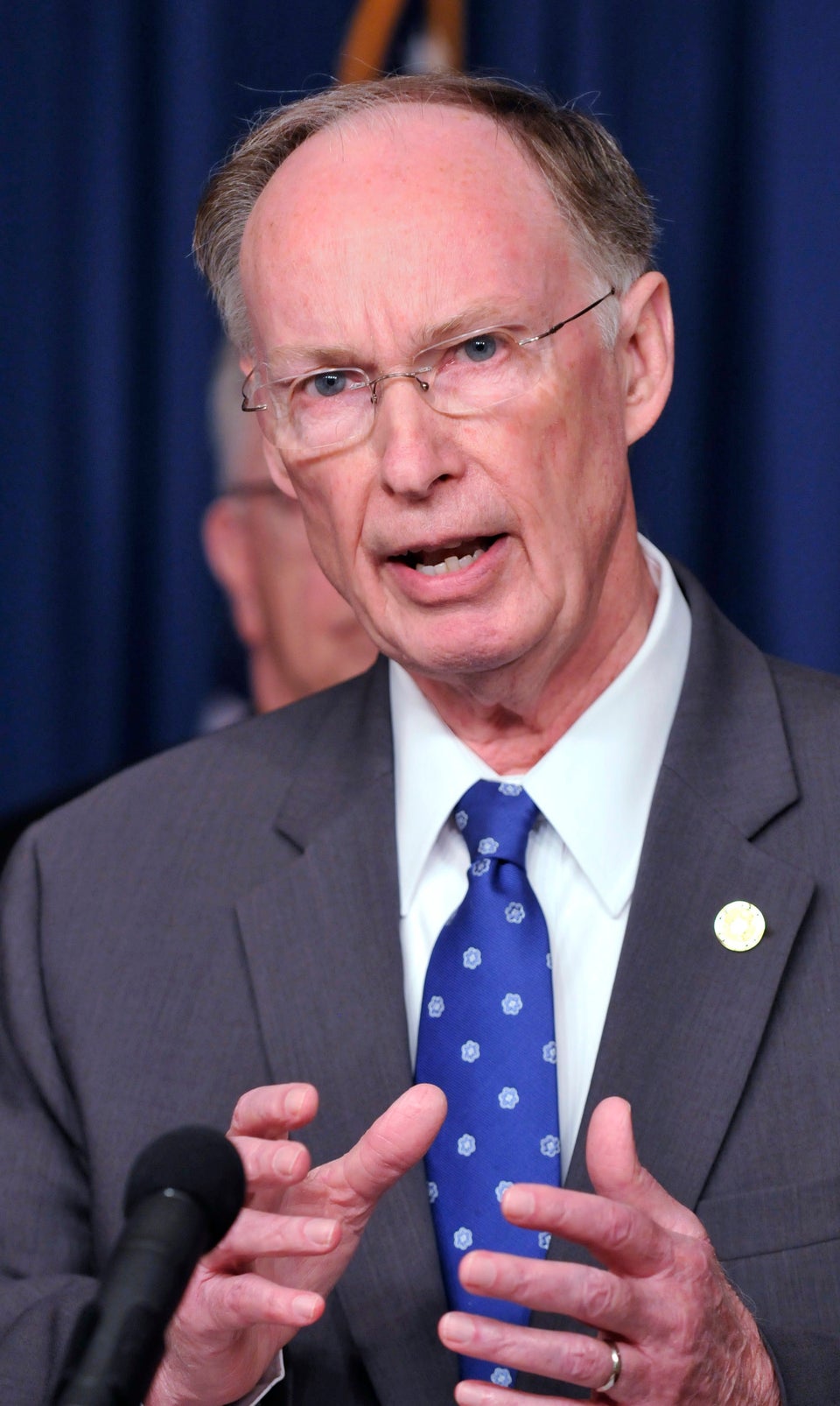 United States Governors
Popular in the Community