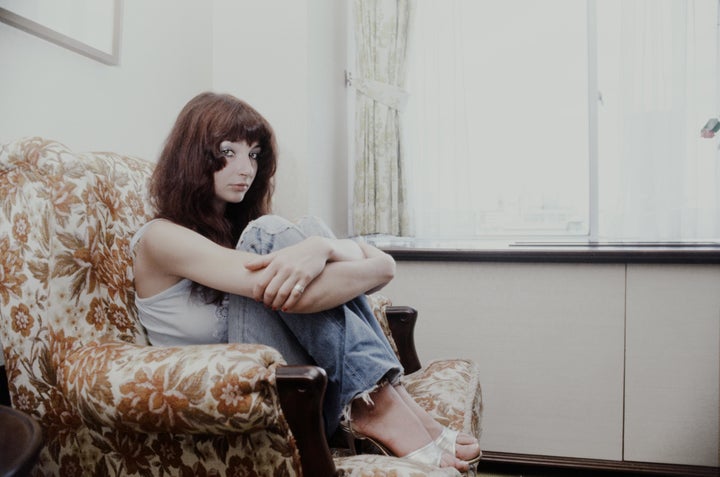 Some of the greatest moments at the Coachella Valley Music and Arts Festival have come from convincing groups with cult followings to perform amid the heat of Indio, California.
But apparently, the people behind the festival had no interest in pursuing one of the most elusive and enigmatic cult artists in music: Kate Bush.
In a piece for The New Yorker, reporter John Seabrook dives into how the people behind Coachella craft the festival lineup every year. Perhaps the most eyebrow-raising moment in the piece comes thanks to Marc Geiger, a top booking agent with the William Morris Endeavor talent agency.
Geiger said that he tried pitching Bush as a potential artist to Paul Tollett, the CEO of Golden Voice, which puts on the festival. But Tollett apparently had little interest in pursuing the artist, believing no one would "understand it."
"I'll say, 'Kate Bush!' And he'll go, 'No!,' and we'll talk through it," Geiger said. "I'll say, 'She's never played here, and she just did thirty shows in the U.K. for the first time since the late seventies. You gotta do it! Have to!' 'No! No one is going to understand it.'"
Geiger is right that the English singer-songwriter, who has a dedicated following, has never played a show in the U.S. before. In 2014, however, she performed 22 shows in London ― her first in 35 years. Tickets sold out 15 minutes after being put on the market, a sign that interest in Bush is likely much higher than Tollett thinks.
While it's clear that the conversation between Geiger and Tollett never went very far, Bush has since put out a statement clarifying that she did not have any intention to play the festival even if she had been asked.
Before You Go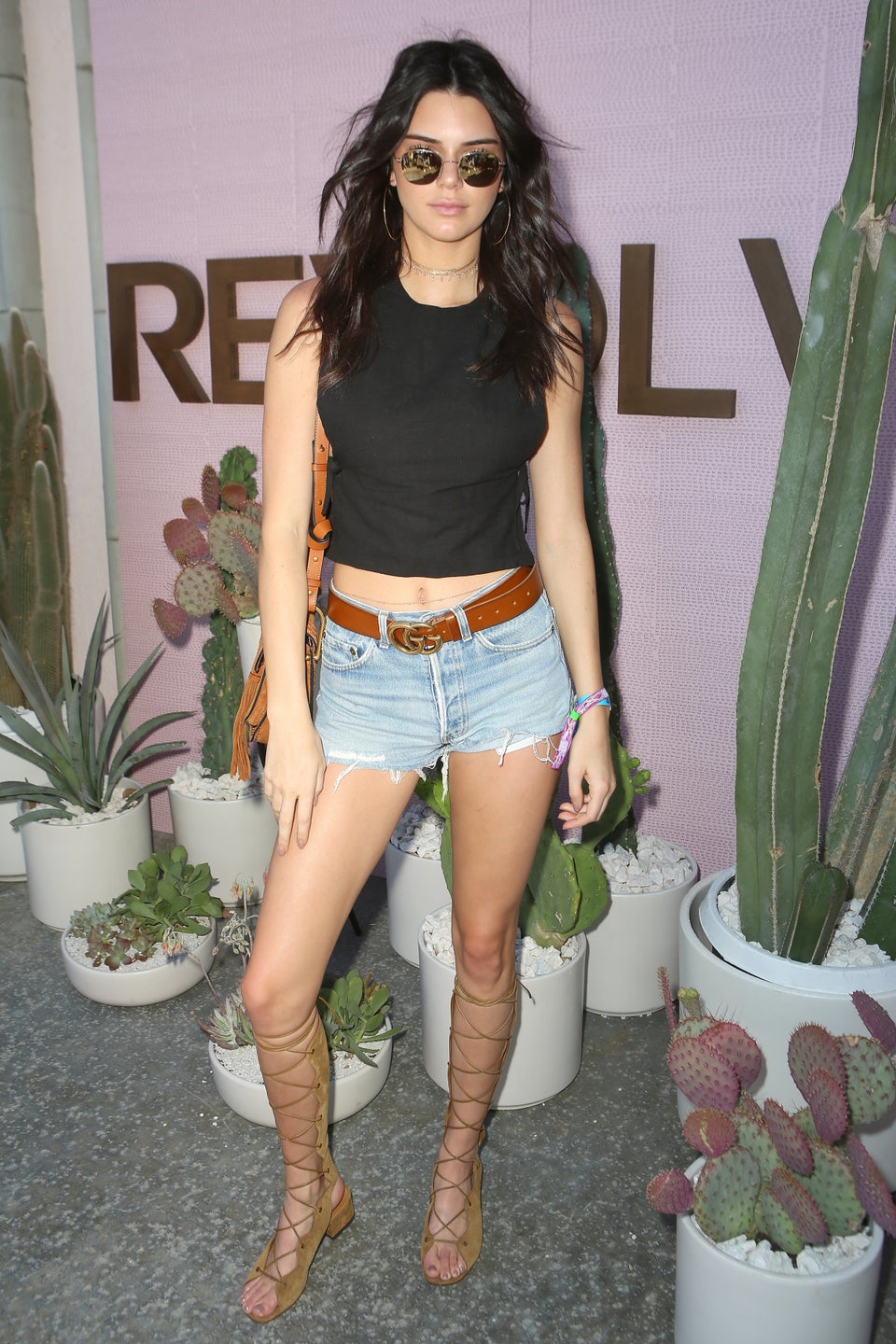 Coachella
Popular in the Community