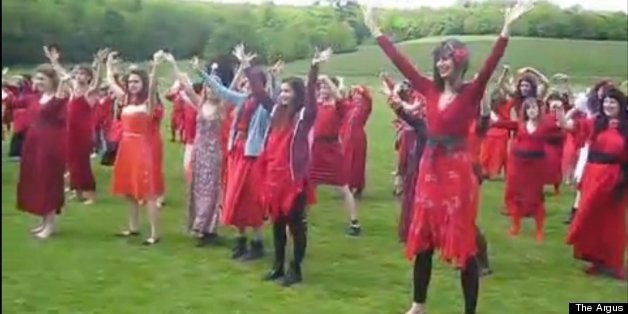 In an impassioned gesture of fan obsession, 300 Kate Bush lookalikes descended upon a park in Brighton, England, to reenact the singer's famous "Wuthering Heights" video while donning her signature red dress and wispy dance movies.
The tribute, put on by a group of Bush followers called the "Shambush," was part of the Brighton Fringe Festival, a month-long arts event. Some participants -- men and women alike -- even decked themselves out in long black wigs and heavy red lipstick, a la Bush's classic style. The fans deemed the event "The Ultimate Kate Bush Experience."
The group can be seen rehearsing for their grand performance here, but copyright restrictions prevent the full video from being shown in the United States. This isn't the first time the Shambush has unleashed its devotion. Check out this previous reenactment of "Wuthering Heights," in which those partaking dressed mostly as grannies and also swayed around in a field:
"Wuthering Heights" was Bush's 1978 debut single and a major hit, particularly in the U.K. Bush, now 54, continued to record throughout the '80s and has become a cult favorite.
Compare the Shambush's iterations to Bush's original video:
Before You Go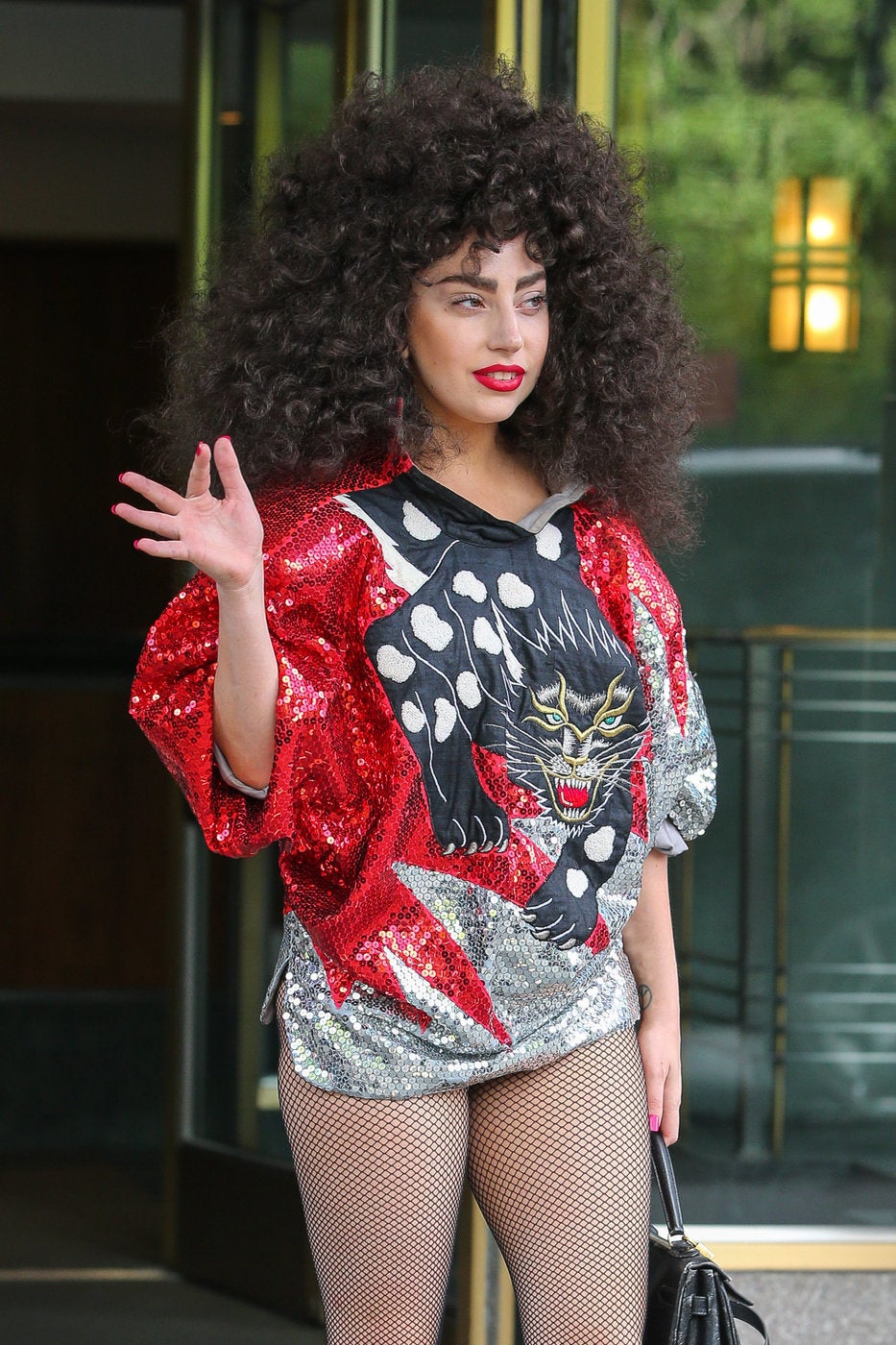 Celebrity News & Photos
Popular in the Community