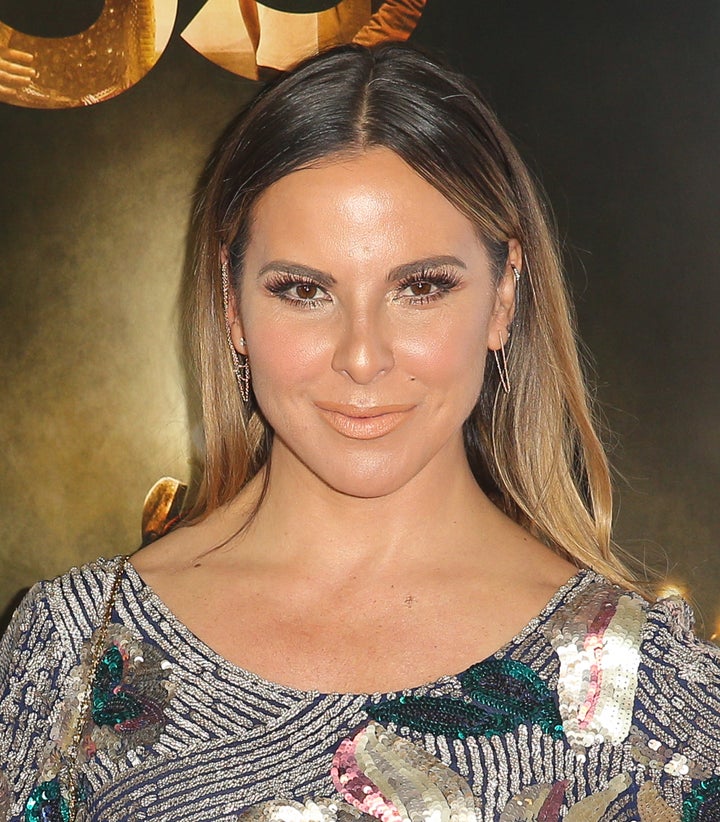 Mexican authorities couldn't find him, but Kate del Castillo could.
The 43-year-old Mexican actress was Sean Penn's "ticket" to reaching Joaquín "El Chapo" Guzman during the notorious drug lord's six months on the run from U.S. and Mexican authorities, the actor wrote in a Rolling Stone article published Saturday.
Del Castillo, who voiced her support for the kingpin in early 2012, brokered a secret meeting between Guzman and Penn in October, according to the article.
The actress, who was named among Spanish People's 50 most beautiful people in 2011, was the "ticket to El Chapo's trust," Penn wrote. "He was interested in seeing the story of his life told on film, but would entrust its telling only to Kate."
Three years ago, del Castillo tweeted an open letter to Guzman about "trafficking with love," saying she believed "more in El Chapo Guzmán than in the governments that hide all the truths." This led the fugitive to reach out to her through his attorney, according to Penn.
Guzman, in contrast to Castillo's message of love, made his living as the leader of one of the world's most powerful and violent drug cartels, according to authorities. (In his interview with Penn, Guzman reportedly says, "I supply more heroin, methamphetamine, cocaine and marijuana than anybody else in the world. I have a fleet of submarines, airplanes, trucks and boats.")
But del Castillo, who played a drug kingpin in the Telemundo soap opera "La Reina del Sur" and also voiced a character in the 2014 animated movie "The Book of Life," suggested he use his power for something positive.
The actress reportedly faced backlash for her message from the public as well as high-ranking officials, some of whom privately tried to intimidate her. Guzman, however, asked for her address so he could send her flowers.
So began their long back-and-forth communications, which continued even while Guzman was last incarcerated at Mexico's most secure facility, Altiplano prison, Penn wrote. While there, the drug lord was inundated with letters suggesting a movie be made about his life.
At a social event in Los Angeles, del Castillo met with a man identified only as "Espinoza," according to Penn's account. (The actor notes that some of the names in the article have been changed. The time of this meeting was also not provided.)
The two got to talking, and del Castillo proposed making a film about Guzman together. Then entered Penn.
"We would join Kate, who was our ticket to El Chapo's trust, then put ourselves in the hands of representatives of the Sinaloa cartel to coordinate our journey," Penn wrote.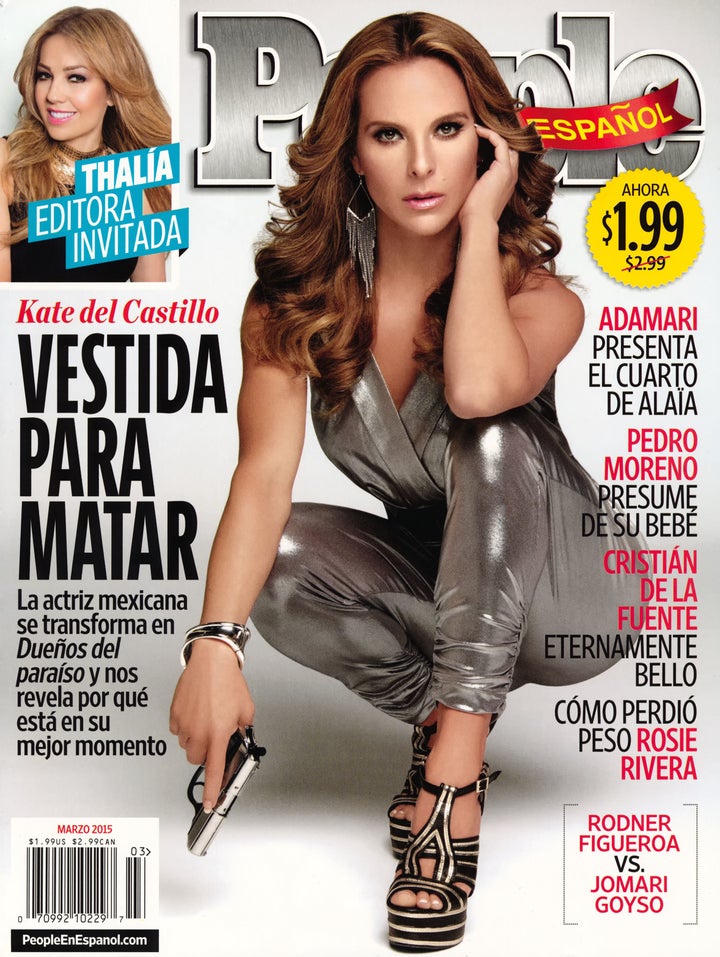 When they finally met, in an area of Mexico only described as a mountainous jungle clearing, Penn said Guzman opened del Castillo's car door and greeted her "like a daughter returning from college."
Later that night at dinner, Penn wrote, Guzman pours them tequila and tells her: "I don't usually drink … but I want to drink with you."
On Friday, just hours before the article's publishing, Guzman was captured following a gunfight in Los Mochis, Mexico.
In his piece, Penn wrote that he had no doubt that U.S. anti-drug agents and the Mexican government were tracking their movements while they were across the border meeting with Guzman.