The Duchess of Cambridge kicked off Children's Mental Health Week in the United Kingdom Monday with a rare but touching video message.
Kate sat down for the clip with four children who participate in Place2be, a schools-based nonprofit children's mental health program that provides emotional and therapeutic support through talking, creative work and play.
"Many of us are incredibly fortunate that the issues we face in childhood are ones we can cope with and learn from, but for some children, learning to cope with life's challenges can be a struggle," she said in the video.
"While we cannot always chance a chid's circumstances, we can give them the tools to cope, and to thrive," the duchess continued. "With early support, they can learn to manage their emotions and feelings, and know when to seek help."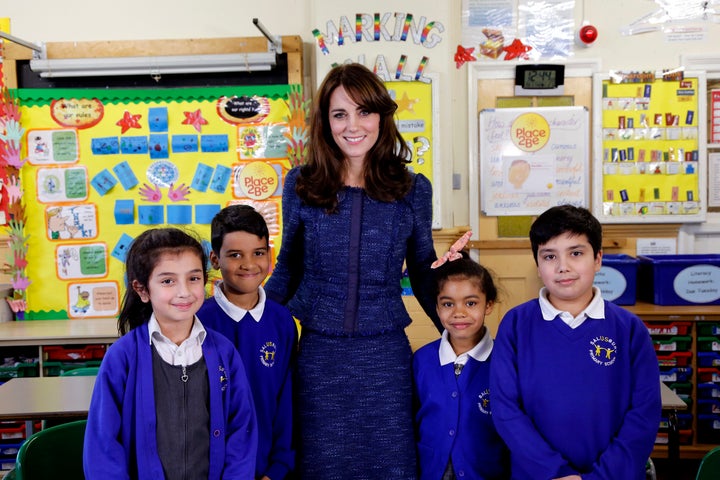 "Through my work in areas like addiction, I have seen time and again that the roots of poor mental health in adulthood frequently stem from unresolved childhood issues. This needs to change," she said in the video.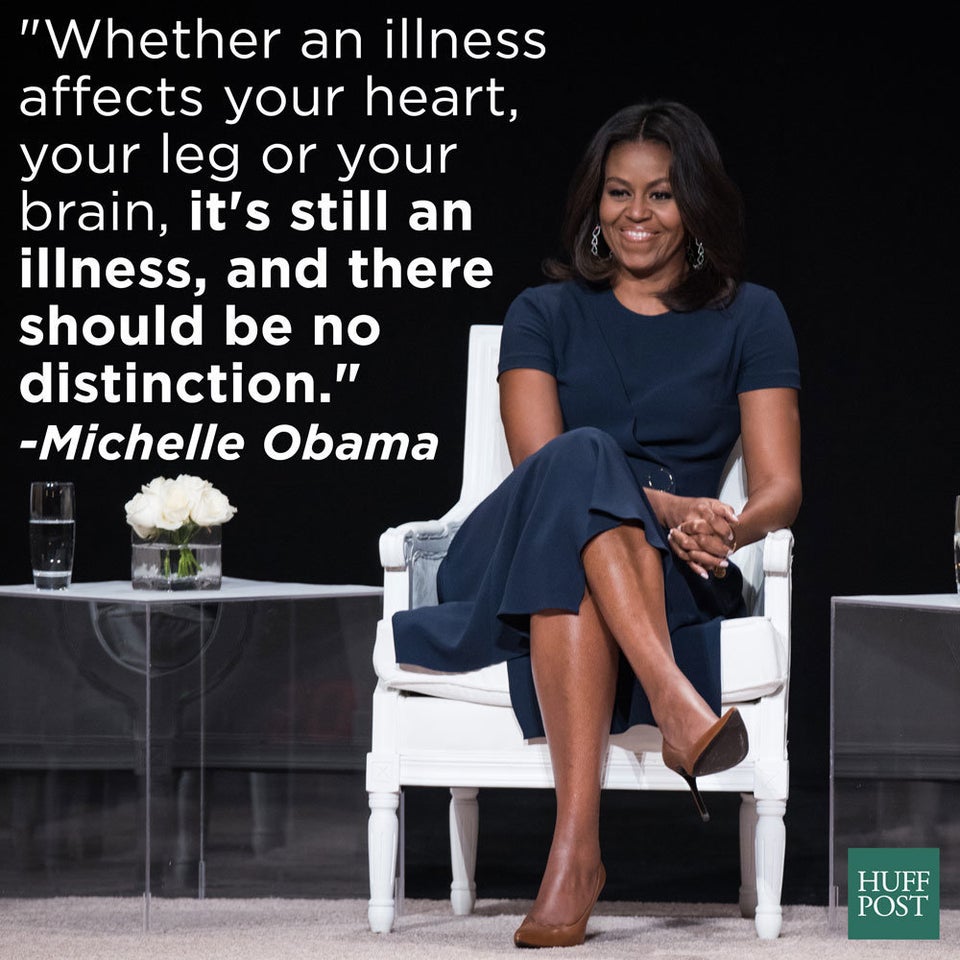 Celebrities On The Importance Of Mental Health