Has Kate Gosselin had more plastic surgery?
The 36-year-old mother of eight, looks nothing like she did in the first season of "Jon and Kate Plus 8," but when she showed up for the first day of her new job as a blogger for a coupon site, Gosselin looked like she was debuting a new face.
According to a plastic surgeon who does not treat Gosselin, it appears that she might have had more than just a face lift.
"It appears Kate may have lost weight as well as having undergone a face and necklift so that her lower face and jawline appear smoother and more defined," Dr. Jennifer Walden told Hollywoodlife. "[She] possibly [had] an eyelid lift for younger appearing eyes with a little different shape, Botox to the forehead, and rhinoplasty surgery that lowered and straightened the bridge of her nose.
"I've had a tummy tuck -- we all know that," she said, but wouldn't admit to getting a boob job or Botox injections.
"Why is it so fascinating? I got a good bra!" she said. "Botox? Absolutely not. Boobs? No. Tummy tuck, yes. We all know that. I run every day. I work out, I'm healthy, I want to look as good as I possibly can."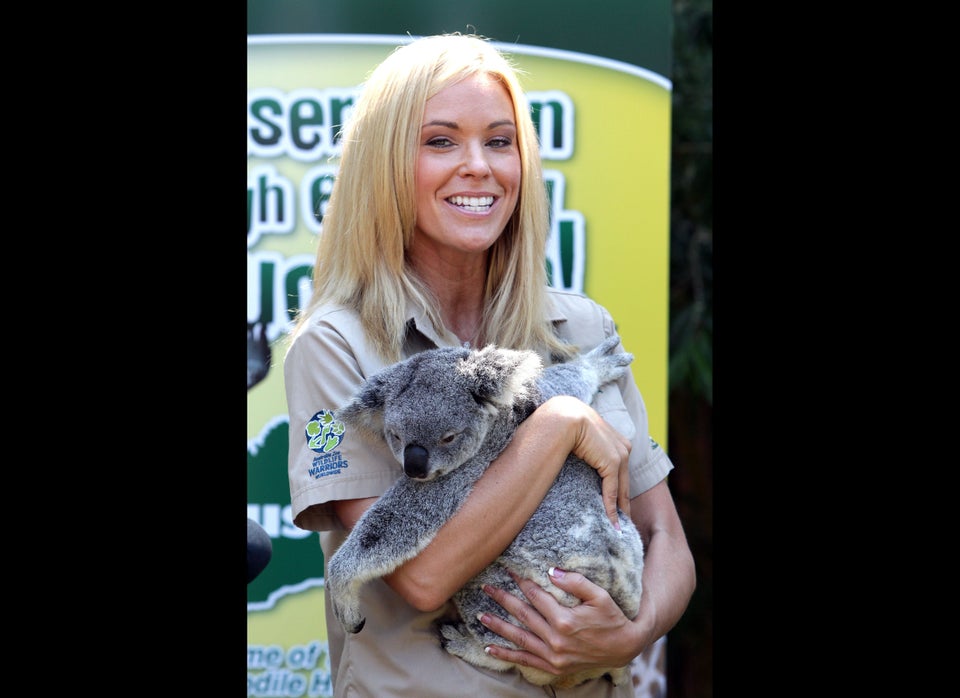 Kate Gosselin Facelift?
Related
Popular in the Community