 On Wednesday night, Kate Gosselin will be taking to the runway during New York Fashion Week for a good cause, the "Real Fashion, Real Women" show. Despite her controversial past, show insiders say the new Kate has been nothing but a delight.

"We reached out to Kate's people, and they came back right away and said yes. She loved it," the show's host and organizer, Derek Warburton, tells me. "Kate is so nice, sweet and accommodating and cool. She started writing us directly."

However, not everything has gone so smoothly. Once word got out that the one-time reality TV mom would be walking in the show, the backlash was immediate, especially on Twitter.

"We have all been in Twitter wars about Kate," says Warburton. "They were attacking us for having her in the show. I responded saying, 'Listen, we are not paying her. She is doing this out of the goodness of her heart.' What's remarkable is every time we get a nasty tweet about Kate, she writes and apologizes. She doesn't care about the haters, but she cares about us, the charity. She must have apologized to me five times for what people say about her."

Warburton promises that Gosselin will be wearing an amazing gown and have great hair.

The "Real Fashion, Real Women" show benefits Bottomless Closet, an organization that helps disadvantaged women become self-sufficient. It will feature 21 "real women" and five celebrity models, as well as professional models. One of the celebs, "Real Housewives of New York City" cast member Aviva Drescher, says she can't wait to meet Gosselin.
Celebrity Photos Of The Week:
Related
Before You Go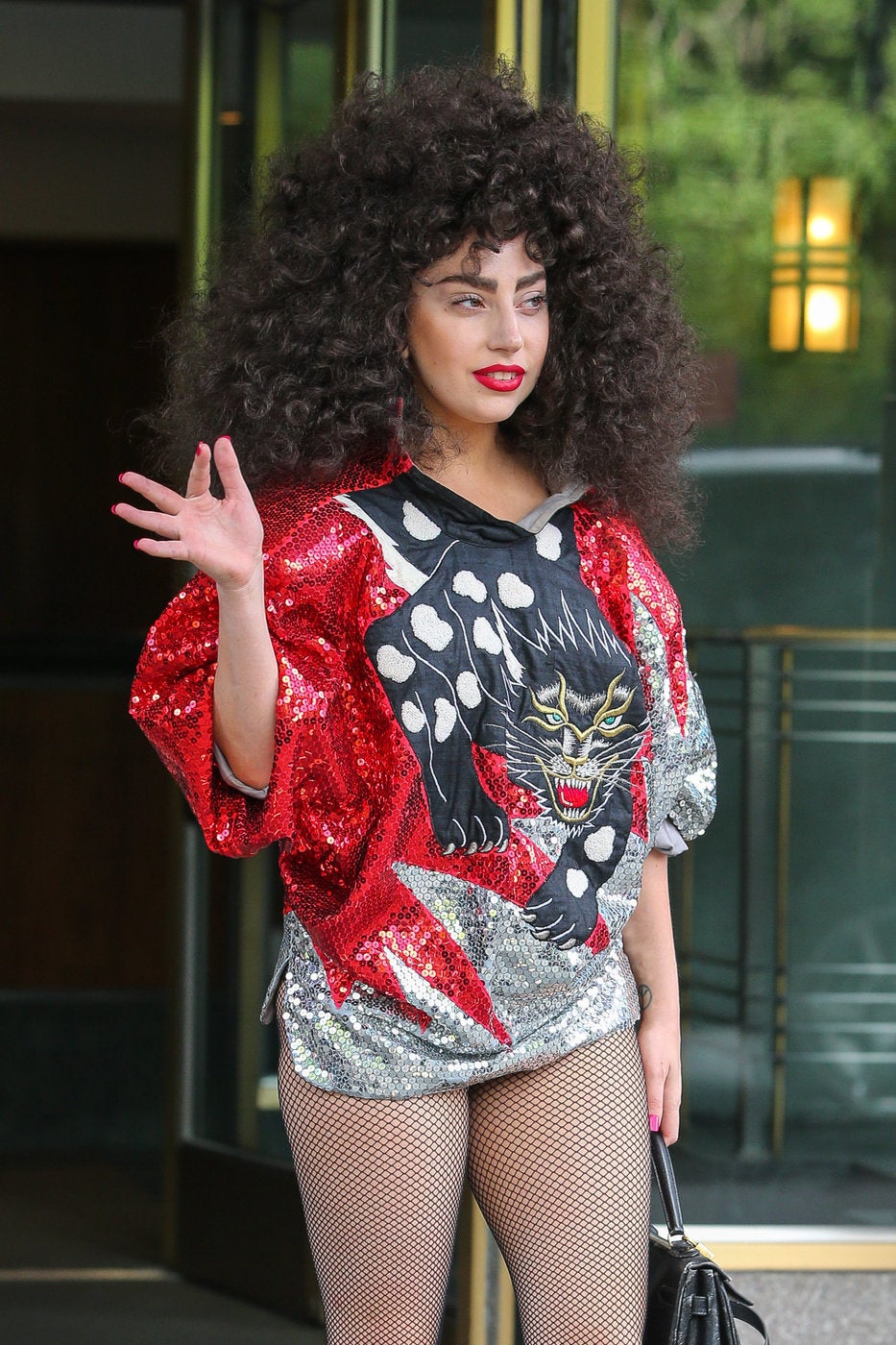 Celebrity News & Photos
Popular in the Community