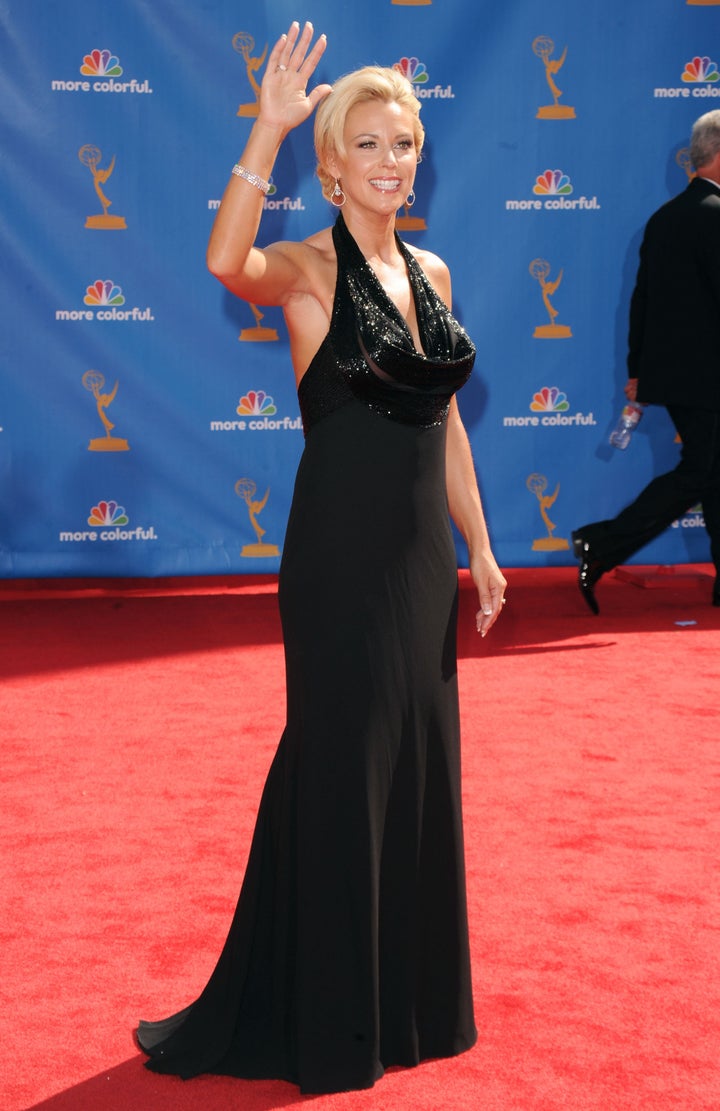 If you should listen to anyone about fertility treatments, it's Kate Gosselin. The mother of eight is speaking from experience, warning women to be very, very careful when it comes to the potentially woeful process.

"I will say fertility is not a perfected science and I'm going to tell you the same thing I tell any prospective parents that are going through fertility that come to me for advice," Kate explains to me. "I've said it for years. I've said be very careful ... I am the perfect example of 'the doctor had it under control' and we ended up with sextuplets. We were shocked to death and so I just tell everyone to be extra, super, super cautious."

Just three years after giving birth to twin daughters, Kate became pregnant with sextuplets. Refusing selection reduction, ex-couple, Kate and Jon Gosselin wrote in their book, "Multiple Blessings": "Jon and I believe that every life, whether seconds old after conception or a full forty-week term, robustly healthy or horribly sick, fully developed or severely challenged — every life is designed and ordained from God. We would therefore never consider choosing to end that life in any way at any time. Period."
She may be anti-fertility treatment now but we have a feeling TLC wouldn't have come knocking on her door without it.
Calling all HuffPost superfans!
Sign up for membership to become a founding member and help shape HuffPost's next chapter