Kate Gosselin's kids insist they are "not messed up," despite what some might think.
The girls and their six siblings grew up on the small screen. It all started with their smash-hit reality series, "Jon & Kate Plus 8," which first aired on TLC in 2007, then "Kate Plus 8." The show went off the air in 2011, after a total of 150 episodes and a bitter divorce. Jon and Kate's 2009 split played out in the magazines, with cheating allegations making most headlines.
"People expect us to be damaged," Cara told People. Added Mady, "People think we're supposed to be messed up, like, 'Oooooh, the poor Gosselin kids, they're going to be scarred for life, waaaaah.' Here's the big news: we're not messed up."
"[T]hey're savvy, and they've learned things about the world and peoples intentions that took me decades to learn," the 38-year-old told the magazine. "They're more aware of their surroundings and can size you up with a glance. They're nobody's fools."
"[D]evelopmentally, they have problems with their peers; they have problems with talking to other people; they have problems with wants and needs, and manners and morals, and what's right and what's wrong, of course," he said during an episode of "Where Are They Now?" for OWN. "I think more so than someone who grows up off TV."
UPDATE: Jon Gosselin was interviewed for the latest issue of InTouch magazine and he claimed his ex-wife is "exploiting" their children for fame.
"She uses them as her props," he said. "It's a problem for her that she can't afford our old lifestyle anymore. It's so unfair to them. I work really hard to keep my kids safe and then she just goes and tweets about them all the time. I don't have a Twitter [account] anymore and even when I did, I never tweeted about my kids. I kept their lives private."
Read Kate and the twins' full interview in the latest issue of People magazine, on newsstands Friday, Jan. 10.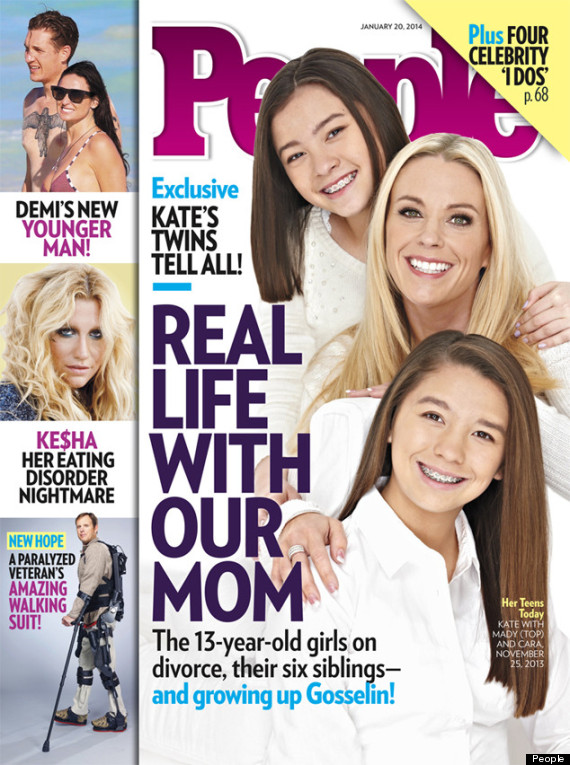 Before You Go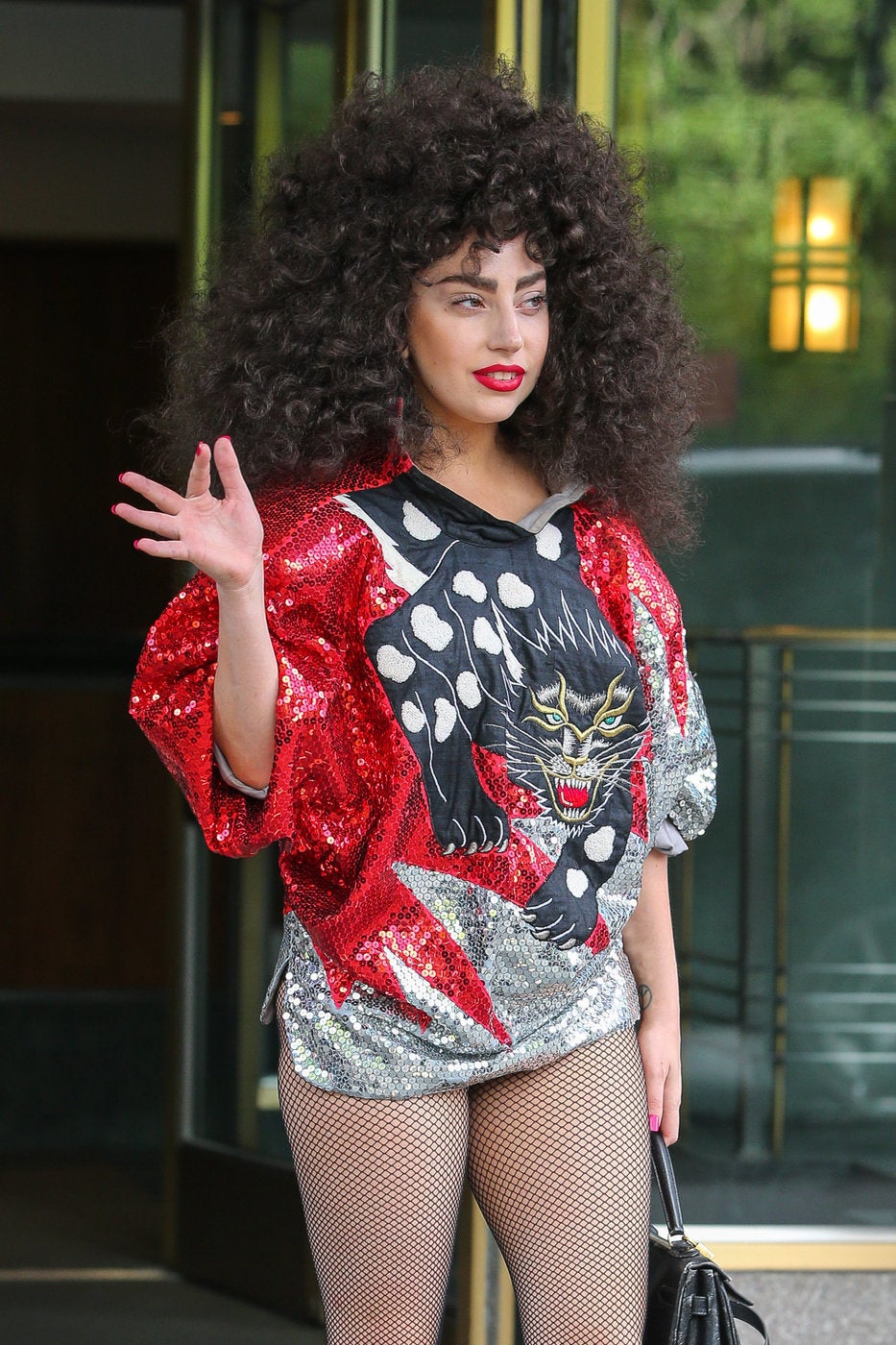 Celebrity News & Photos
Popular in the Community