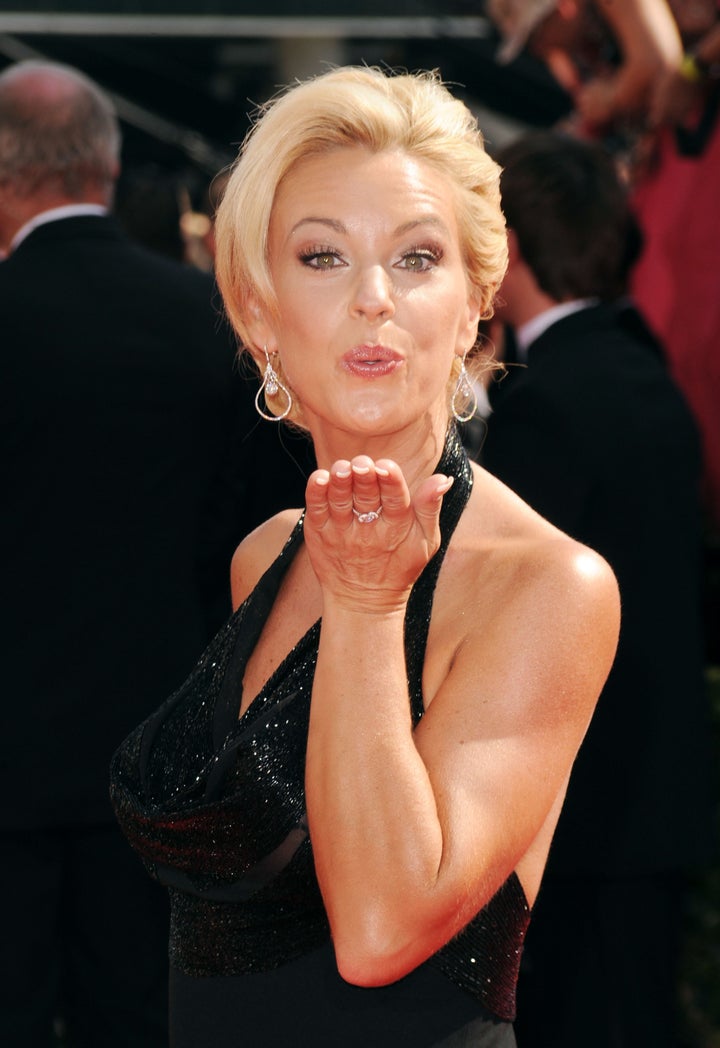 Don't think for one second that Kate Gosselin doesn't know about her satirized status as a money hungry mom. But get a load of this, she doesn't care!

"The biggest misconception is that I'm a money hungry b*tch," Gosselin tells me. "My friends come and tell me. They can't take it."

But friends, family and other folks get much more upset about the negative rumors than Gosselin does.

"I have to tell them just ignore it, don't read it," Gosselin tells me. "You know it's not true. I am very driven, very type-A, very hard-working, very perfectionist. Every single person with that personality is accused of being self-absorbed, snobby and horrible. A bad impression is given because you are so driven. My mind is on the finish line. It's an attractive quality as far as men are concerned. Now women trying to act like that ... men get put off by that and offended."

Keeping in check with her self-proclaimed type-A personality Gosselin has issued a challenge. Anyone that doesn't know her but thinks she is a "money hungry b*tch" should meet her and then see what they think.

"I really have to tell you I enjoy the challenge of meeting people personally and changing their opinion of me," she tells me. "Because it happens 100 percent of the time."

Should we ask Jon?
Calling all HuffPost superfans!
Sign up for membership to become a founding member and help shape HuffPost's next chapter