 Kate Gosselin has made it no secret that she wants to return to TV, following the cancellation of her TLC series "Kate Plus 8." However, landing a new gig is proving to be much harder than she thought.
"Kate had no idea it would be this difficult to sell another show based around her and her family," one TV executive tells me. "It's hard to be on the cover of magazines one week and just a few months later not have people return your calls."

On Monday morning, Kate revealed on the "Today" show that her kids are doing great, but admitted they do miss filming.
"They've recently been saying, 'When are we going to go here or there? We miss the crew,'" Kate said. "We're hoping our TLC contract is over -- so we're hoping to move forward and do more fun projects. Fans are begging, 'They've grown up, they've turned eight, what are you doing?' and so we're hoping to put that out there for them."

Unfortunately for Kate, fans don't green-light TV shows, network executives do.

"Once you have a show canceled, it's almost impossible to sell the same idea to another network," a TV insider tells me. "TLC is the non-Hollywood network and the perfect home for her. If they no longer want her, I'm not sure which other network will."

A spokesperson for WE tells me Kate will not be calling that channel her new home, and Oxygen and Lifetime insiders says they have no interest in Kate either.
Fingers crossed for a "Dancing with the Stars: All-Stars" season, Kate.
Related
Before You Go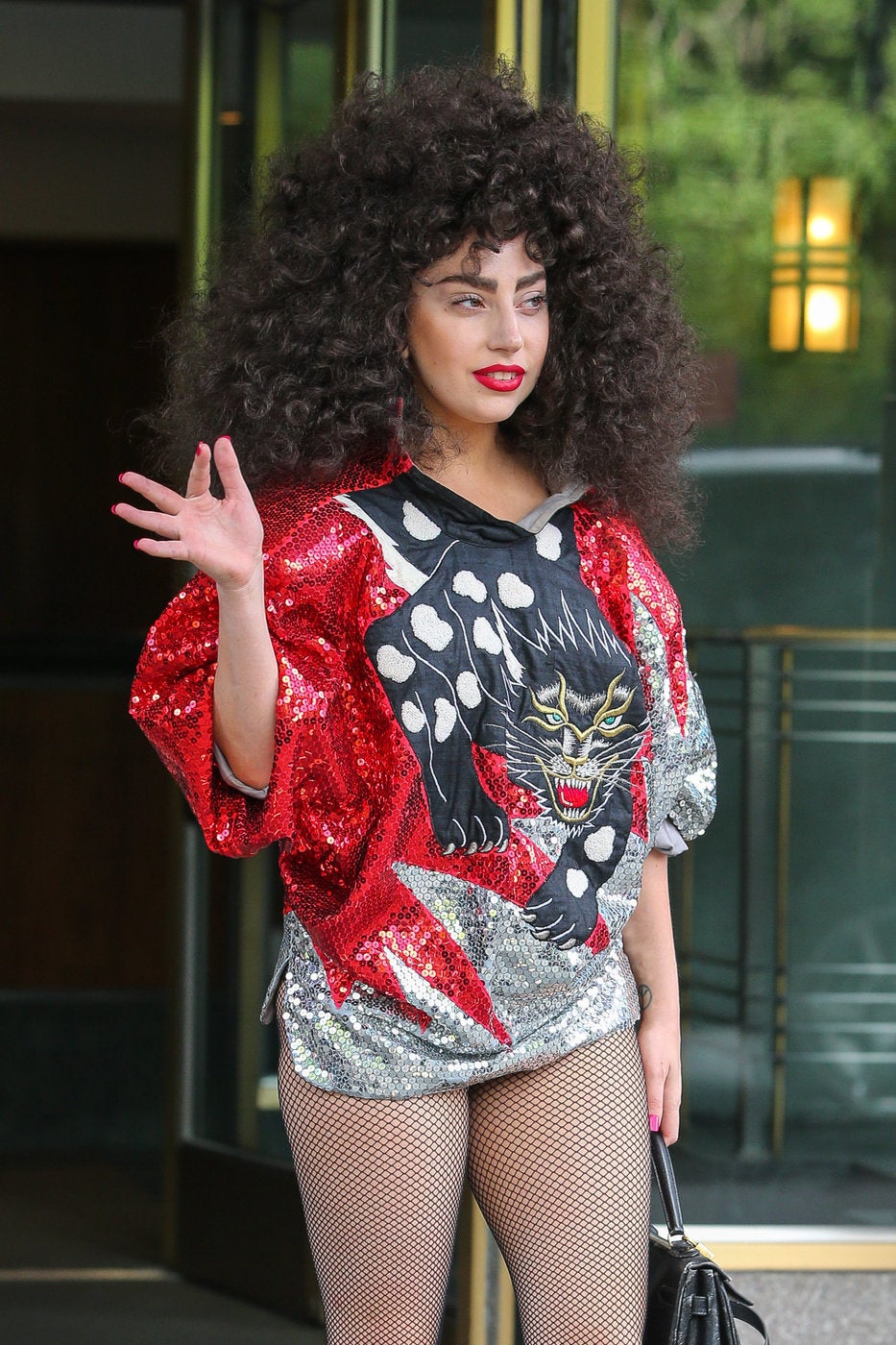 Celebrity News & Photos
Popular in the Community