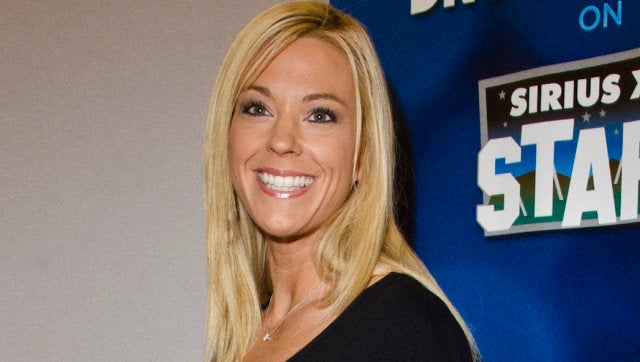 "I am probably one of the rare few who de-age."
Kate explains that the photo Cohen pulls up on screen was right after she gave birth to her sextuplets in 2004, which was "the roughest time ever." She rationalizes, "You have to get better, right? You can't get worse than that."
Fair point. But we still dont think "de-aging" is a thing. Also, it's not like Kate has objections to plastic surgery on principle: the reality TV mom got a tummy tuck in 2006 and filmed it for the precursor to "Jon & Kate Plus 8," "Sextuplets and Twins: One Year Later." So there's that.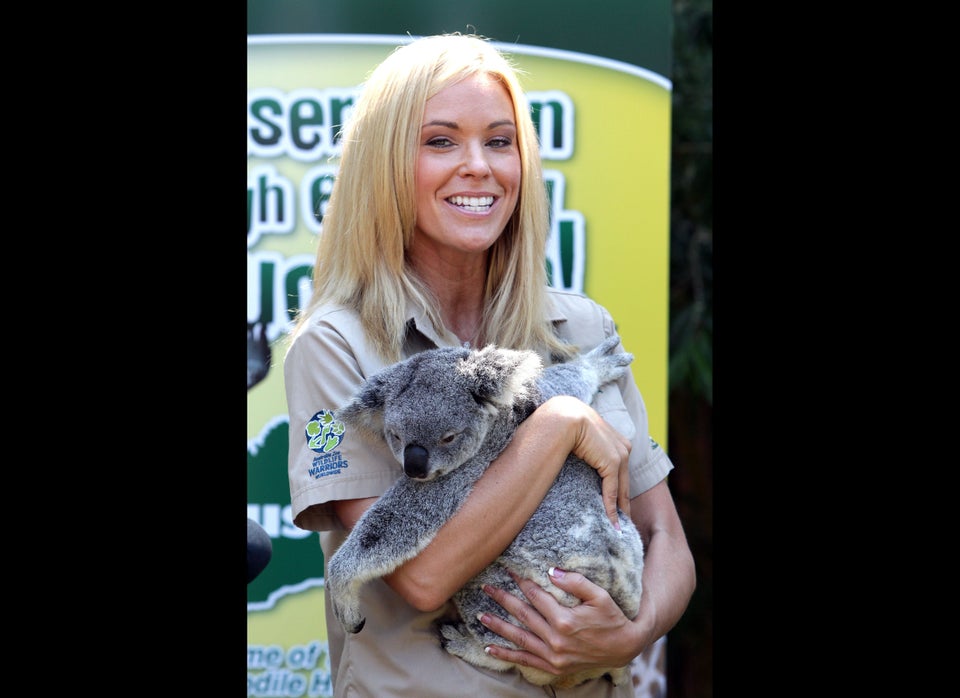 Kate Gosselin Facelift?
Related