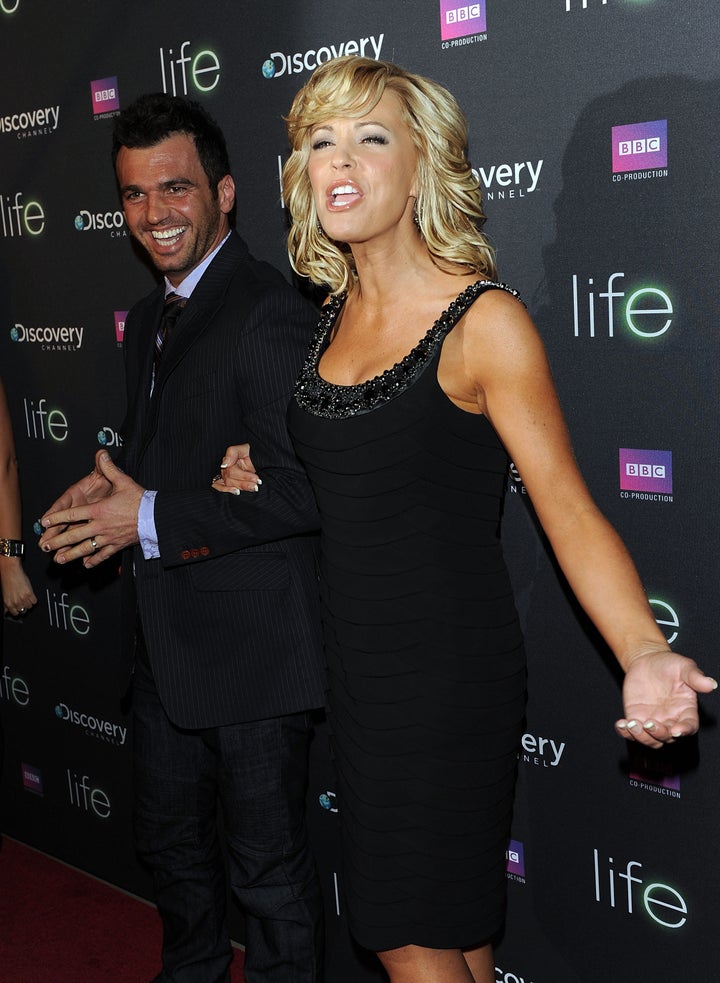 Although Kate Gosselin told me she would do whatever she had to in order to support her children following the cancellation of her fame-making show, the mom of eight is finding out that it's easier said than done. Gosselin, who told me that her first choice would be to stay in television, isn't getting the job response she had hoped for.

"She has approached many different networks, including pitching a travel show idea to her old network, TLC, but so far no one has said yes," an insider tells me. "She assumed that given her fame, producers and networks would be knocking her over with job offers and is, to say the least, very surprised that she hasn't received a single one."

TLC officially confirmed that "Kate Plus 8" had been cancelled after its ratings continued to drop and the show became more and more expensive to produce when they added traveling the globe to the series. At the time, Gosselin told me she had never earned the amount of money people assumed she was receiving and made it very clear that she wasn't set for life.

"Like many reality stars Kate is in a very difficult position," a reality show casting director tells me. "Who wants to go back to a real day job after being paid to work three or four months a year. Everyone I have ever met on a reality show thinks it will never end. They quit their day jobs and assume they will become rich and famous. They do become infamous [but] -- with the exception of Bethenny Frankel -- they never become rich. Plus, who is going to hire them for a real job after they have made a fool out of themselves on TV?"

Note to self –- never do a reality show.

Calling all HuffPost superfans!
Sign up for membership to become a founding member and help shape HuffPost's next chapter