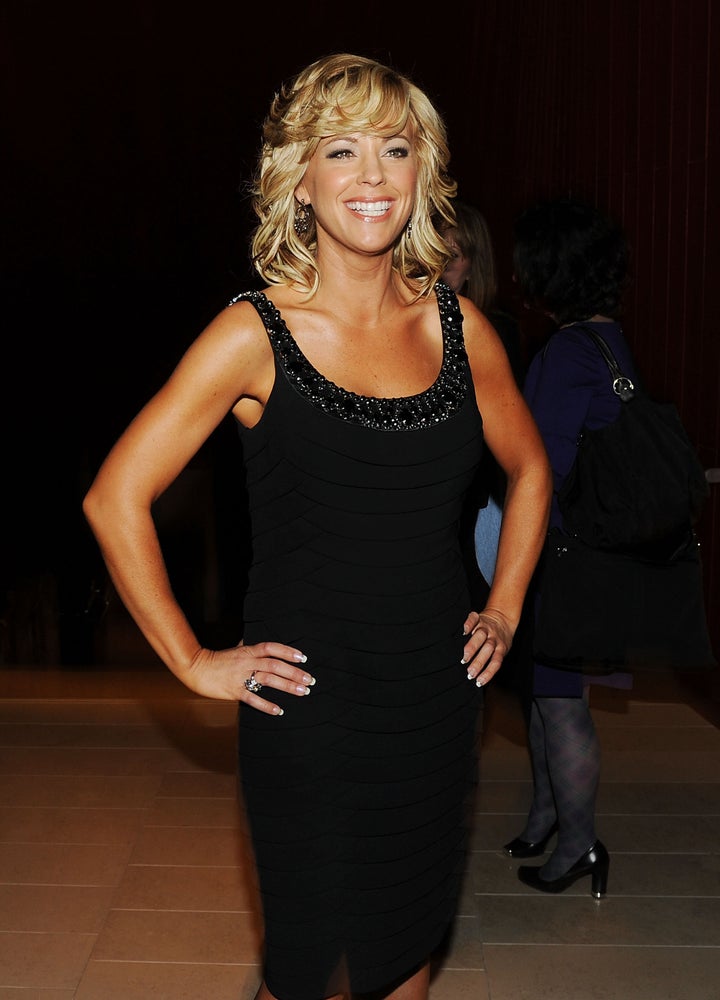 For the most part, Kate Gosselin has been tucked snugly in her own reality show world with "Kate Plus Ei8ht" -- which is returning to TLC tonight. But, beware; soon her fingerprints could be all over more than just her namesake loudspeaker. Gosselin tells me she has caught the producing bug and is starting to think about a life behind, as well as in front of, the camera.

"I'm really good at producing our show because I know our lives. I know how to convey us for real," Gosselin tells me. "I know when things translate into TV and what's not quite as accurate as you want it to be. I'm good at it 'cause I live this life."

Although Gosselin isn't quite ready to start producing other shows, she hopes to be in the future.
"I have had people come to me and say 'I have this great idea for a reality TV show.' I actually, in my mind, can play it out and see it happening ... for me it's like writing a living book and I really love to write."

Kate admits she's been very hands-on with her own show from the beginning, often coming up with ideas and giving producers a yay or nay when it comes to certain production decisions.

"I have always been very true to who we are," Gosselin tells me. "In that regard I have always helped produce. Now in recent seasons it's easier because I can see it from my life as well as seeing how episodes come together from their [producers] perspective."

Calling all HuffPost superfans!
Sign up for membership to become a founding member and help shape HuffPost's next chapter