A photo of Kate Gosselin in which she appears to be mocking Asians has popped up online, and not surprisingly has sparked controversy and outrage.
The Huffington Post has reached out to Gosselin's rep for comment regarding the photo; its origins are still unknown. According to RadarOnline, the image first surfaced on Twitter, through a recently created account, which has thus far only tweeted the photo in question:
The controversial photo popped up just as Kate is preparing for her lawsuit against her ex-husband and author Robert Hoffman, who released a tell-all e-book titled "Kate Gosselin: How She Fooled The World." The book was pulled from Amazon just two days after its release following charges of inappropriately obtained confidential documents.
In April, Kate confirmed she would be moving forward with a lawsuit, telling Radar that she believes Jon and Hoffman plotted to spread lies about her abusing her children for their own profit, and alleges the book contains information obtained from her personal computer.
Gosselin has yet to comment on the photo on Twitter or on her blog.

Before You Go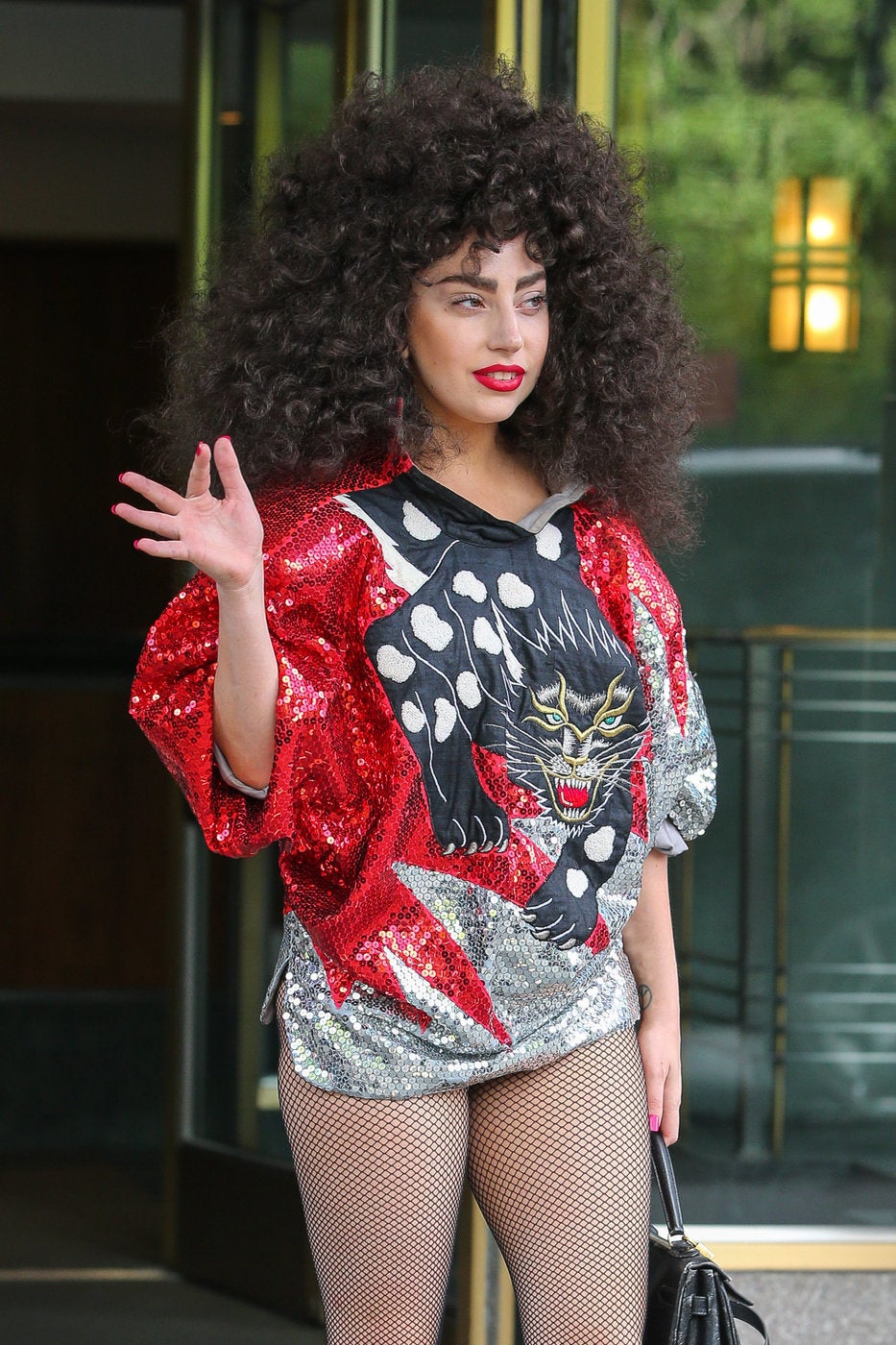 Celebrity News & Photos
Popular in the Community