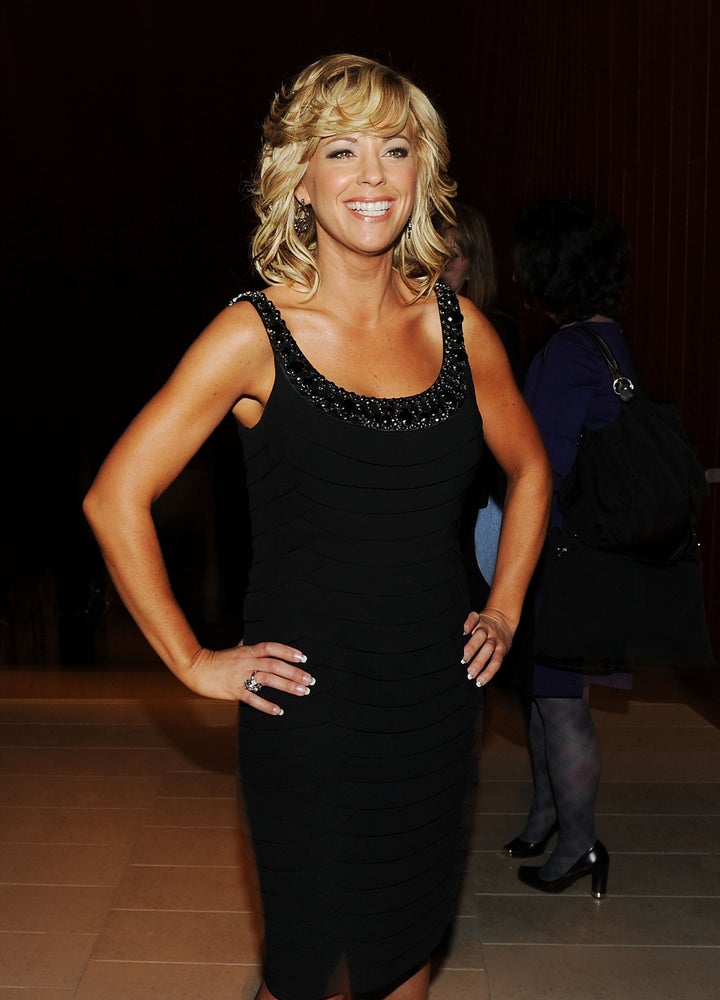 Even though Kate Gosselin issued a challenge asking her haters to get to know her before judging her, the mom of eight has turned down the opportunity to win over such a person on Mario Lopez's new hit show, "H8R."

"I really have to tell you I enjoy the challenge of meeting people personally and changing their opinion of me, because it happens 100 percent of the time," Gosselin told me a few months ago. But now that she has been given the opportunity to change some minds on camera, she's saying thanks but no thanks.

The unpredictable new reality show brings celebrity haters and the stars they trash face-to-face in awkward and embarrassing encounters. Haters send in their video rants and are then ambushed by the celebrities who have watched them.
"We have had more videos sent in about Kate than any other celebrity," a show producer tells me. "We have reached out to her many times asking her to do the show, but so far it doesn't look good."
Eva Longoria, Kim Kardashian and even Snooki have all appeared on the funny show, so why is Gosselin playing so hard to get?
"Kate may say she is cool with meeting people who don't like her but she never puts herself in a position where she is not in control," a friend of Gosselin's told me. "This would be her worst nightmare and, unlike Snooki, Kate has no sense of humor."
"H8R" airs Wednesdays at 8:00 p.m. on the CW.

REAL LIFE. REAL NEWS. REAL VOICES.
Help us tell more of the stories that matter from voices that too often remain unheard.