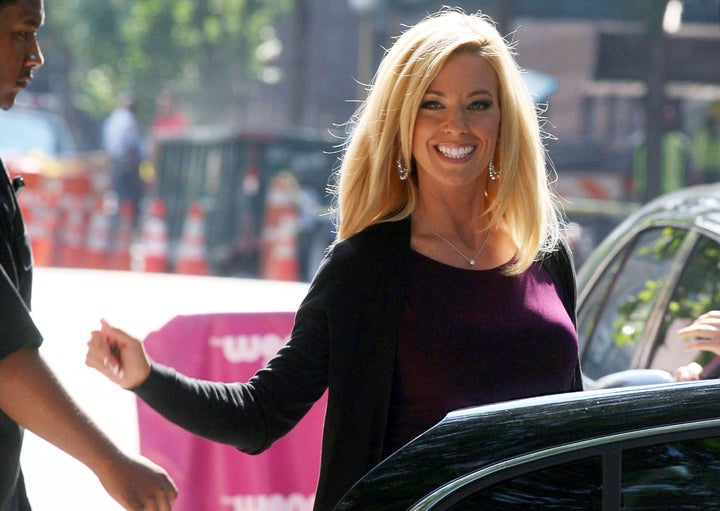 Tabloid favorite Kate Gosselin is shooting down rumors of an alleged facelift in a blog post for her new gig as a writer for Coupon Cabin. The reality TV show star and mother of eight is not new to plastic surgery: in 2007, she notoriously received a tummy tuck for free on television, and was rumored to get breast implants and Botox injections thereafter, leading a source to tell Us Weekly recently that Gosselin was "consumed with her appearance."
But Gosselin's having none of it, attributing her marked difference in appearance to being well-rested. In an entry entitled "'Facing' Facts: I Reveal My Secrets..." on November 28th for her new employer, Gosselin wrote: "I will confirm I have not had one (I am only 36!!!). But I will take all of the talk about how rested and young I look as a compliment!"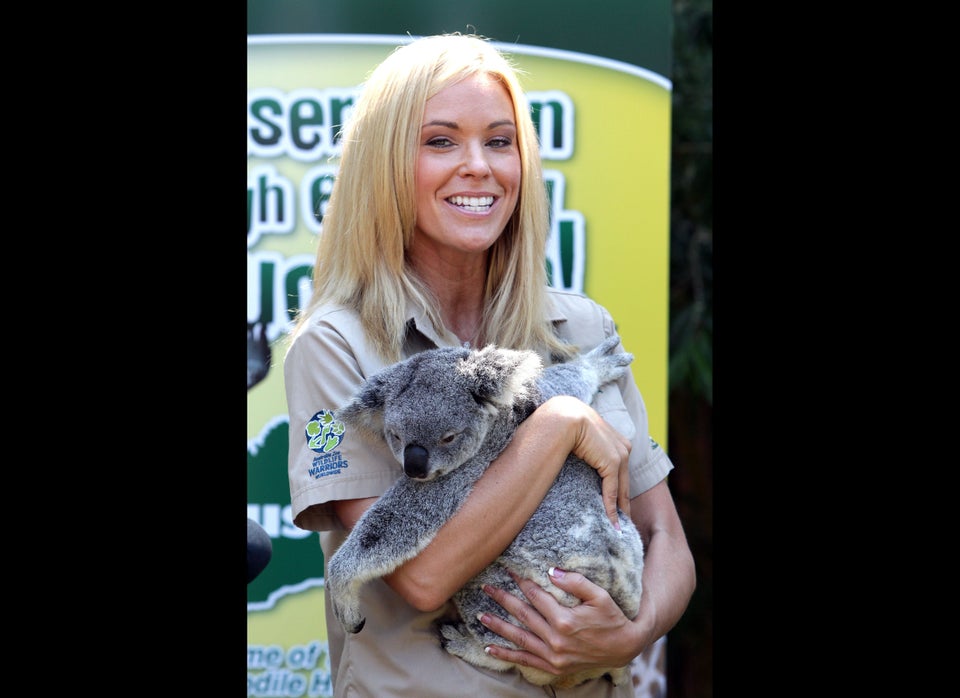 Kate Gosselin Facelift?
Related
Popular in the Community