Kate Gosselin had a cringeworthy interview on NBC's "Today" show Thursday morning (Jan. 16) when her teenage twin daughters refused to talk about how great their family is after reality television fame.
"Mady, your words," Kate said, as her daughter struggled to come up with a response. "It's your chance. Spit it out."
When Guthrie turned to Cara, she stared blankly.
"So this is their chance to talk," the mother of eight said. "This is the most wordless I've heard them all morning. I don't want to speak for them, but, Mady, go ahead. Sort of the things that you said in the magazine. That, years later, they're good, they're fine. Go for it, Mad, it's your chance."
"No, you just said it," the child replied.
On Thursday, she claimed putting her kids in the limelight has been a family decision, not one that she has made on her own.
"It's really frustrating when there's so much out there that is not true," she said. "I'm getting to the point where I'm extremely frustrated. And I don't spend time worrying about it because I'm busy raising my kids. We know the truth and that's why they're here -- even though they're tongue tied this morning -- to say that, 'Hey, we're okay. We're doing well.' Would that be accurate, girls, to say?"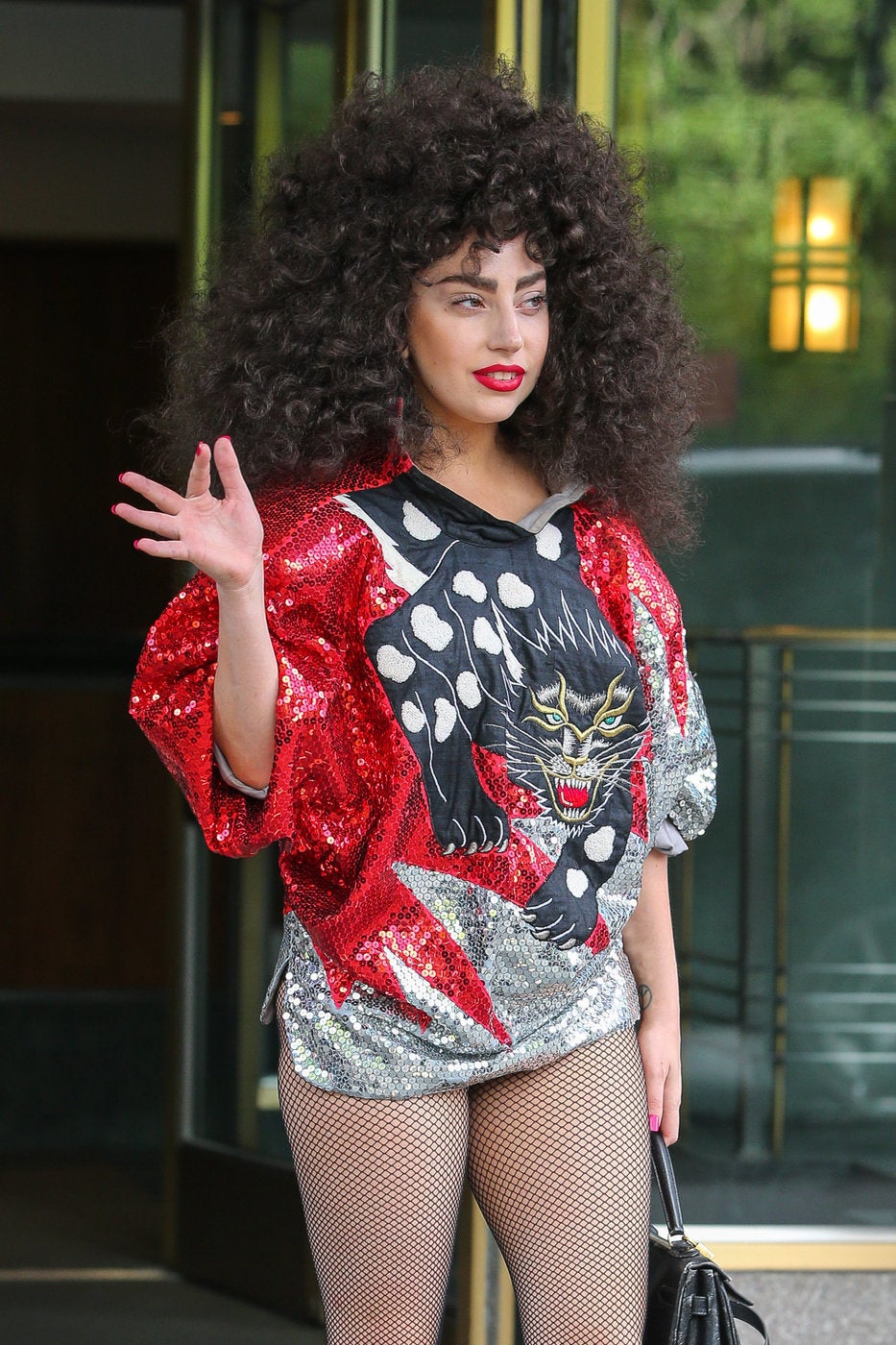 Celebrity News & Photos