Hold up. Is it Katie Holmes or Jennifer Aniston we're talking about? Because Jen just did the exact same thing one month ago, enlisting as a spokesperson and investor with Living Proof, a Massachusetts-based hair care company. It's déjà vu all over again in beauty news today.
Holmes' deal with Alterna, is described in nearly identical terms as Aniston's. The former "Dawson's Creek" star (yes, she'll always be Joey to us) will pose for Alterna's print campaign and contribute to the company's "product and initiatives." And, like Aniston, she'll have a financial stake in the company as a co-owner.
It was not disclosed how handsomely Holmes is being compensated, her recent Bobbi Brown contract is for a reported $2-3 million over the next few years. We wouldn't be surprised if the Alterna deal was similar... or if Katie added a skincare line and a fragrance to the mix sometime soon. Read more at WWD.com.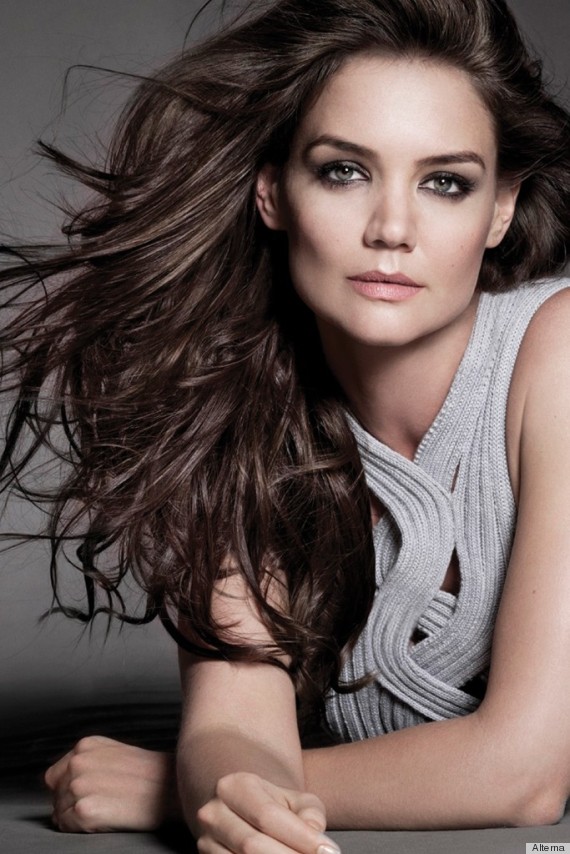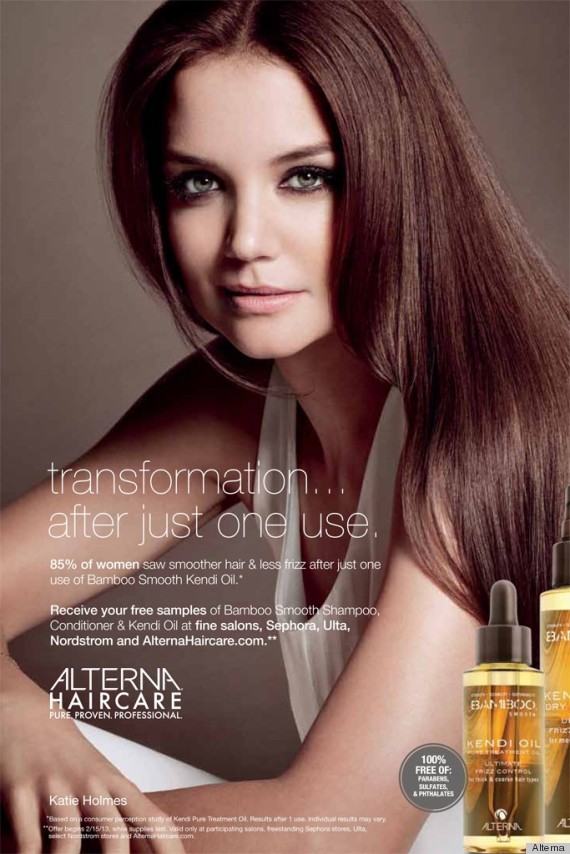 See Katie through the years: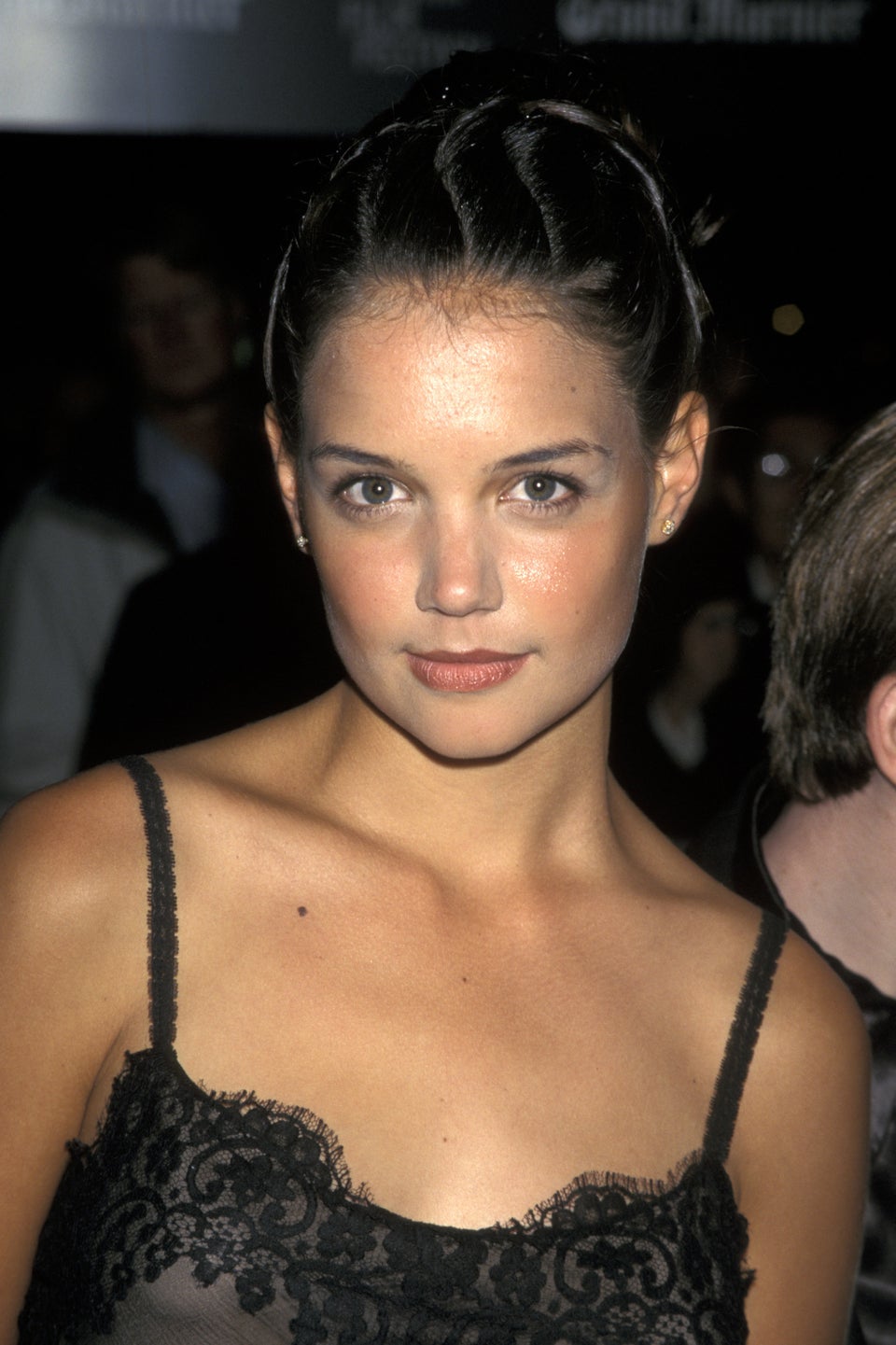 Katie Holmes' Style Evolution