Kate Hudson might be a superstar actress from an A-list Hollywood family and engaged to a successful rock star, but she says she "can't afford" to buy the red carpet designer dresses she wears to Tinseltown events.
"People think we own all these dresses," Hudson told Harper's Bazaar for the magazine's December issue, "but we borrow them! I can't afford to buy that stuff. There are certain things I splurge on, but it's very rare, especially when you have two kids and school tuition. I'm not a big high-end fashion shopper. I wish I could but the truth is things are just so expensive. Before Isabel Marant was a million dollars and famous, I used to go to her store in Paris and go crazy, it was so affordable."
"My mom wasn't a big shopper for us," she told Bazaar of her and her brother's upbringing. "I think [she] wanted to instill that in us even though we grew up in a really privileged and lucky lifestyle."
This isn't the first time she has discussed her financial situation. During the economic collapse in 2008, she told People magazine she was cutting back on Christmas spending that year. She said her family planned to exchange handmade gifts to save money and make the holiday personal.
Check out Hudson's full interview in the December 2013 issue of Harper's Bazaar, on newsstands Nov. 26.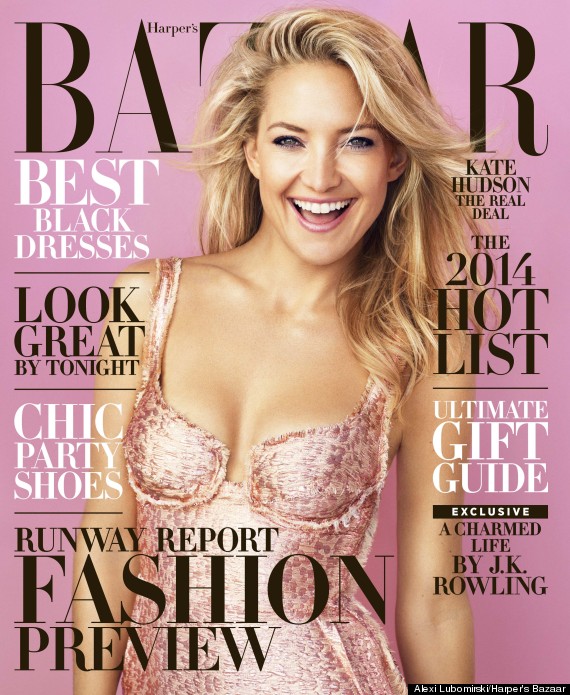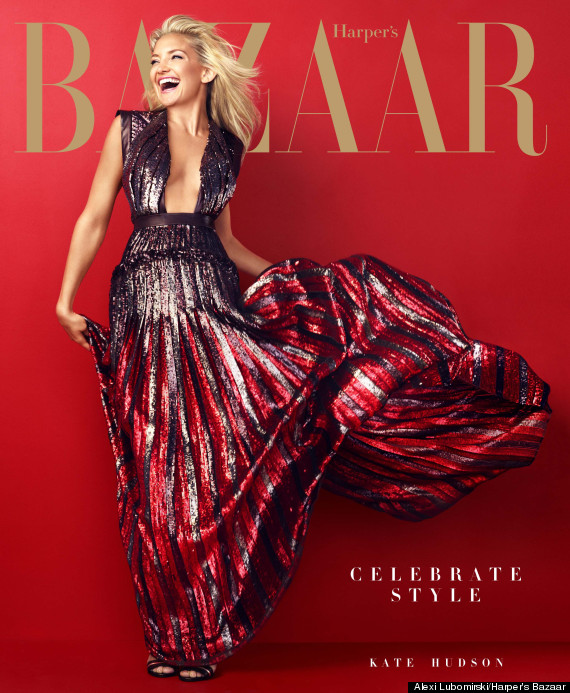 Related
Before You Go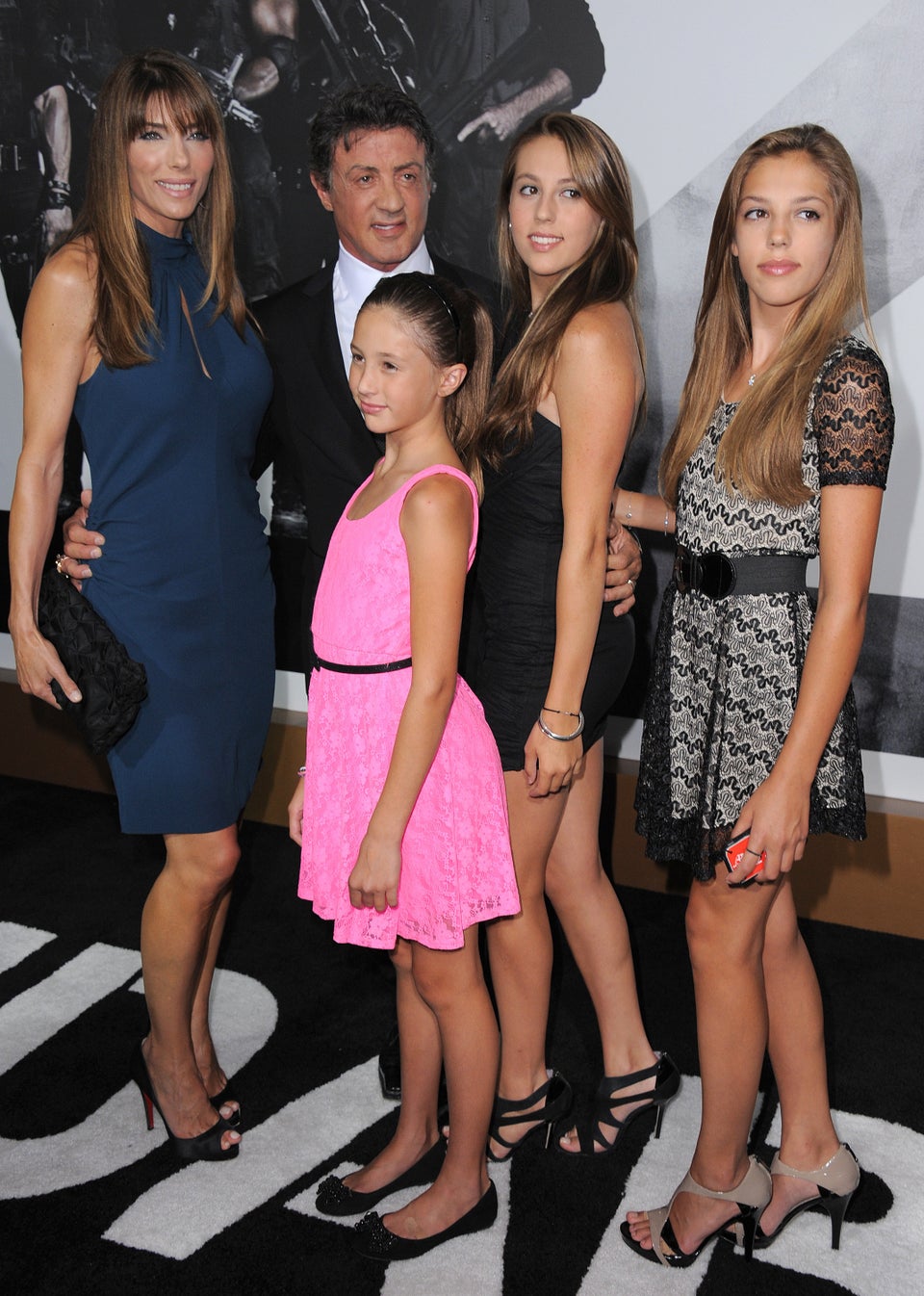 Celebrities And Their Gorgeous Families
Popular in the Community