Kate Hudson's new 'do is a delightful blast from the past.
The 38-year-old actress revealed on Thursday via Instagram that she now looks like a young Leonardo DiCaprio.
"Who wore it better? #Hairspiration" Hudson captioned a photo of her gelled, spikey hair next to an old picture of DiCaprio.
We have to admit, the hairstyles look identical. Anyone else feeling a little nostalgic for "Titanic?"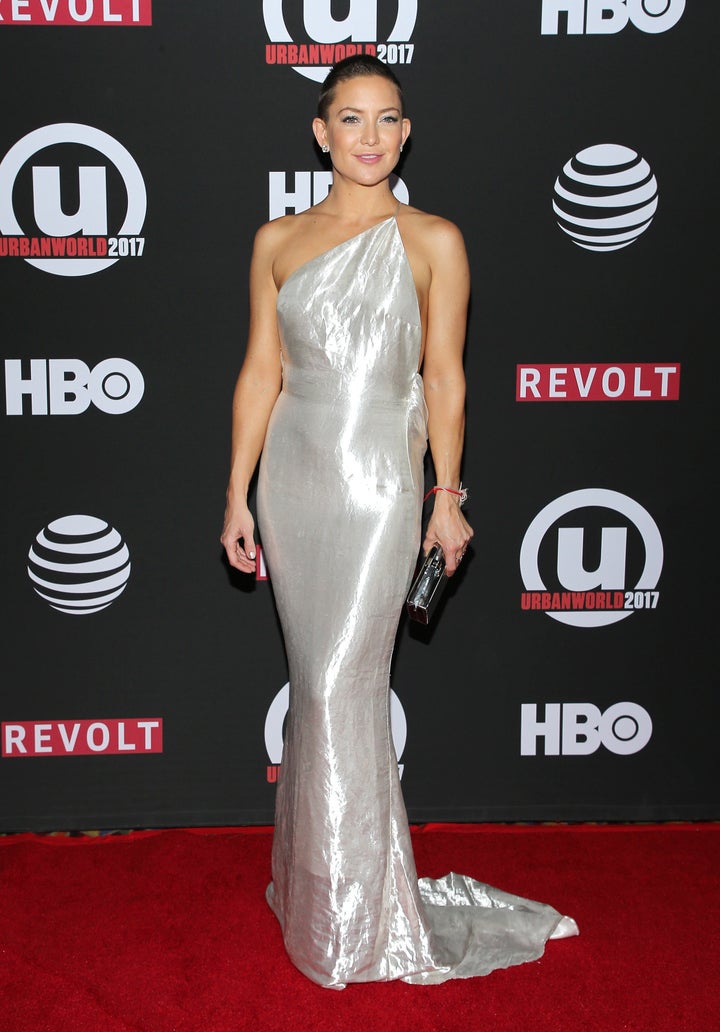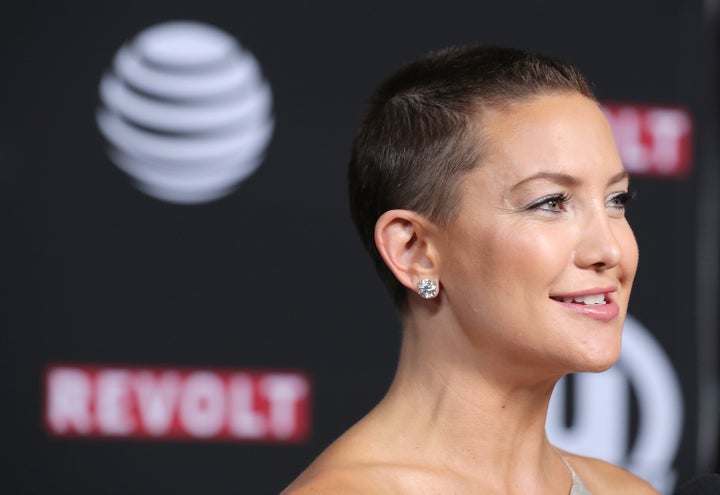 Not much is known about the film, except for the few hints Hudson's stepfather, Kurt Russell, provided back in April.
"I don't know if, cat out of the bag, if the deal's not made or anything, but I think that she's gonna do this musical that Sia is going to direct," Russell said in an interview with Harry Connick Jr. "That sounds fantastic, so I hope that happens."
Maybe DiCaprio makes a cameo.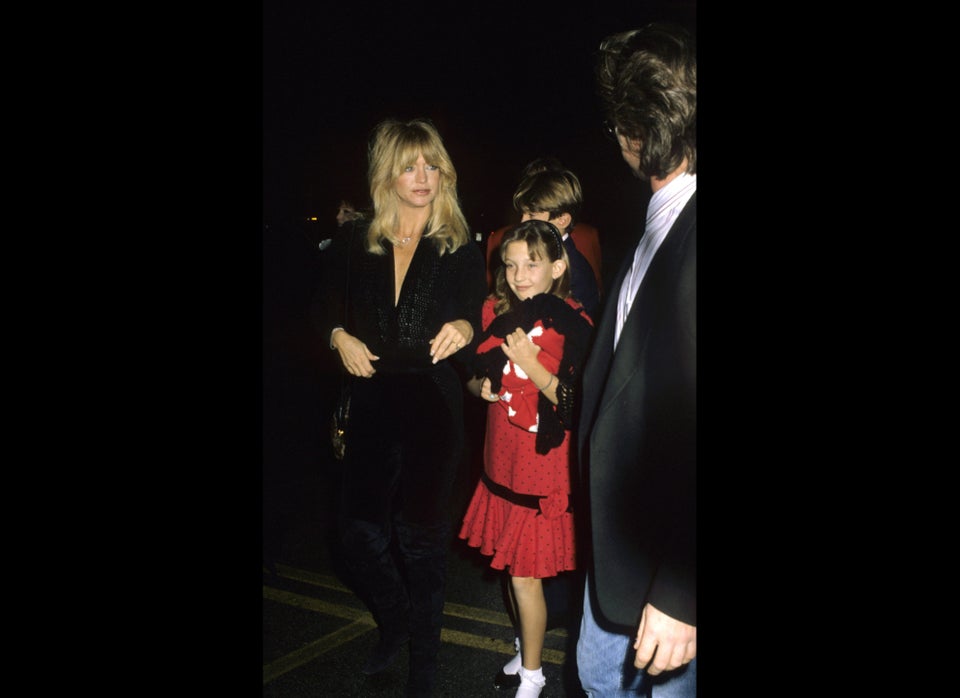 Kate Hudson's Style Evolution