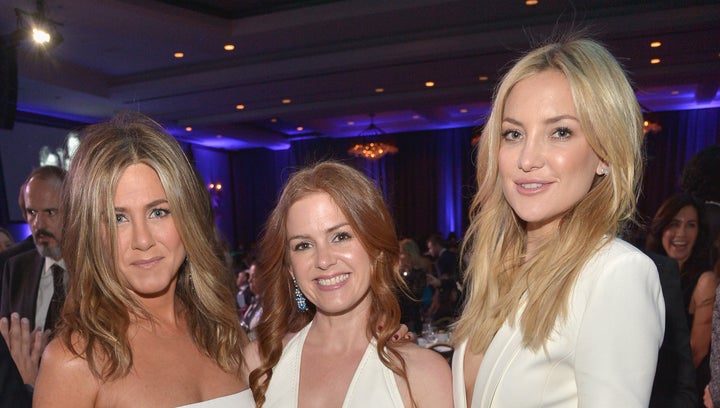 Friends -- they'll always be there for you, Kate Hudson. Especially when you need some extra lovin' on the red carpet.
"Girls are cuddly, you know? We're tactile." Hudson said, laughing. "We like to squeeze and touch and hug and snuggle. It doesn't mean it goes any further ... It just means we like to get cozy."
The actress then proceeded to accidentally make a PG-13 joke about herself and Aniston that we're pretty sure Conan will never forget.
Conan remarked that Hudson is very comfortable with her body (this nude Instagram agrees with him) and she had no problem confirming it.
For the record, here's that hilarious moment where Aniston got "cozy on the carpet":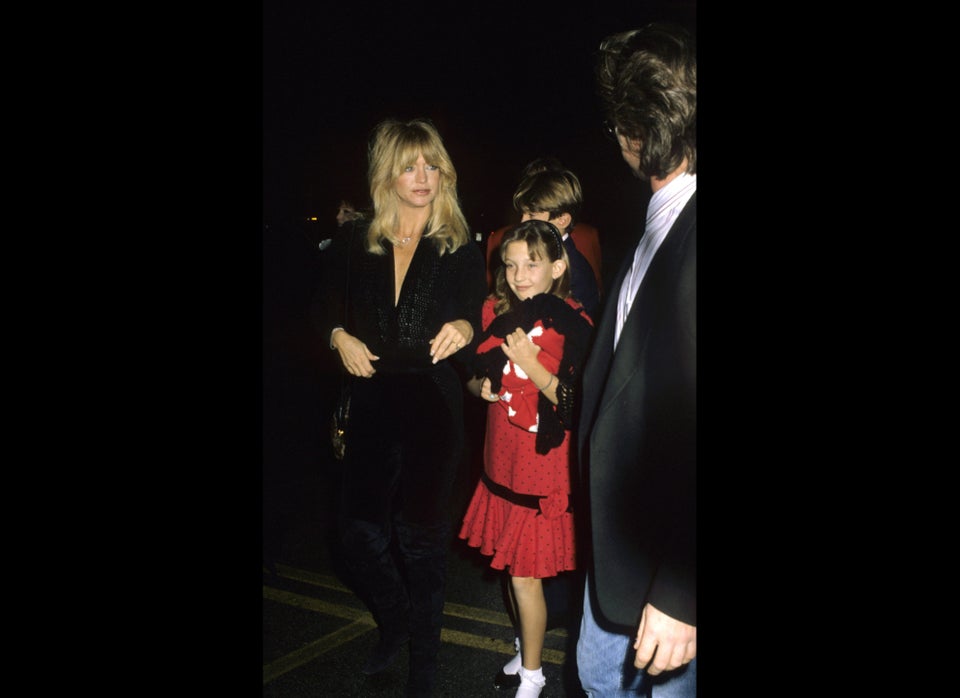 Kate Hudson's Style Evolution
Popular in the Community