 Kate Hudson and Lance Armstrong's whirlwind relationship ended after just three months. Since then the actress has remained silent about the disgraced Tour de France champ, something she plans to continue.
"After the Oprah interview everyone is asking what did Kate and Sheryl [Crow] know? These two are now the two biggest gets every TV show wants to have to discuss what it was like dating Lance," one TV executive tells The Huffington Post. "Ironically, Sheryl has a great relationship with Oprah, so that could happen but I doubt Kate will say anything."
Kate and Lance began seeing each other in May 2008 while they were both on vacation in the Bahamas. This was right after her breakup with actor Owen Wilson. It wasn't long before they were serious, spending Father's Day together with their children from previous relationships and having lunch with Kate's mother, actress Goldie Hawn, in Los Angeles.
If Lance is telling the truth, he claims he stopped doing drugs in 2005 before he met Kate, so she likely knows very little. However Sheryl is a different story; she dated Lance from 2003 until 2006, during which Lance won the Tour de France two additional times.
"The TV business is fiery competitive and the pressure to get big gets has never been more important," says one executive producer, "this story is far from over."
Kate's spokesperson did not return calls for comments.
Before You Go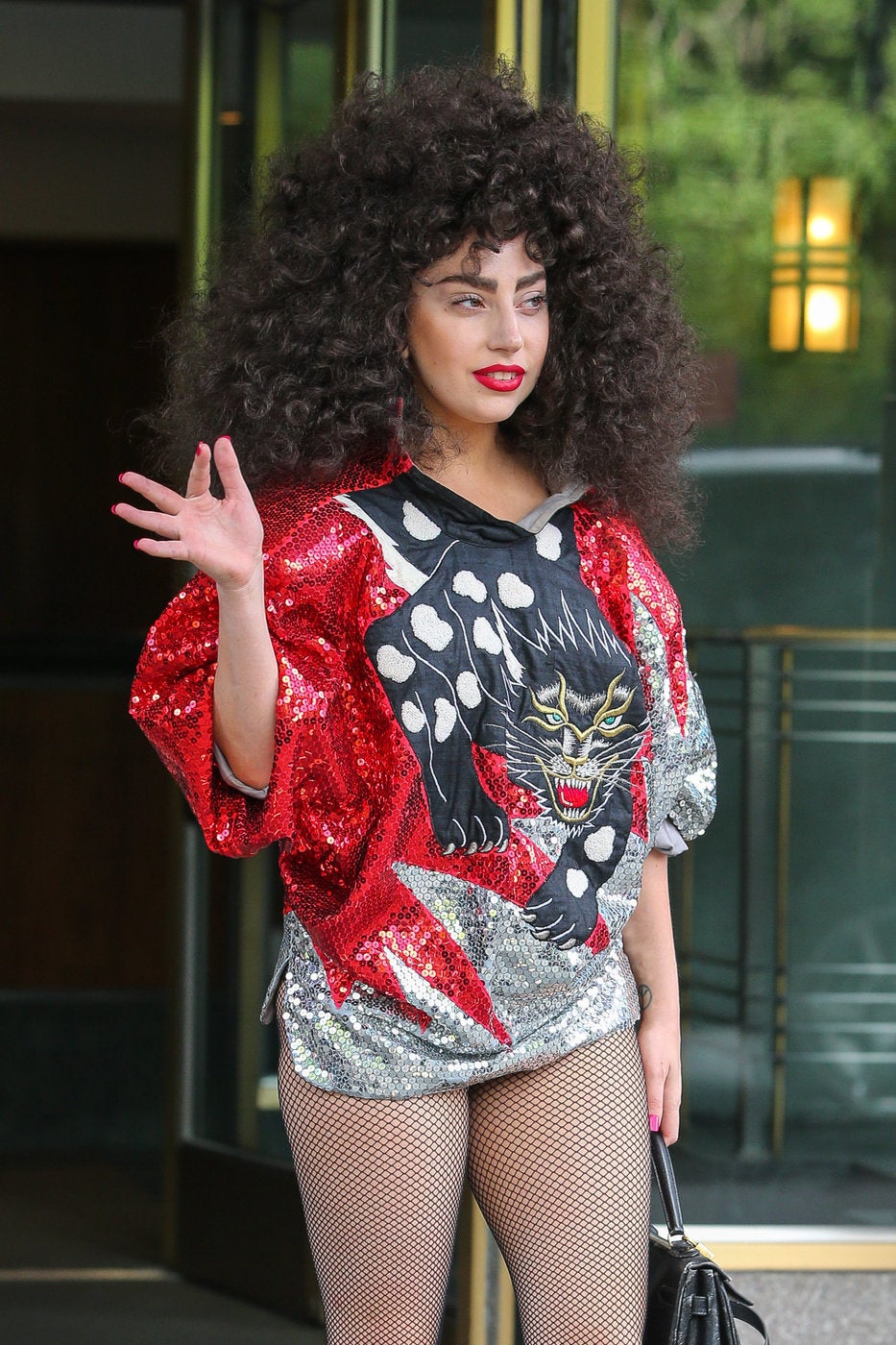 Celebrity News & Photos
Popular in the Community