Not only was the performance a great tribute to the late music icon, who died in April at the age of 57, it also served as a fitting Mother's Day serenade to Hawn.
Lucky for us, Hudson shared part of it on Instagram:
At the event, which raises funds for Hawn's MindUP program, the mother-daughter duo spoke to reporters about their low-key Mother's Day plans.
"We're going to Kate's," Hawn said. "Everybody's kids will make things, and all the guys will be there, and then we'll all get in bed and eat."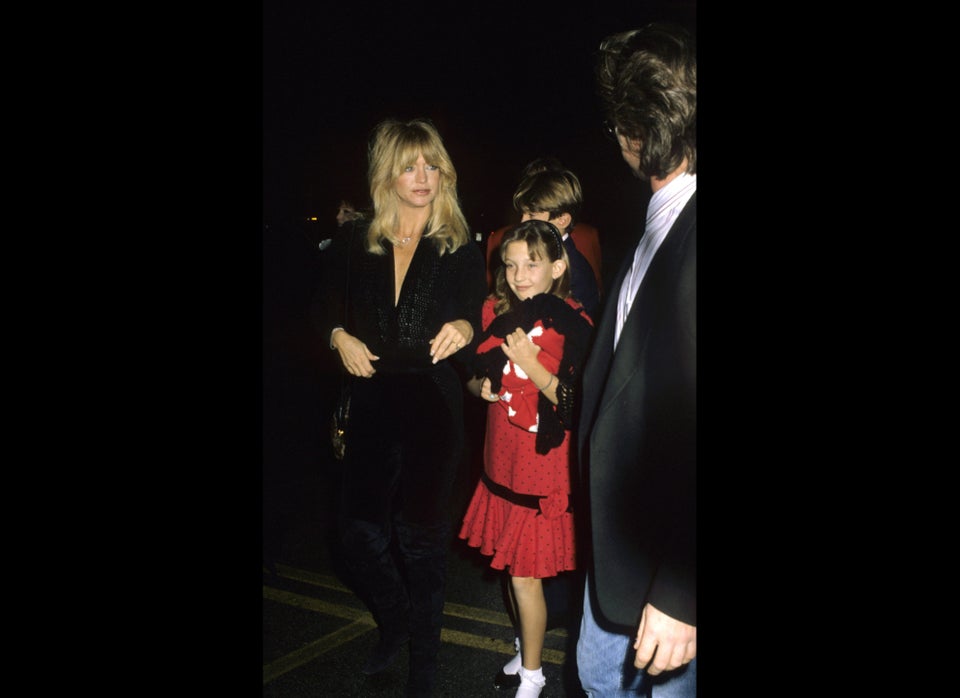 Kate Hudson's Style Evolution
Popular in the Community