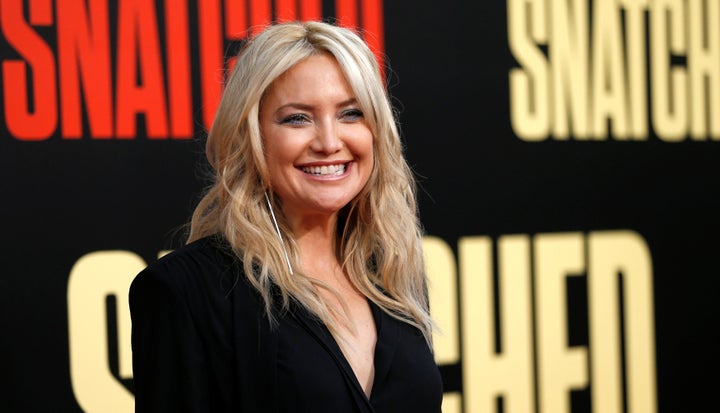 The rules of the parenting universe dictate that for every #MomVictory, there is a #MomFail of equal magnitude. Thankfully, you can sometimes laugh about it.
On Monday, Kate Hudson shared a hilarious Instagram post from her sister-in-law, Erinn.
The photo shows a pizza that is completely burned to the point of resembling a chocolate dessert. "I don't usually post food stuff but I was inspired by my mom friends posting all their yummy healthy homemade recipes. So here it is....you're welcome," reads Erinn's caption.
"First take the pizza out of the box Set the oven to 375 Pour a glass of wine Place the pizza in the oven DO NOT set timer Sip your wine Recommended cooking time is 12 to 14 minutes," she explained. "I say wait a good hour to get this perfect deep dark brown color Or wait until you're [sic] hungry kids come and ask when the pizza will be ready... Drink more wine #momfail."
The post has received over 120,000 likes. Many commenters related to the parenting fail. "This is hilarious!!! Definitely every mom's favorite recipe!" wrote one Instagram user. "Thank you for being real #momlife," added another.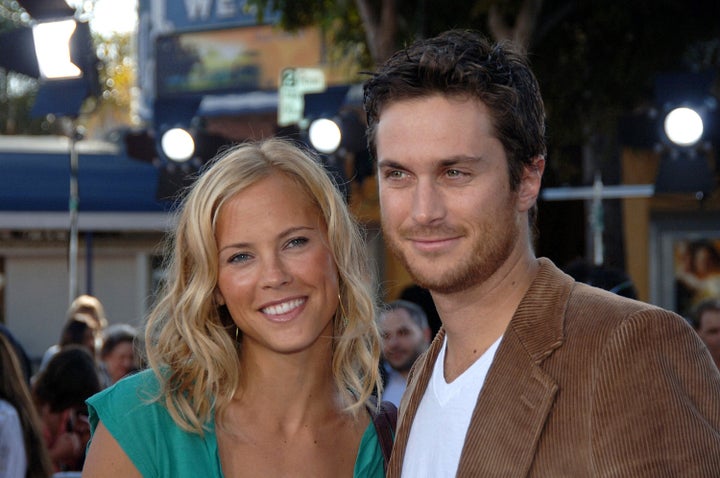 Erinn Bartlett is the wife of Kate's brother, Oliver. The couple has three children ― 9-year-old Wilder Brooks, 7-year-old Bodhi Hawn and 4-year-old Rio Laura.
With three kids under 10, #MomFails are to be expected. Better luck next time, Erinn!