 "I'm not done yet. I haven't seen the whole season," Mara told In Touch. "I thought I was going to binge on the first two days, but on Valentine's Day, I was so tired I only got to Episode 5, so now I'm on Episode 7."
WARNING: Major Season 2 spoilers ahead!
"My family members didn't even know," she said. "I just had to be really creative with people asking how things are going on the show."
Check out her full "LIVE" interview below:
Season 2 of "House Of Cards" hits Netflix on February 14.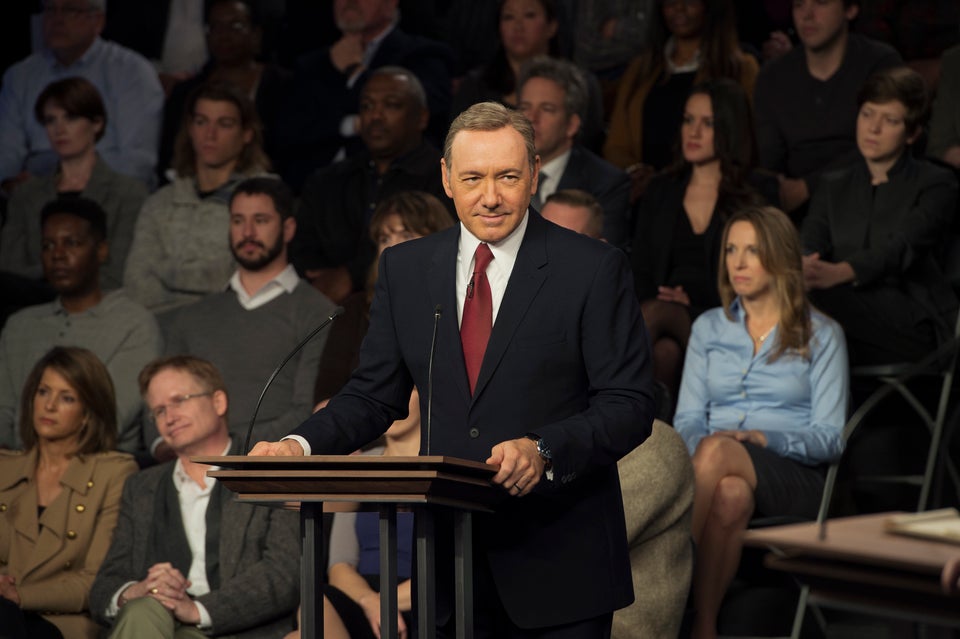 "House of Cards"
Related
Popular in the Community