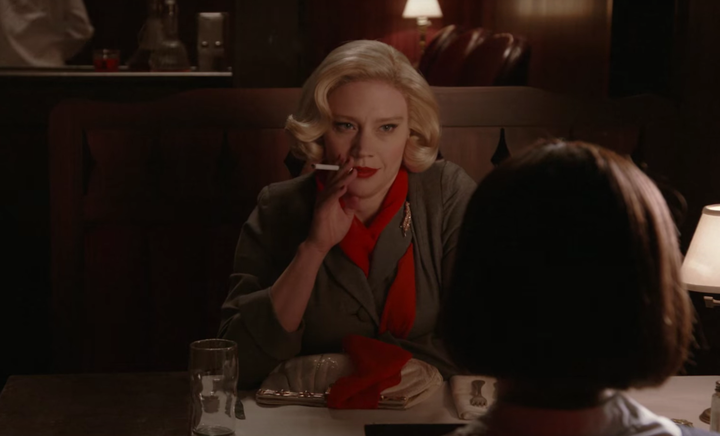 "Carol" may not be up for Best Picture at this year's Academy Awards, but that doesn't mean it hasn't gotten the recognition it deserves.
McKinnon takes on the role of Carol, played by Cate Blanchett in the film, nailing the character's sensual tone and perfectly embodying all her nuances. Just look at how she smokes that cigarette -- so slow, so seductive. Meanwhile, Nanjiani acts as the ladies' too-helpful waiter who just doesn't seem to clue in to Carol's seductive tactics.
Watch the full video below.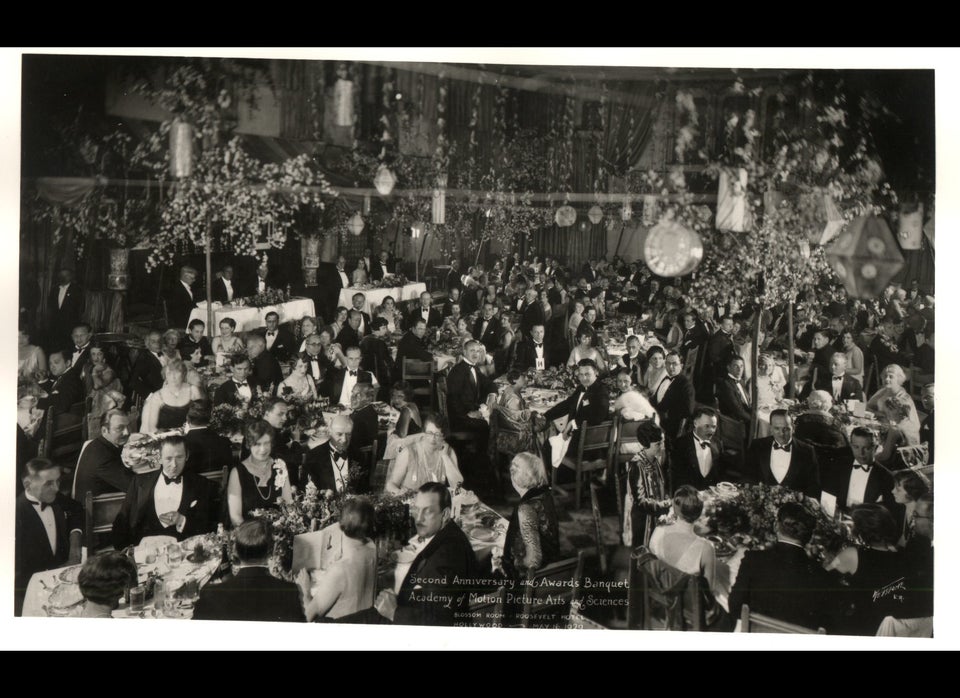 The Oscars: Photos Of Hollywood's Biggest Night Through The Years
Popular in the Community