Mostly because Sessions is McKinnon's favorite political personality to parody.
"There's a joyfulness with which he proceeds," McKinnon explained.
Plus, it gave her an excuse to use a weird facial expression she could never use with any of her other characters.
"He's got this funny little mouth and I could always do this thing with my lip," she said, contorting her upper lip into an expression that Meyers described as a "Grinch mouth."
"Well, it comes to a point," McKinnon said. "Or like a turtle's little mouth."
To see McKinnon and her goofy grin take on Sessions' testimony, watch the video above.
Before You Go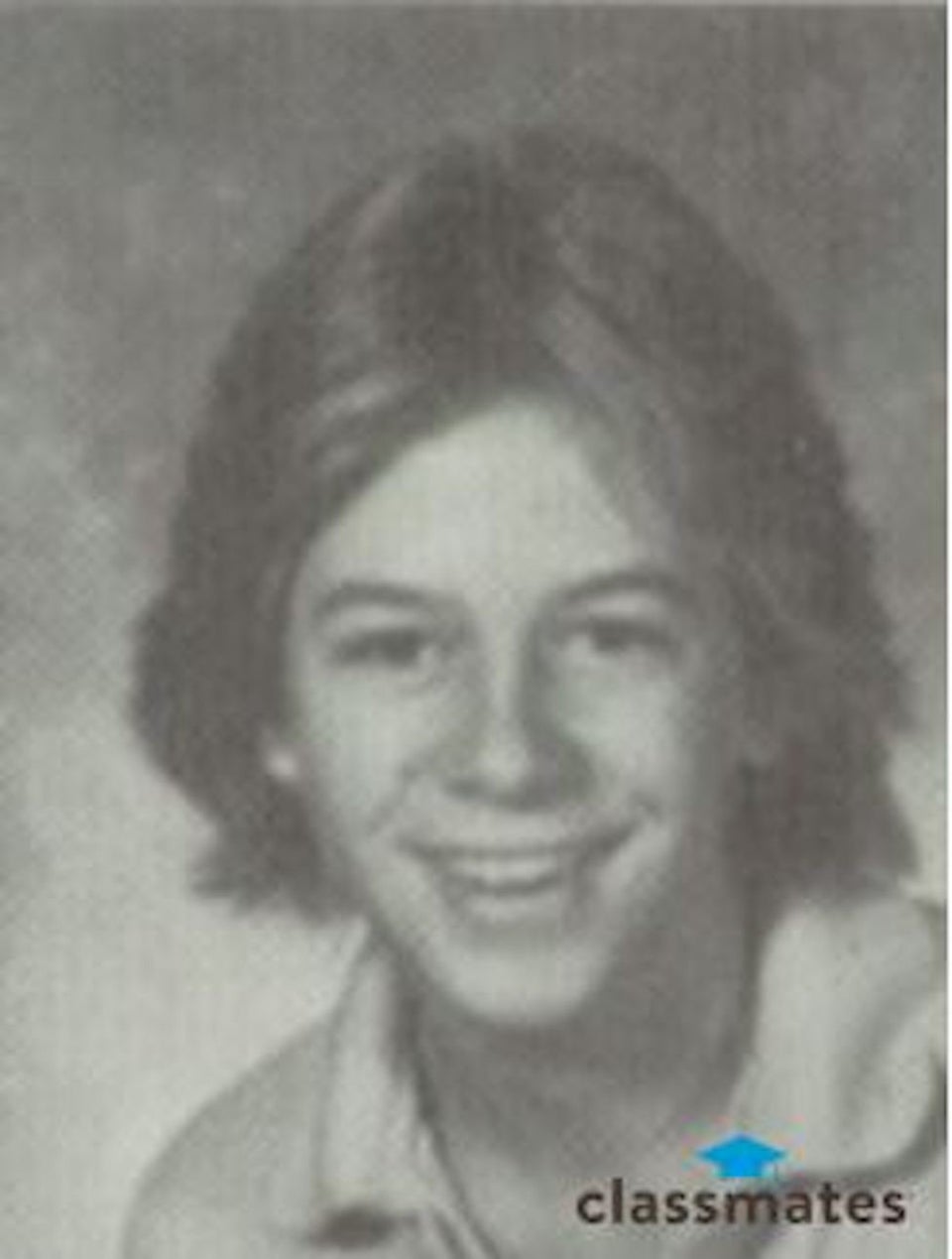 'SNL' Stars Before They Were Famous
Popular in the Community