Kate Middleton loves her standby pieces... especially her LK Bennett shoes. If you are a fan of the new style icon, you will be pleased to know that the British brand has opened up their third stateside location.
Located at The Shops at Riverside in Hackensack, New Jersey, this shoe shop is the first freestanding boutique in the Northeast. Can we hope this will become a trend? Will Issa open up a boutique next?
What are some of the Duchess' favorite pieces? Take a look in our slideshow below (and yes, her LK Bennett heels make an appearance).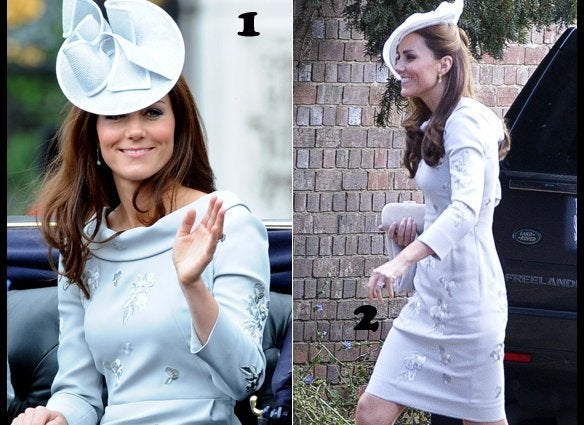 Kate Middleton's Fashion Repeats