The comments came during the multiple Booker Prize-winner's hour-long lecture for a London Review of Books event at the British Museum on February 4th. They have created a media storm in the UK - and yet the headlines hide a more complex discussion of the role of the modern monarchy in the eyes of the public and the media.
The lecture, titled "Royal Bodies," analyzed how female monarchs are often crafted by the media and the British public into models of perfection, married to their appearances and viewed as sources of public entertainment. She also likened the royal family to pandas in a cage.
Kate seems to have been selected for her role of princess because she was irreproachable: as painfully thin as anyone could wish, without quirks, without oddities, without the risk of the emergence of character. She appears precision-made, machine-made, so different from Diana whose human awkwardness and emotional incontinence showed in her every gesture. Diana was capable of transforming herself from galumphing schoolgirl to ice queen, from wraith to Amazon. Kate seems capable of going from perfect bride to perfect mother, with no messy deviation.
The Daily Mail today ran a front-page story on Mantel's "attack" on Middleton, highlighting how the 60-year-old writer's "scathing" portrait of the Duchess of Cambridge paints her as a woman "designed by a committee."
"What I've seen of Princess Kate at public events, at the Olympics and elsewhere is this is someone who's bright, who's engaging, who's a fantastic ambassador for Britain," the BBC reports Cameron as saying. "We should be proud of that, rather than make these rather misguided remarks."
Many, however, defended Mantel's more nuanced summation of British royalty.
Others on Twitter also came to Mantel's defense.
Mantel is best known for having won the Booker Prize in 2009 and 2012 for her novels "Wolf Hall" and "Bring Up the Bodies," both of which deal with the royal family during the reign of Henry VIII. She has been praised for the expansive scope and innovative narrative techniques used in her writings.
Related
Before You Go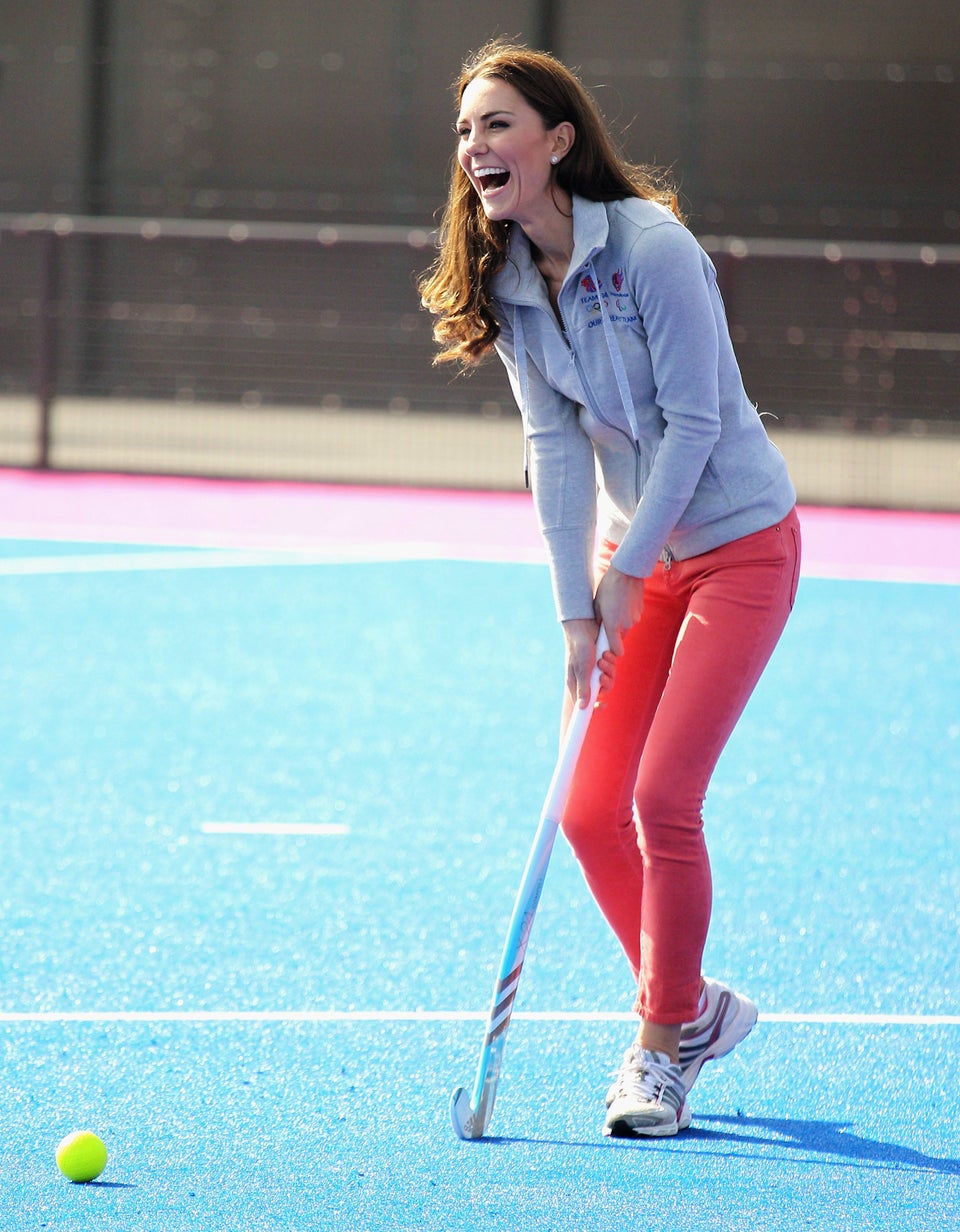 The 70 Best Pictures Of Kate Middleton The Duchess Of Cambridge
Popular in the Community