Kate was admitted to St Mary's Hospital on the morning of July 22. She and Prince William arrived via car through a secret side entrance.
The duchess' pregnancy was announced in December 2012, following months of royal baby rumors perpetuated by the tabloids. The day of the announcement, Kate was admitted to the hospital for treatment for hyperemesis gravidarum. The illness, an acute form of morning sickness, was thought to be serious enough to affect her entire pregnancy, preventing her from making many public appearances.
Now she'll have to bring a stroller along! Stay tuned for more updates on the royal baby, and click over to our royal pregnancy page for more goodies.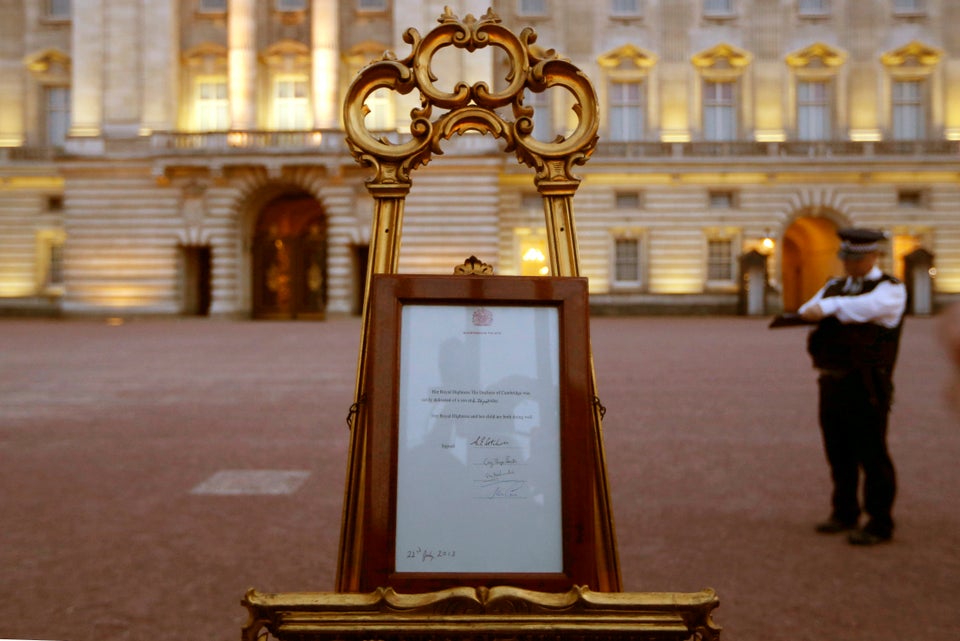 Royal Birth Announcement
So long, maternity fashion...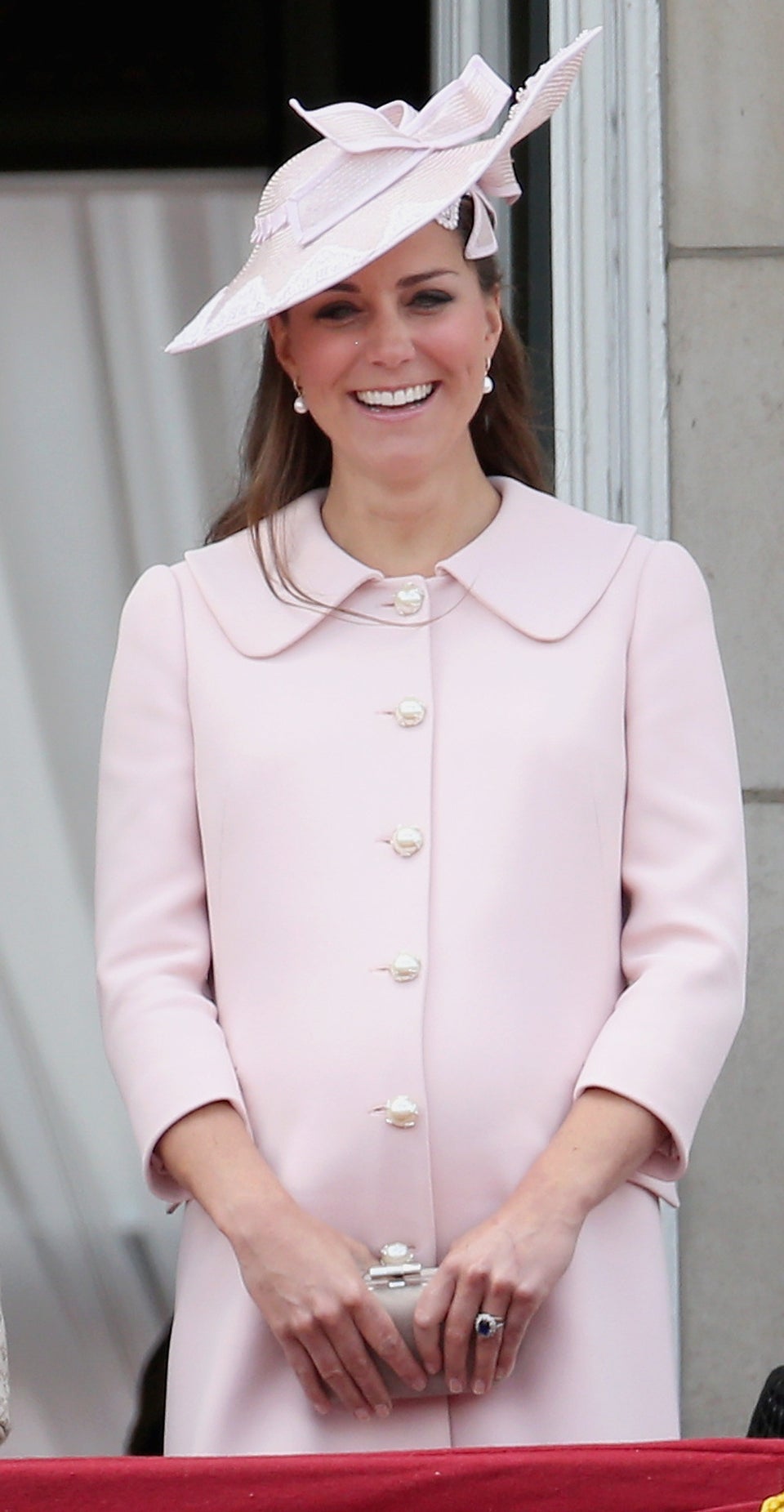 Kate Middleton's Pregnancy Style