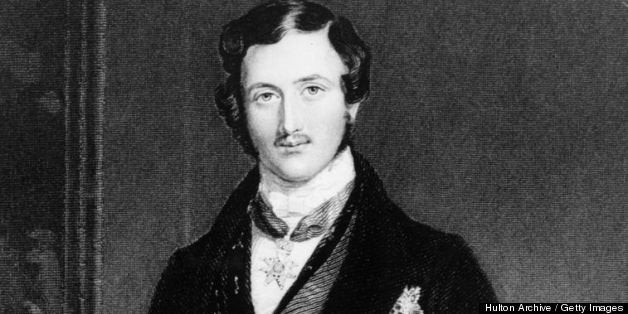 On leaving the hospital with his wife and newborn on Tuesday, Prince William said the couple are "still working on a name," assuring an eager public, "We'll have that as soon as we can."
(This story has been updated. Scroll down for new information.)
In the meantime, the baby name frenzy, that's been brewing since Kate's pregnancy was announced, is at its peak. Favorites with British betting agencies on Tuesday included George (the apparent front-runner), James, Alexander, Louis, Arthur, Philip, Henry and Albert -- although wackier bets on names like Julius, Elvis, Aeneas, Rumpelstiltskin, Joffrey, Charming, Psy and North were seemingly not out of the question.
Earlier this year, Nameberry's Linda Rosenkrantz explained:
There have been six King Georges, including the present queen's father -- who was born Albert. Possible glitch: it's been rumored that Prince Charles wants to be known as George VII when he is crowned. George is much more popular in the UK than here -- it's Number 13 there, 166 in the US.
UCLA professor emeritus of psychology Albert Mehrabian told the AP that James was his personal pick, noting, "names make impressions, good and bad," and explaining "among all the names I've studied, James rated the highest."
In December, Nameberry's Pamela Redmond Satran predicted that the couple would go with a traditional choice since their baby was set to be a future monarch, no matter his or her gender: "the royal baby name will more closely adhere to protocol, which dictates a name previously used by British royalty as well as one with positive connotations: no unlucky choices (sorry, John) or inharmonious history (bye bye, Diana, at least as a first name)." She went on to list Nameberry's top traditional choices for the royal child, including Albert or Alfred, Arthur, Frederick, George, Leopold and Philip.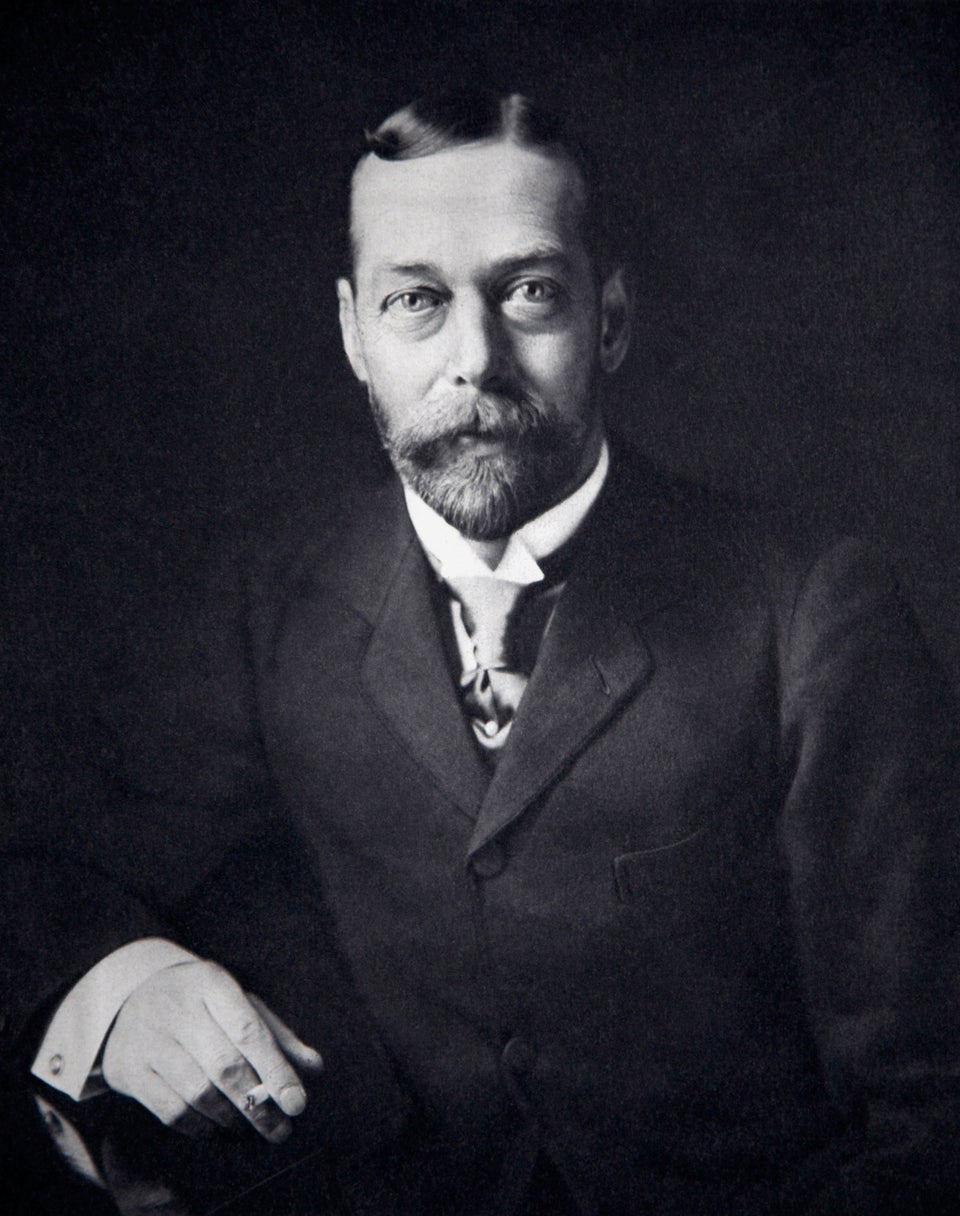 Royal Baby Name Possibilities