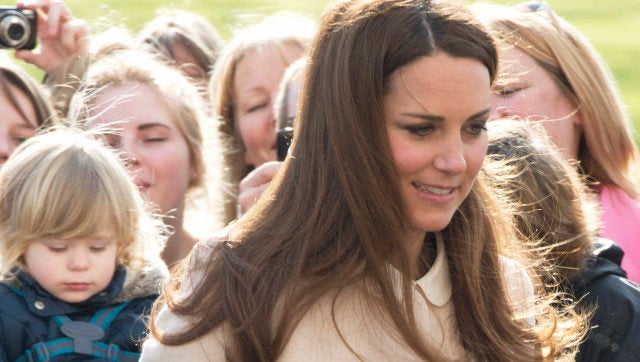 Despite all of the murmurings of a baby shower for Kate Middleton, royal experts are saying that the event is quite unlikely.
According to Victoria Arbiter, ABC News Royal Expert, the Duchess of Cambridge will most likely eschew a big to-do because of the "added pressure that [she and Prince William] are clearly very wealthy, and a lavish baby shower would be seen as highly inappropriate. There's nothing they can't go out and buy themselves."
Of course, all of these theories are only educated guesses. Who really knows what Kate will do to fête her bun in the oven? We're not 100 percent convinced in either direction, but what do you think?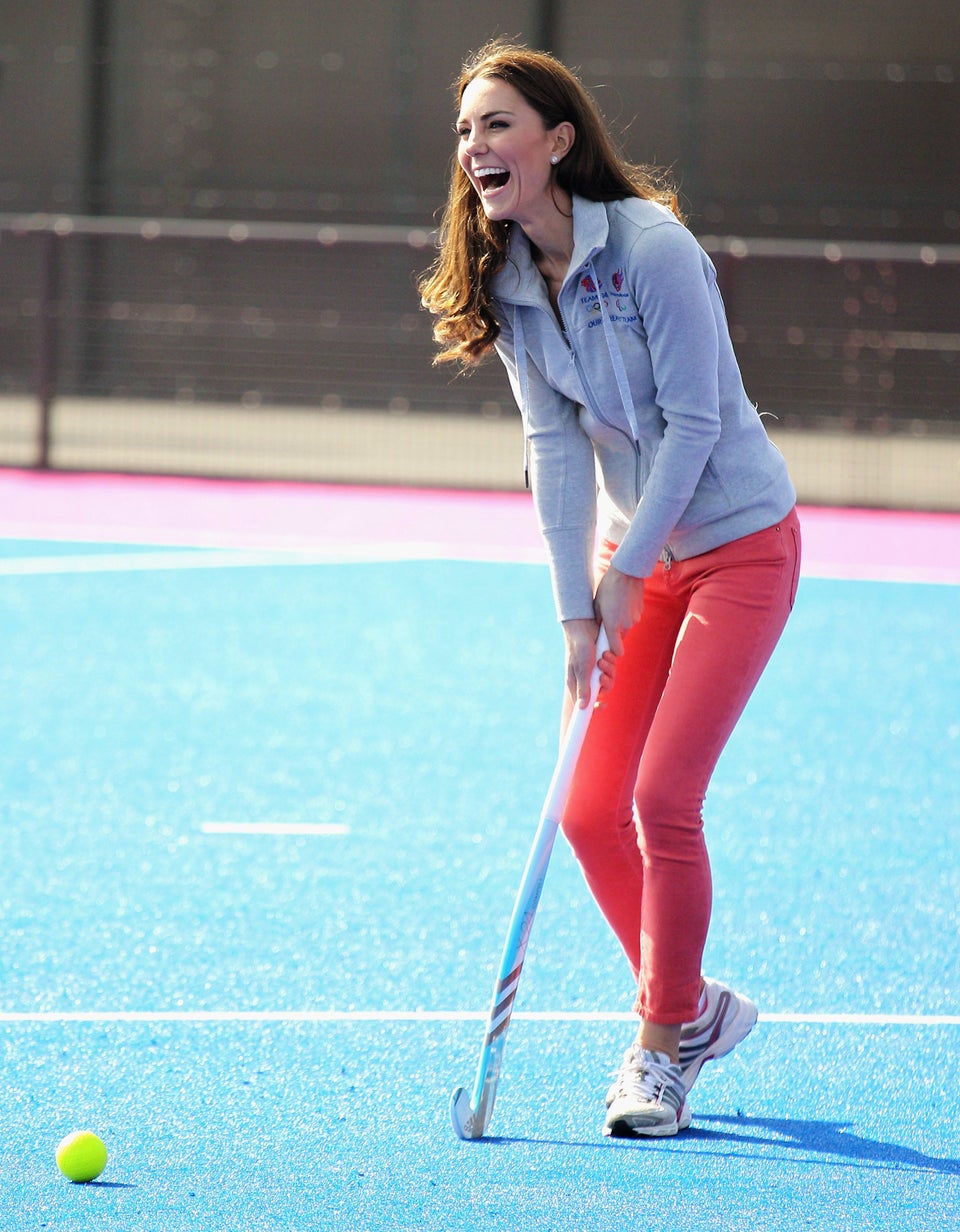 The 70 Best Pictures Of Kate Middleton The Duchess Of Cambridge
Related