Prince William and his wife drove to church Sunday morning, as two church-going people do. It was all business as usual, except for (gasp!) one very important change: Kate's iconic hair.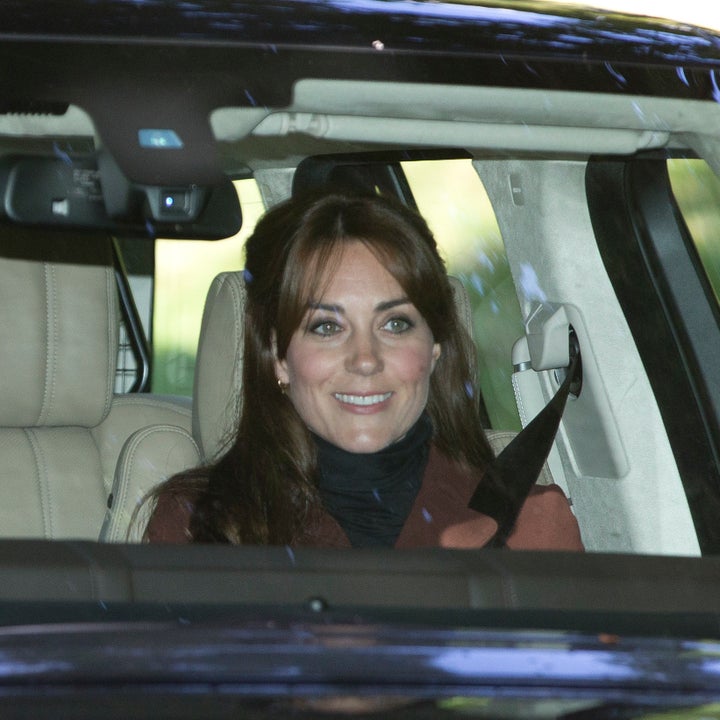 The look is a refreshing departure from the side-parted locks she's been rocking lately, and the Internet wasted no time spreading the excitement, heralding the bangs' "great return" as "sensible" and "chic":
We can't wait to see what she -- and her hair -- step out in next.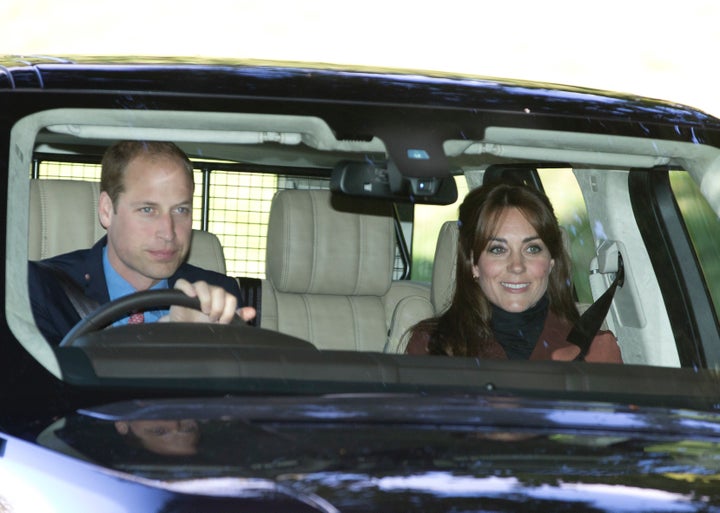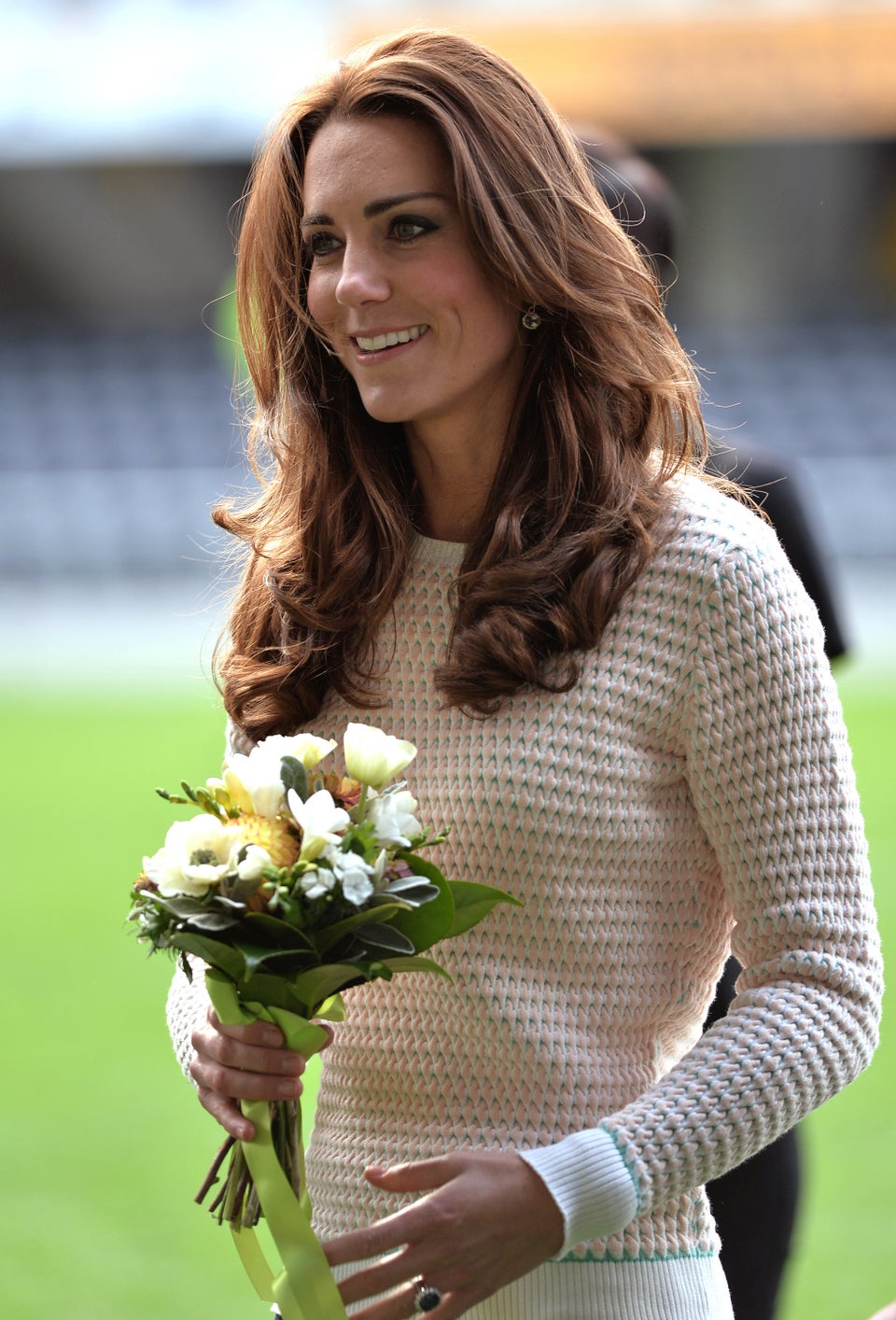 Kate Middleton's Most Stylish Looks