Some might think that Kate Middleton's superb fashion sense comes straight from the duchess' fascinator-covered head.
But no. Upon revisiting the 1967 classic film "Valley Of The Dolls," we've come to realize that Kate was clearly inspired by Barbara Parkins' Anne Welles, the poised New England ingenue of the movie and novel. Perhaps due to her physical similarities to Parkins, the Duchess of Cambridge must have taken a liking to the unmistakably '60s silhouettes, color palettes and accessories sported by the actress... and we've got the photos to prove it.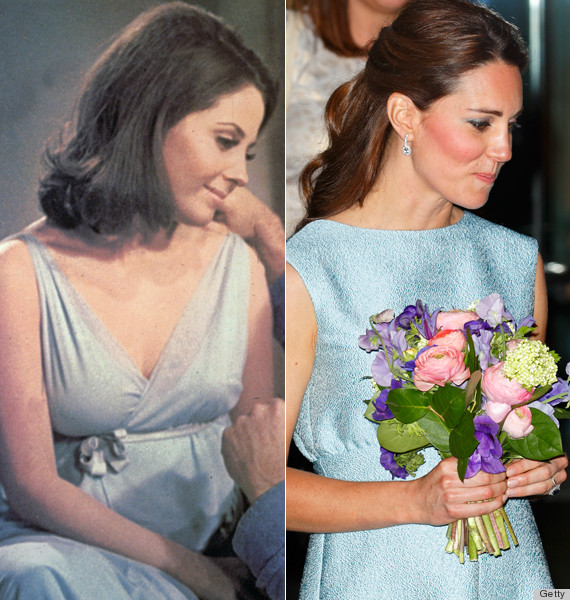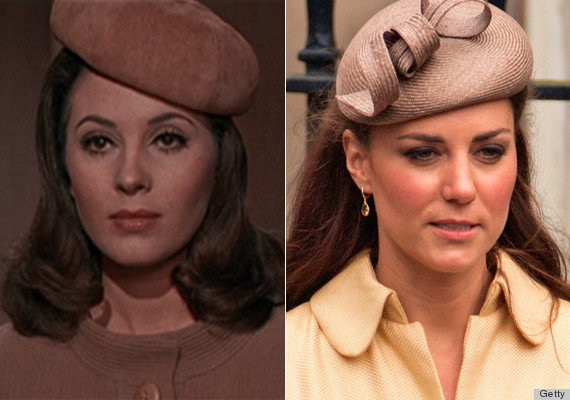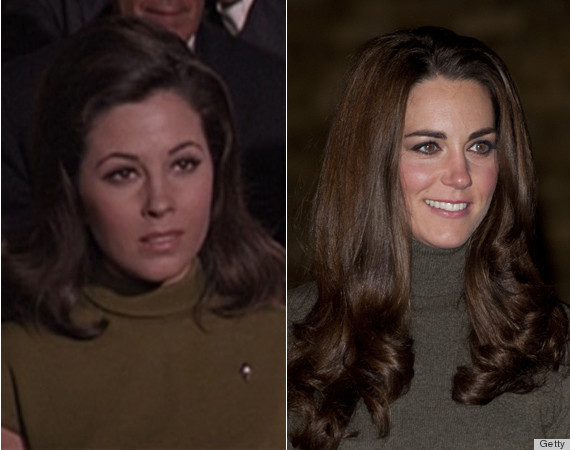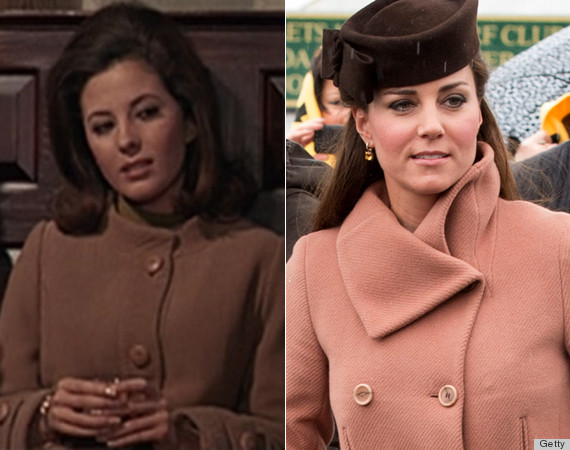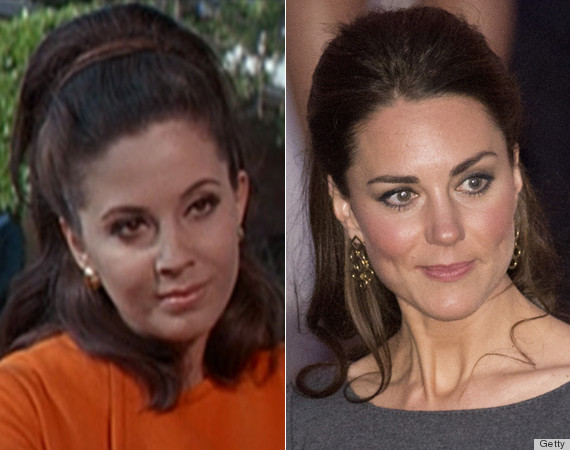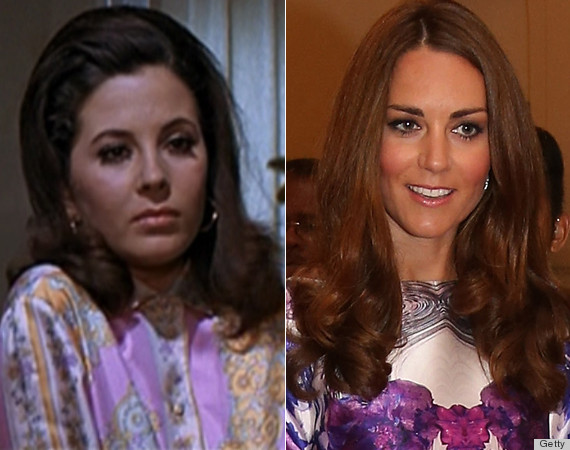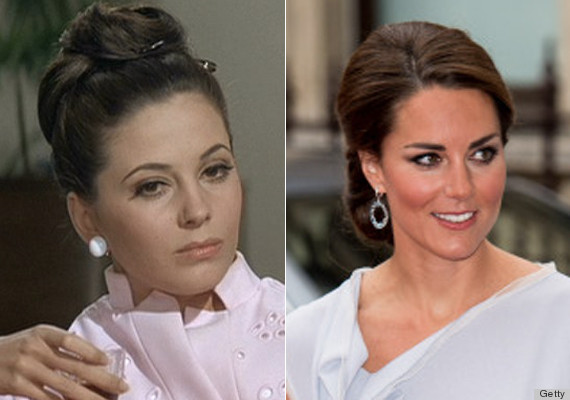 Can you guess any other style inspirations?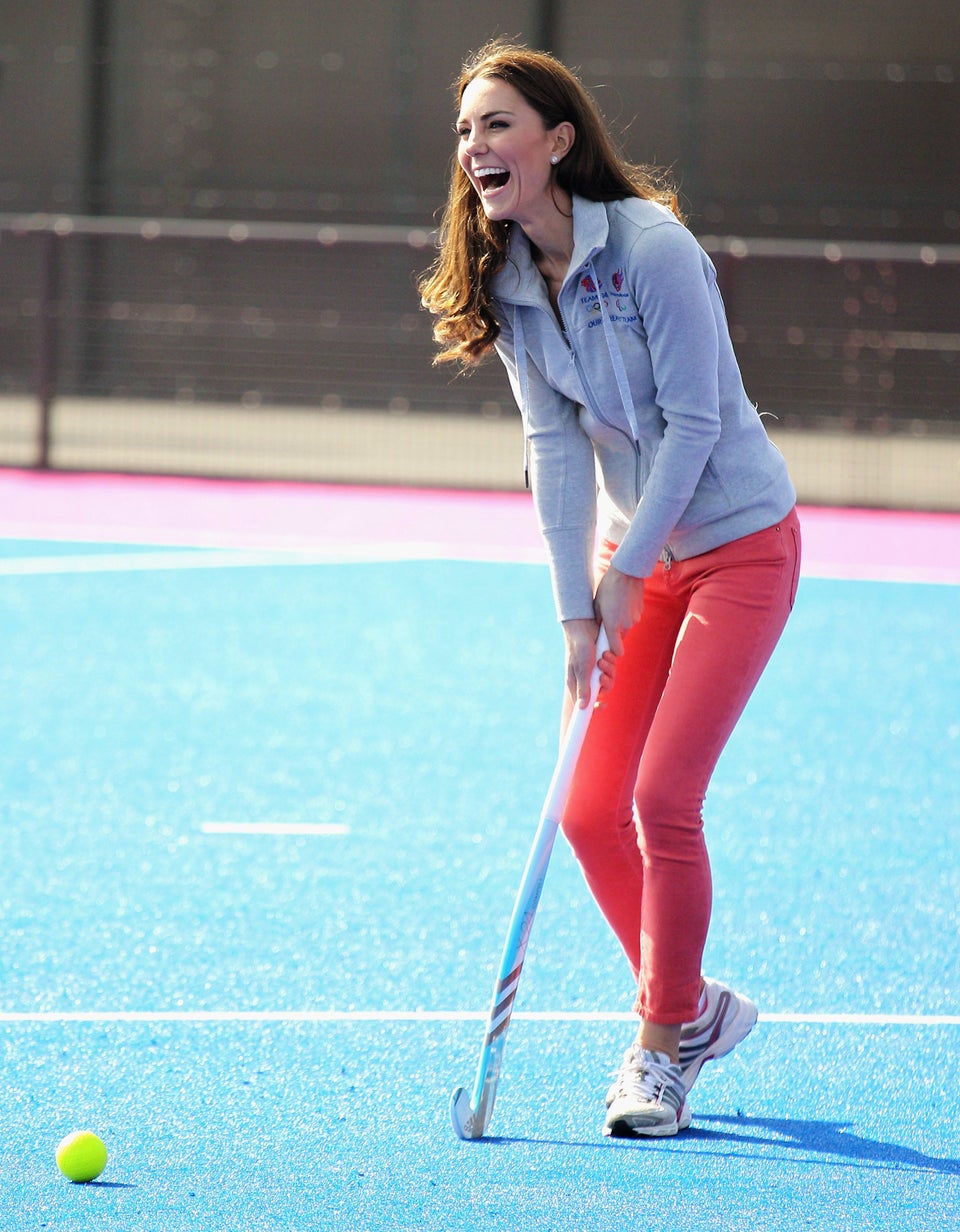 The 70 Best Pictures Of Kate Middleton The Duchess Of Cambridge