UPDATE 2: Gawker reported Saturday afternoon that it is "unclear is whether Se Og Hor published the more revealing pics over a week ago — and we somehow failed to notice — or if Henningsen is denying that the tabloid published the images at all." It may take a lawsuit to reveal which publication is responsible for publishing the latest nude Middleton pics.
A Danish gossip magazine has denied publishing revealing new nude photos of Kate Middleton, showing the Duchess bottomless while changing her bathing suit.
E! News reported that the bottomless photos of Middleton, taken with a long lens, show Prince William lathering lotion on the Duchess' back and bottom as she pulls down her bikini.
When asked about the bottomless photos, a St. James's Palace spokeswoman told CNN: "As we've said, we will not be commenting on potential legal action concerning the alleged intended publication of the photos save to say that all proportionate responses will be kept under review."
Se og Hør did, however, publish a 16-page spread of topless Middleton photos in its Sept. 20 issue. These photos were the same ones published in Closer.
"It's a set of unique photos from an A-class celebrity," he told the Belfast Telegraph. "We are a leading gossip magazine in Denmark, and it is my job to publish them." Adding, "If the British royal family want to sue us, then it will happen then and we'll deal with it."
See some fantastic photos of Kate Middleton fully-clothed!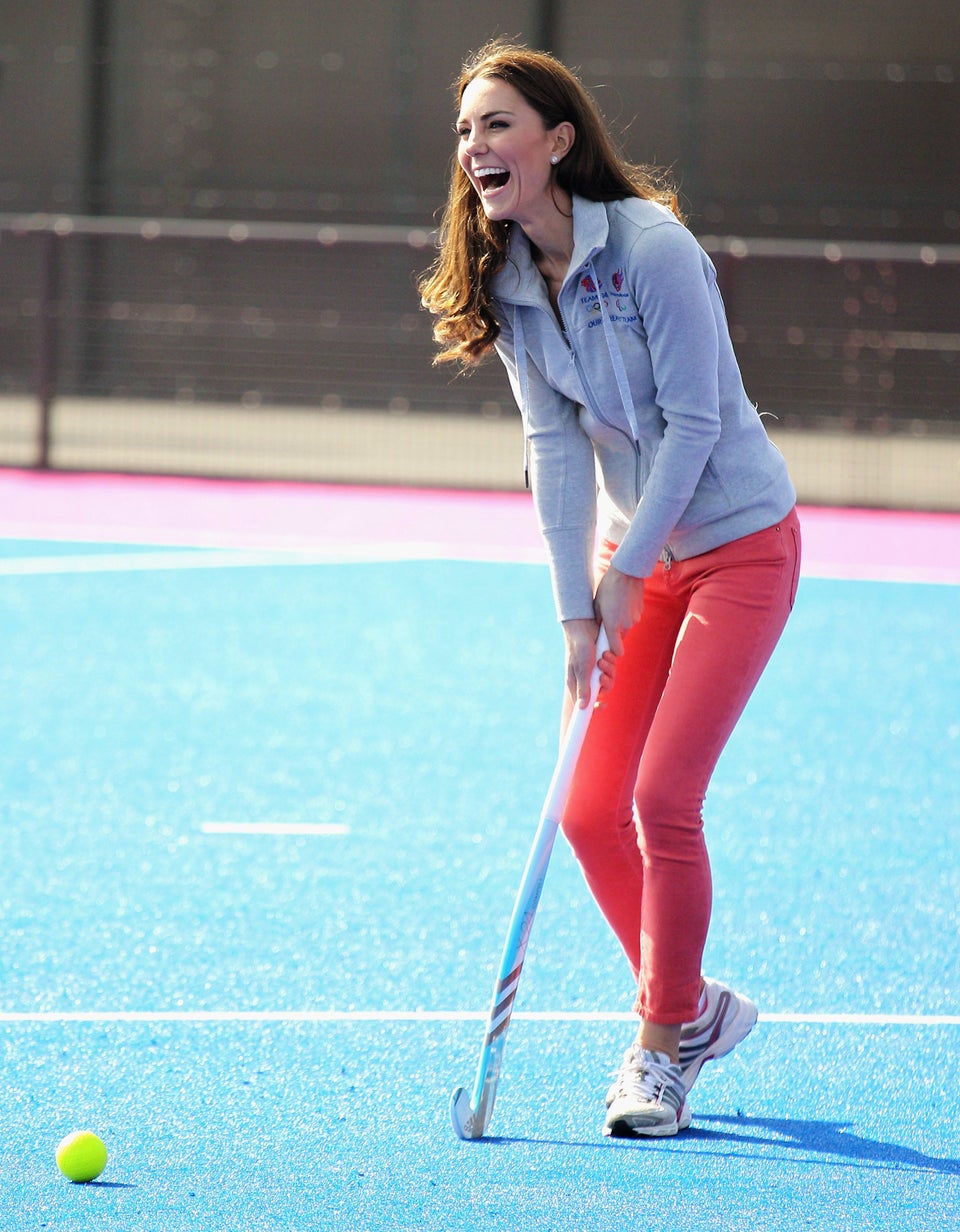 The 70 Best Pictures Of Kate Middleton The Duchess Of Cambridge
Related