Kate Middleton is taking a profound stand against mental health stigma -- particularly when it comes to younger generations.
In a video of support for Place2Be, a charity dedicated to providing emotional help for children in schools, the Duchess of Cambridge highlighted a growing problem when it comes to how society regards these disorders. Simply put, we don't treat mental health with the same gravity as other maladies. She recorded the PSA in honor of the United Kingdom's first Children's Mental Health week, which takes place Monday, Feb. 16 through Sunday, Feb. 22.
"We need to help young people and their parents understand that it's not a sign of weakness to ask for help," she said. "A child's mental health is just as important as their physical health and deserves the same quality of support. No one would feel embarrassed about seeking help for a child if they broke their arm -- and we really should be equally ready to support a child coping with emotional difficulties."
Mental health disorders affect up to 20 percent of children in the United States, according to a 2013 Centers for Disease Control report. Middleton, who is expecting her second child this year, encouraged parents to stay in tune with their children's emotional needs when it comes to anxiety, depression and other mental health issues.
"Together with open conversations and greater understanding, we can ensure that attitudes for mental health change and children receive the support they deserve," she said.
Check out the full PSA above to hear more about the U.K.'s first Children's Mental Health Week and Place2Be's fight against mental health stigma.
Have a story about mental illness that you'd like to share? Email strongertogether@huffingtonpost.com, or give us a call at (860) 348-3376, and you can record your story in your own words. Please be sure to include your name and phone number.
Related
Before You Go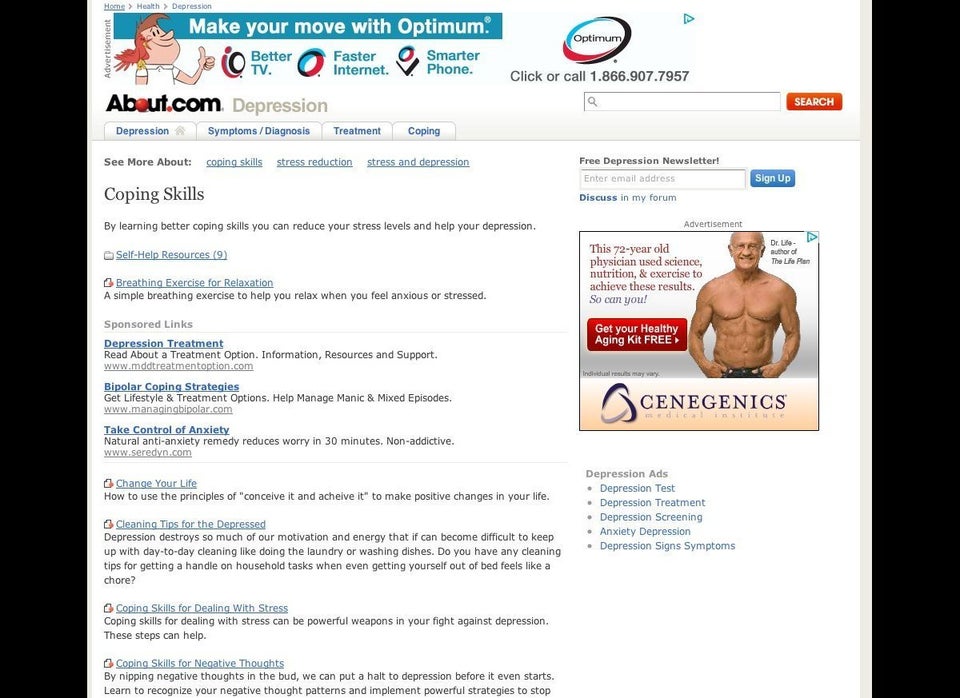 7 Helpful Websites For Coping With Depression