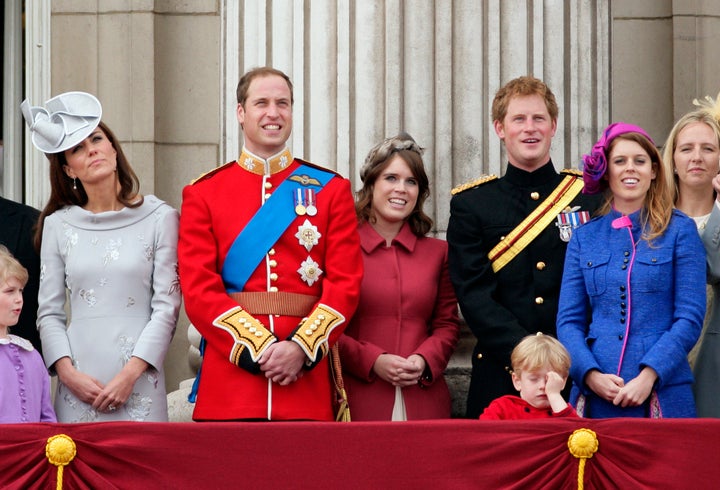 Lest you thought the life of Kate Middleton, the Duchess of Cambridge, was a nonstop fairy tale of posh parties, gratis fashion and domestic bliss with Prince William, think again. Even duchesses can't escape a bit of family drama, according to new reports that Kate has gotten a bit of a demotion in regards to royal etiquette.
The biggest change? The queen has ordered Catherine to curtsy in front of the "cool girls," the "blood princesses" Eugenie and Beatrice, when her husband William isn't present. (Kate, of course, is a former commoner.) In Will's absence, she must also curtsy to other blue-blooded princesses, including Princess Anne and Princess Alexandra, the Queen's cousin.
But the tables turn when Kate is in the presence of her husband Prince William -- then, she assumes his rank according to the order, and the princesses must curtsy to her. (It's kind of like having a really popular football player boyfriend.)
Regardless of William's presence, Catherine must always curtsy to the queen and the Duke of Edinburgh, and to Charles and Camilla, the Prince of Wales and the Duchess of Cornwall, respectively. The Order of Precedence was last updated in 2005, when Princesses Anne and Alexandra had the queen rework the rules so they wouldn't have to curtsy to Charles' second wife, Camilla, when he wasn't present.
It all sounds a little high school to us. But then, we don't have to spend the day curtsying to our bosses.
See Duchess Kate's 2012 outfits!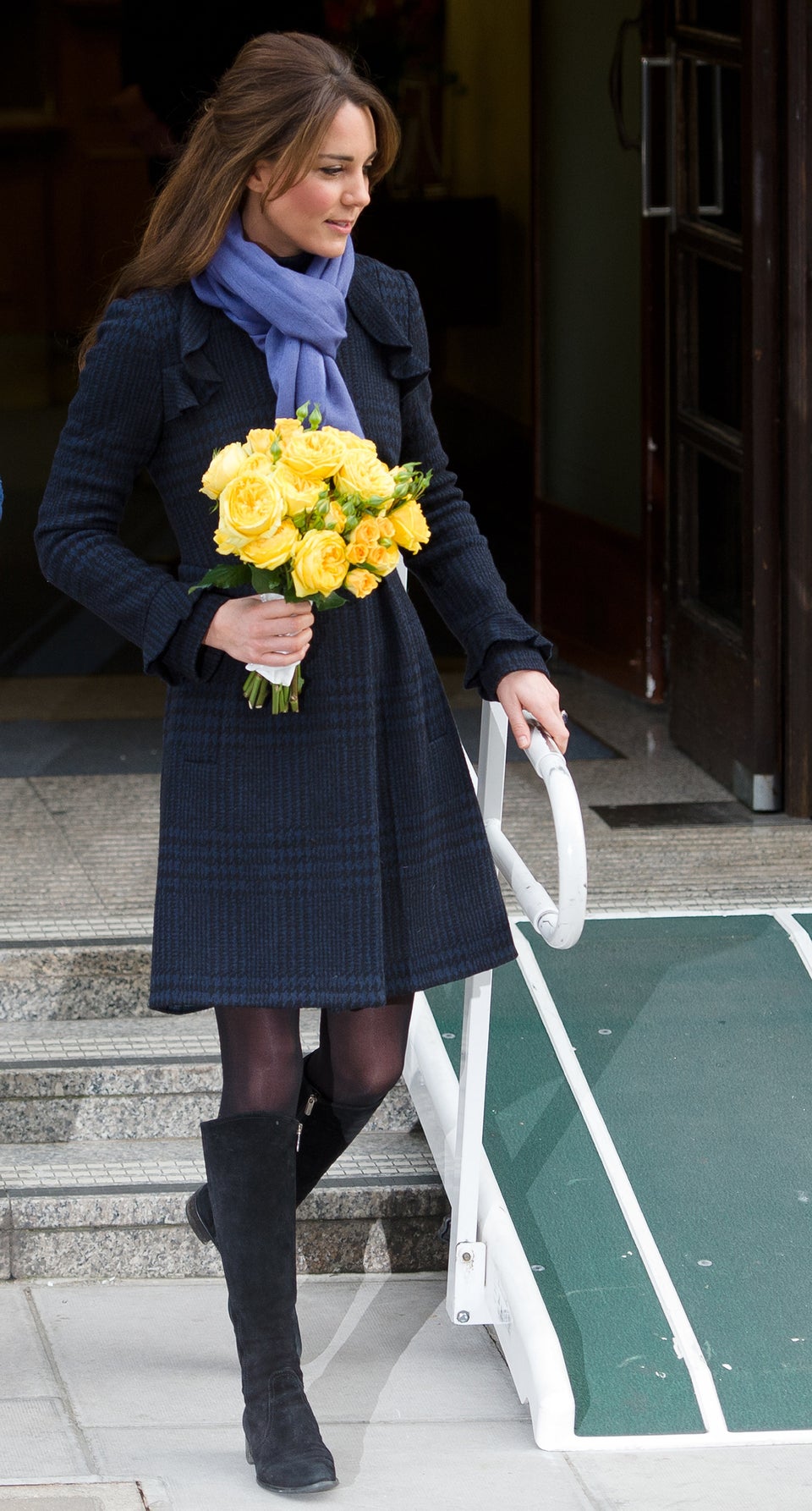 Kate Middleton's 2012 Outfits
Popular in the Community