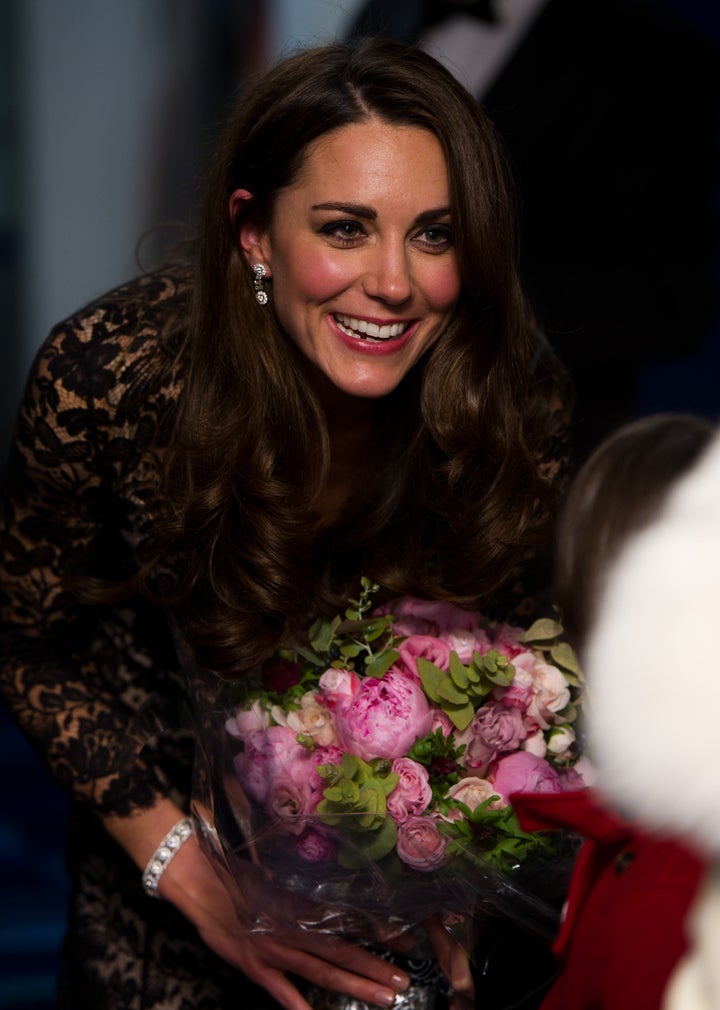 The Duchess of Cambridge visited Action on Addiction in Wiltshire to meet with recovering addicts, the Mirror reported. It's one of the charities she chose to champion this year.
The treatment center does research, prevention, treatment, education and support to help free people of addiction.
The Guardian reported that Jacquie Johnston-Lynch, head of the organization said she's grateful for the recognition:
"We're excited that a member of the royal family has put their name to a charity dealing with addiction, which often come bottom of the heap. She intends to be a hands-on patron and we are really grateful."
Kate is using the time to get to know the staff and find out more about what the organization does.
When the Duchess of Cambridge chose her charities to support this year, she did her own research, according to People.
Besides Action on Addiction, Kate chose to support a children's hospice, an art therapy center, a portrait gallery and the Cub Scouts.
St James Palace said that Kate choose charities that reflect her "personal interests in the arts, the promotion of outdoor activity, and supporting people who are in need of all ages, especially young children," the Associated Press reported.
It's been noted that Kate's dedication to charity and her choices mirror those of Princess Diana, Prince William's mother. Diana supported organizations that helped AIDS patients and removed land mines from conflict zones, according to the AP.
Popular in the Community