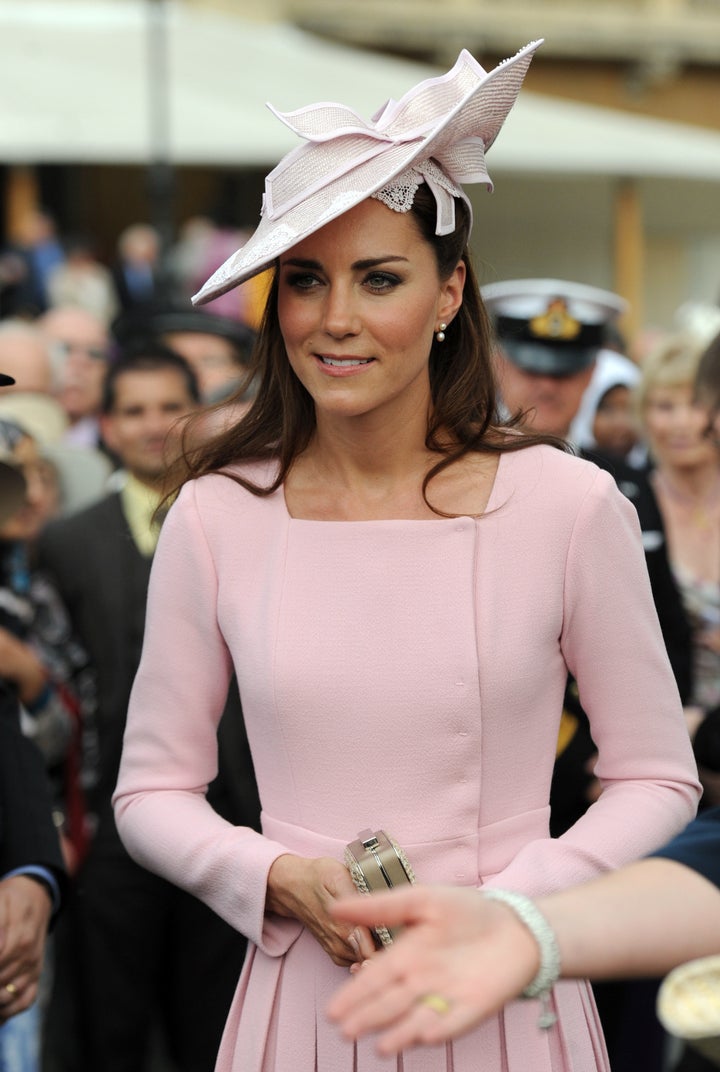 The fashion choices of the Duchess of Cambridge, Kate Middleton, have already brought an astounding $1.5 billion into the British economy, according to a study by British paper The Sun, proving that Middleton's clothes sell, and sell immediately. Now Reiss, the High Street store that Kate loves, is planning to open 13 outposts in the U.S. within the next year.

"In the U.S., the only people that have that kind of power are A-list celebrities, and even they pale in comparison to the Duchess," said Lilliana Vazquez, style expert and founder of CheapChicas.com. "What makes her such a fashion heavyweight is that her clothing choices are accessible for the masses, meaning normal people like us can actually buy the J Brand jeans she wore or the LK Bennett shoes she loves to wear."
Middleton is credited with boosting Britain's economy by $1 billion, Grazia Daily's Alex Butt estimates. "Her fashion choices cause an army of copycat fans to empty shops and online retailers to re-create her signature style," Butt said.

"Just like Michelle Obama in the U.S., Kate Middleton has tremendous selling power," said Raina Seitel, fashion correspondent for NBC's "New York Live."
"Her ability to move the market and set the trend is unmatched," Seitel continued. "She influences consumers to dig deep into their pockets and actually spend. This is something even the most popular celebrities, like Angelina Jolie and Sarah Jessica Parker, don't have to power to do."

The popular style blog whatkatewore.com, inspired by the Duchess, got more than 4 million page hits between April 2011 and April 2012. The Reiss Shola dress, in which Kate was photographed when she greeted President Barack Obama and the first lady after her honeymoon, fetched $500 on eBay and caused the Reiss website to crash.
"I think her power will continue to increase, not only because she makes fashion choices that are relatable and affordable, but because of her visibility as the potential future Queen of England," Vazquez said. "In the influence game, royalty trumps celebrity any day!"
Check out other Celebrity Photos of the Week: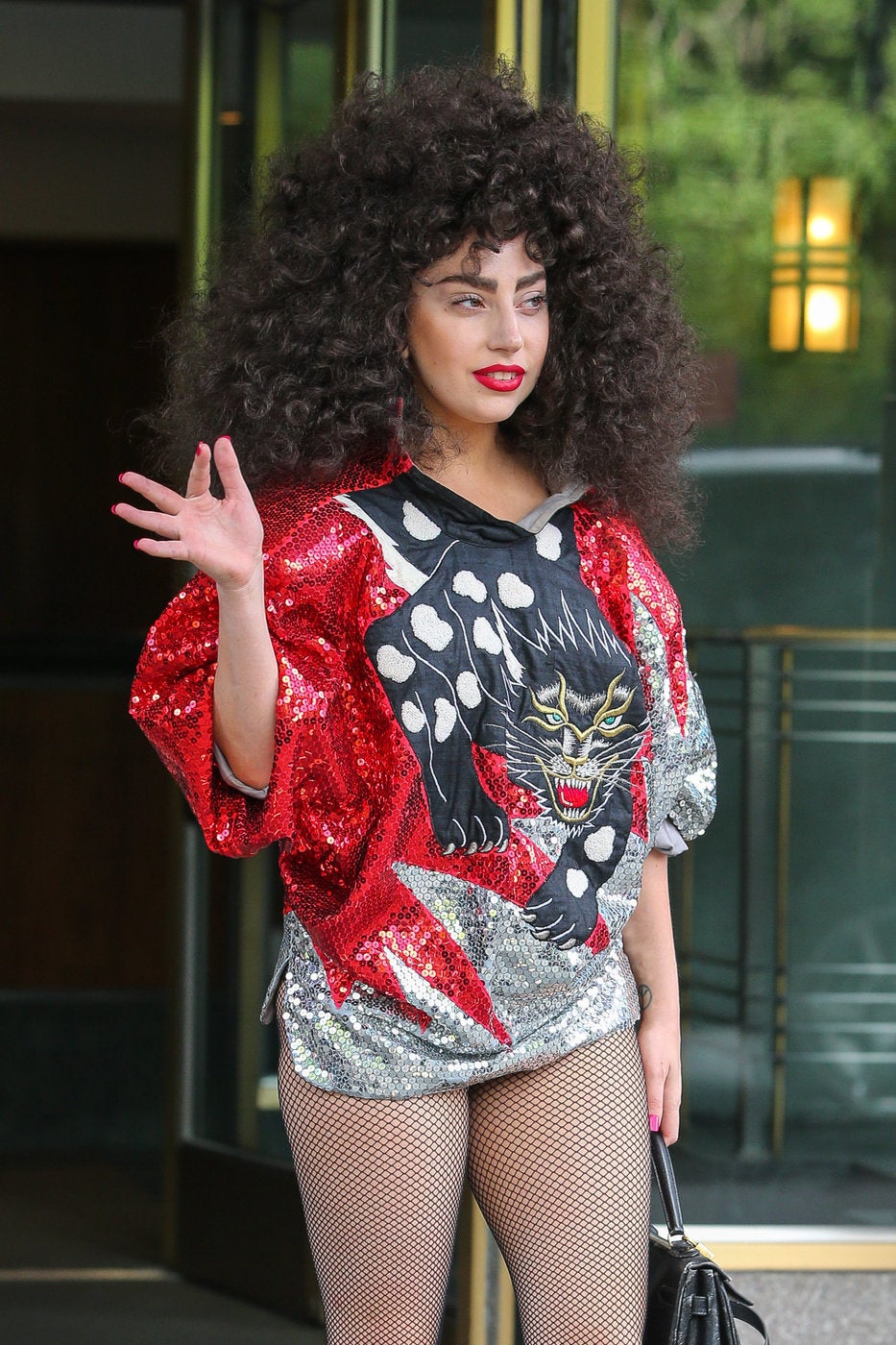 Celebrity News & Photos