Kate Middleton could probably write a book on garden party dressing -- practically everything she wears would look that much better if she were standing on the grass with a dainty teacup and saucer in hand. Unsurprisingly, the duchess looked picture perfect at the queen's annual summer garden party today.
While shmoozing with the guests at Buckingham Palace, Kate wore an Emilia Wickstead dress coat, which would give even the most reckless shopper sticker shock (seriously). But the piece that caught our eye was that Jane Corbett headgear, a hat we first saw at last year's Garter Day service. It was just such a quintessential garden party look (in a good way).
Check out the photos of Kate and her eye-catching hat below. Do you think she should whip that thing out for a third time?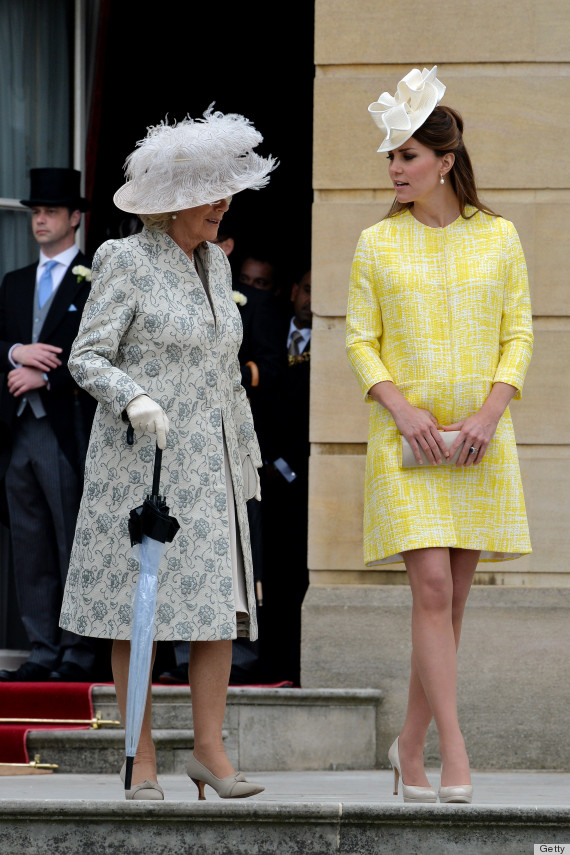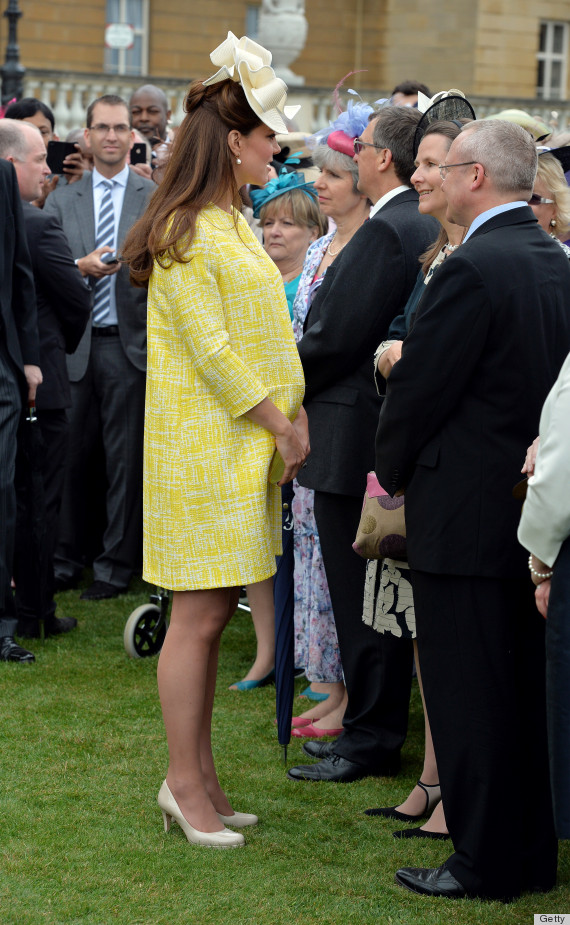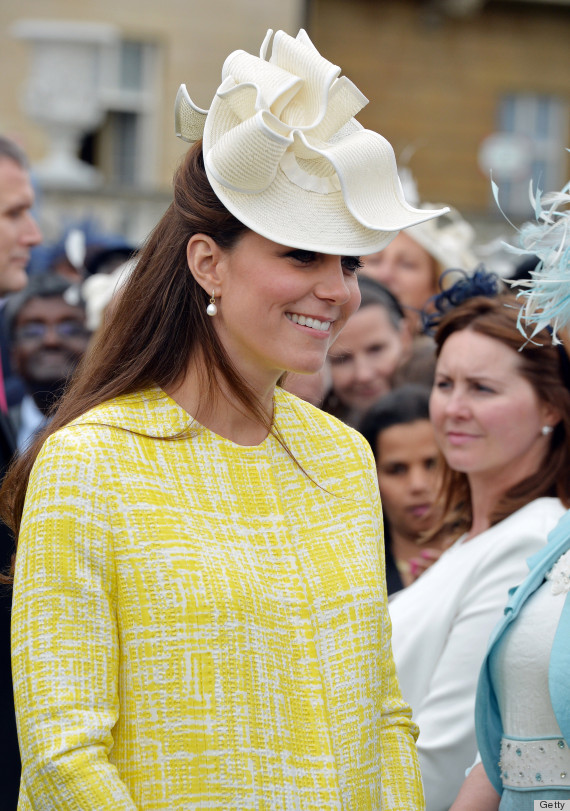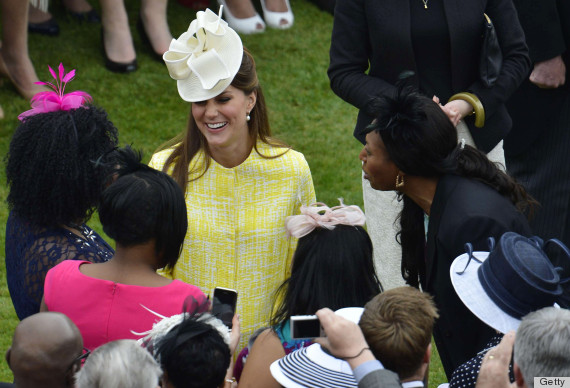 Kate's not the only lady who likes her fascinators...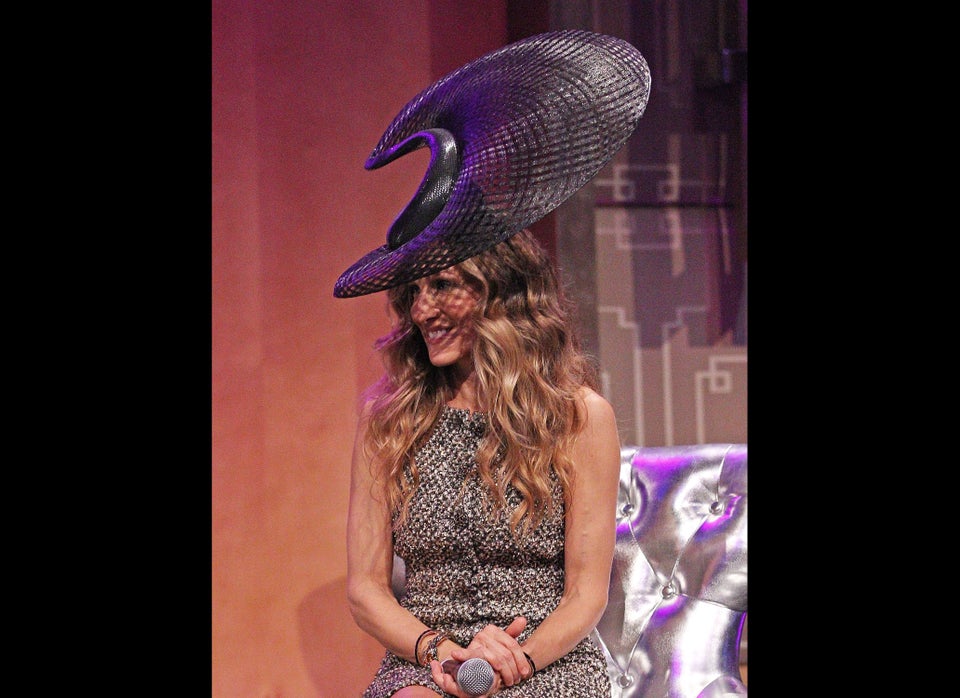 Celebrities In Fascinator Hats