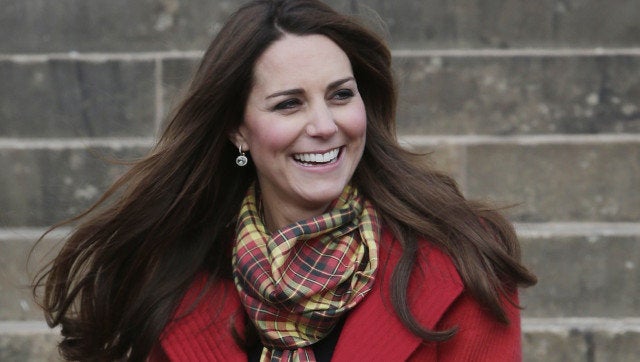 Before you get too excited, we should probably get a wee bit more specific: The duchess will serve as Godmother for the newest ship in the Princess Cruises fleet. Not so enthused anymore? You should be -- Kate's following in the footsteps of some notable ladies, including Princess Diana, Audrey Hepburn and Sophia Loren.
Like we said, good company. The Duchess of Cambridge will attend the naming ceremony in Southampton June 13, where she'll christen the ship with a few words and then pull a lever that will shoot a bottle of champaign against the ship (per tradition). Back in 1984, the Princess of Wales christened the very first Royal Princess wearing a chic red ruit and matching cap.
See Princess Diana christening her namesake Royal Princess cruise ship in 1984 below and tell us what you think of Kate's new gig!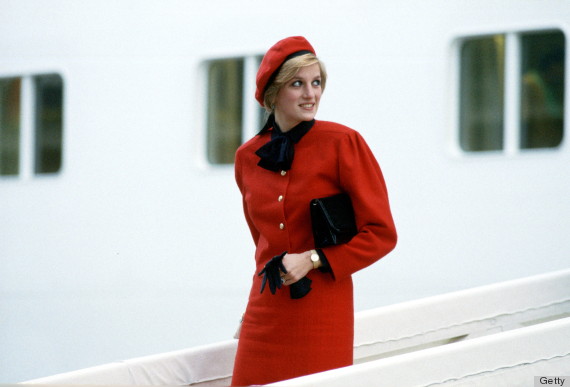 Get your Kate Middleton photo fix: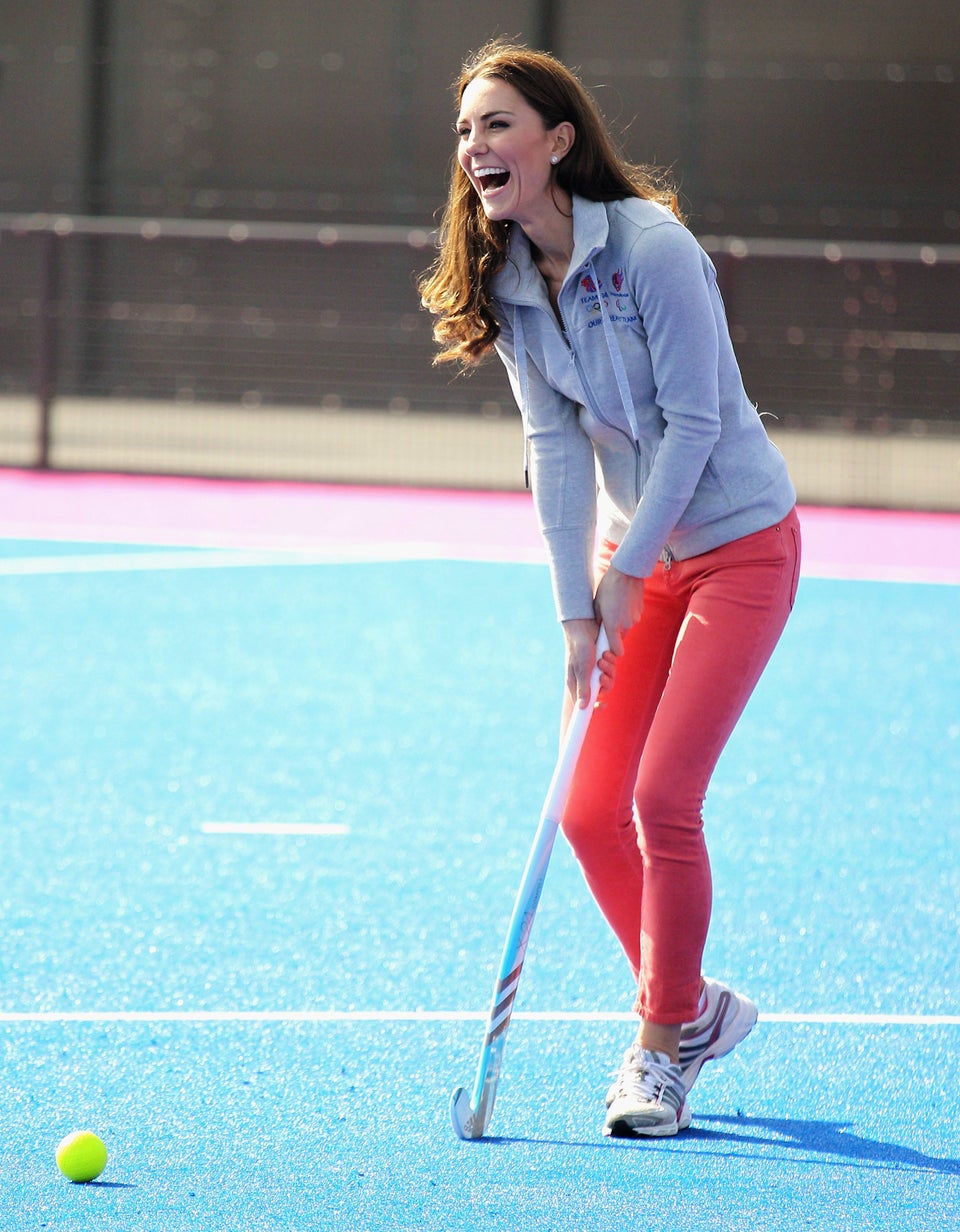 The 70 Best Pictures Of Kate Middleton The Duchess Of Cambridge