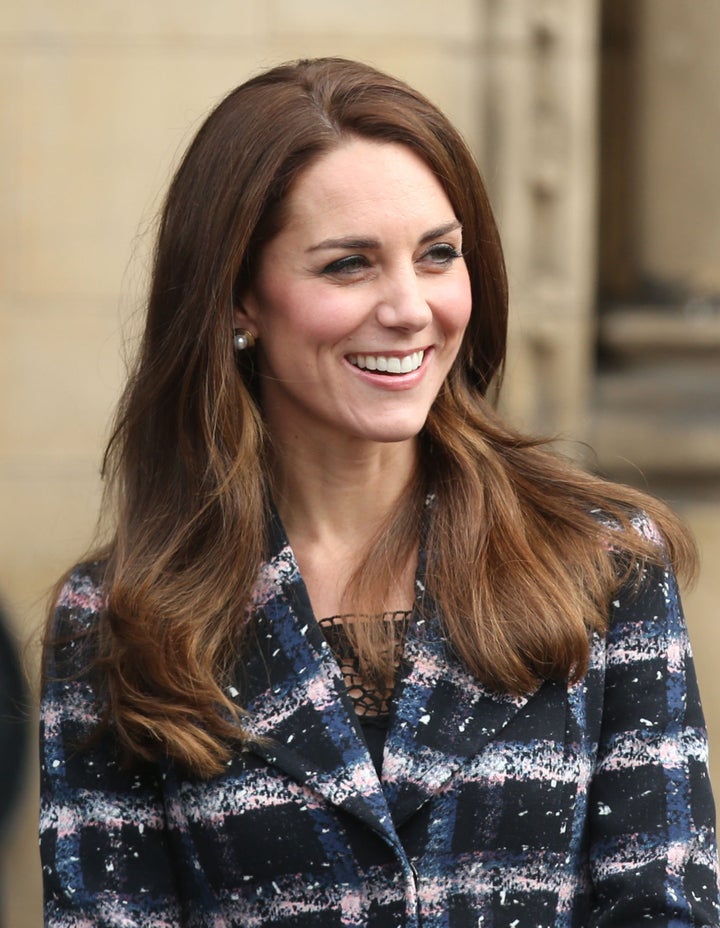 Kate Middleton has shared how "immensely proud" she is of her late grandmother who helped crack enemy codes during World War II.
The Duchess of Cambridge opened up about her grandmother, Valerie Glassborow, in the foreward of a book of puzzles that's set for release this week by the U.K.'s national intelligence and security agency, GCHQ.
In her forward, Middleton emphasizes the "importance of mental wellbeing" while introducing the set of brainteasers that were crafted by GCHQ staff. She also elaborates on her personal connection to some of British intelligence's top codebreakers and cryptographers through her grandmother, who worked at the famous code-breaking site of Bletchley Park.
"I have always been immensely proud of my grandmother, Valerie Glassborow, who worked at Bletchley Park during the Second World War," the Duchess wrote. "She and her twin sister, Mary, served with thousands of other young women as part of the great Allied effort to break enemy codes. They hardly ever talked about their wartime service, but we now know just how important the men and women of Bletchley Park were, as they tackled some of the hardest problems facing the country."
According to Vanity Fair, Glassborow went on to marry Kate's grandfather, British military pilot Peter Middleton, in 1946. She died in 2006 at the age of 82. That was five years before Kate Middleton married Prince William.
In sharing her story, Middleton not only honors her grandmother's legacy but stresses her hope that her grandmother's work will continue to make a positive impact.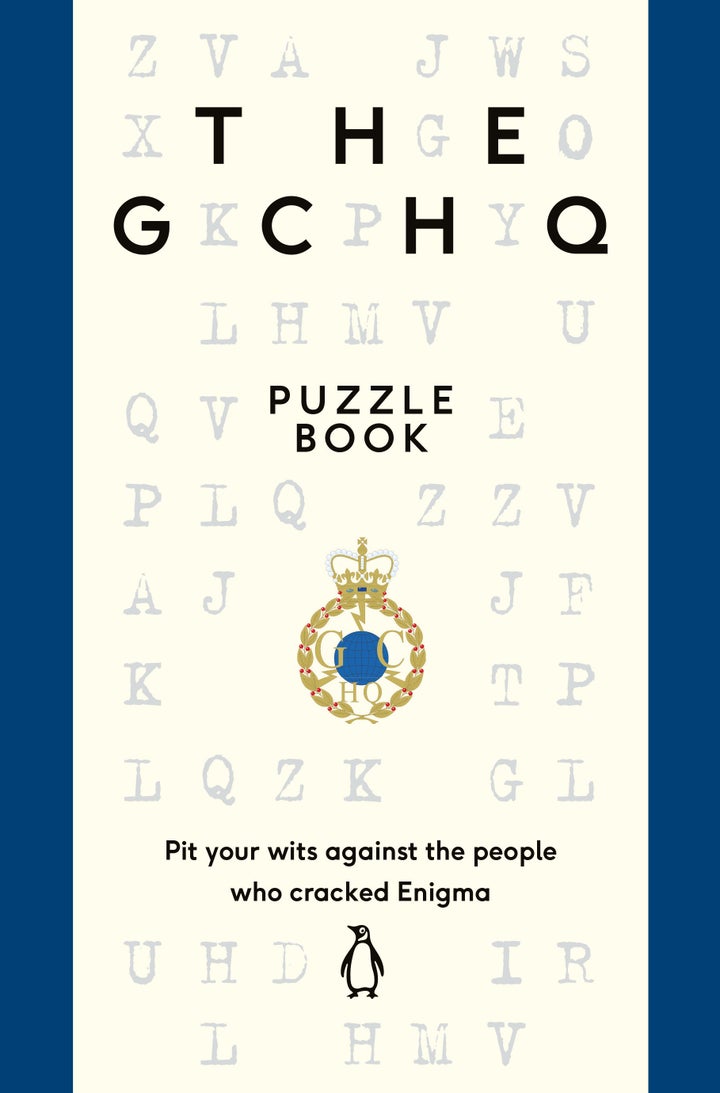 "William, Harry and I are very grateful that this book is supporting our Heads Together campaign. I hope it will not only amuse and challenge readers, but help to promote an open discussion of mental health problems, which can affect anyone, regardless of age or background," she continued. "Together, we are aiming to change the national conversation around mental health from stigma and fear to openness and understanding. Those who buy this book and support the Heads Together campaign will be playing a part in helping people get the important mental health care they deserve."
In the book's introduction, GCHQ Director Robert Hannigan also emphasized the importance of people "who think differently."
"For nearly one hundred years, the men and women of GCHQ, both civilian and military, have been solving problems. They have done so in pursuit of our mission to keep the United Kingdom safe," he wrote. "GCHQ has a proud history of valuing and supporting individuals who think differently; without them we would be of little value to the country. Not all are geniuses or brilliant mathematicians or famous names, but each is valued for his or her contribution to our mission."
The book, published by Penguin Random House, goes on sale Oct. 20.