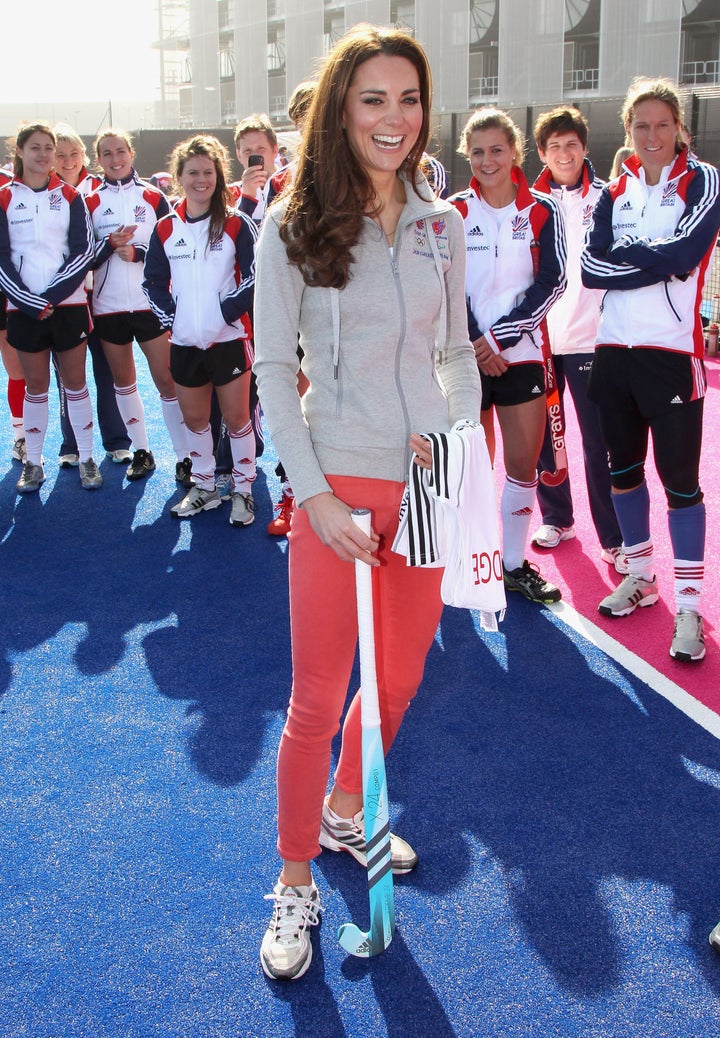 It's been a little over a year since she officially became a royal, yet Kate remains loyal to the trusty salon she's been attending for nearly a decade to get her covetable blowouts (which start at $75 -- mere pennies in the luxury hair care realm). Does Kate's conflicting awesomeness and normalcy know no bounds?
Kate not only appreciates a bouncy blowout a few times a week, she also dabbles in eco-friendly beauty during her hair color appointments, opting for an organic vegetable-based hair dye during a September visit. Can't you already see yourself arm-in-arm with the duchess, strolling through a flea market or dropping off your dry-cleaning together?
Check out some of the pregnancy rumors swirling around the relatable duchess!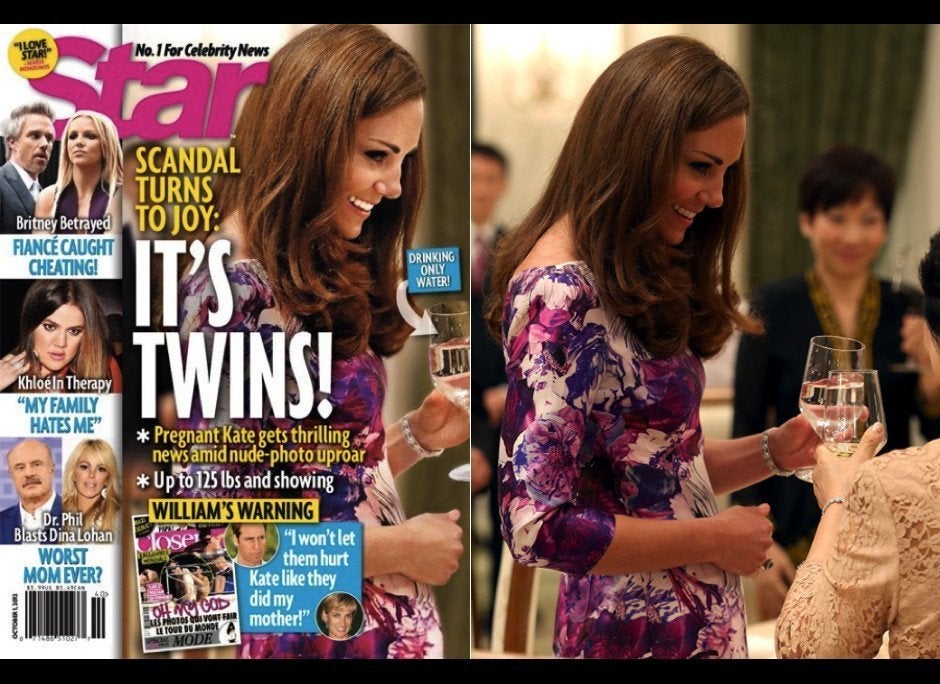 Kate Middleton Pregnancy Rumors
Related