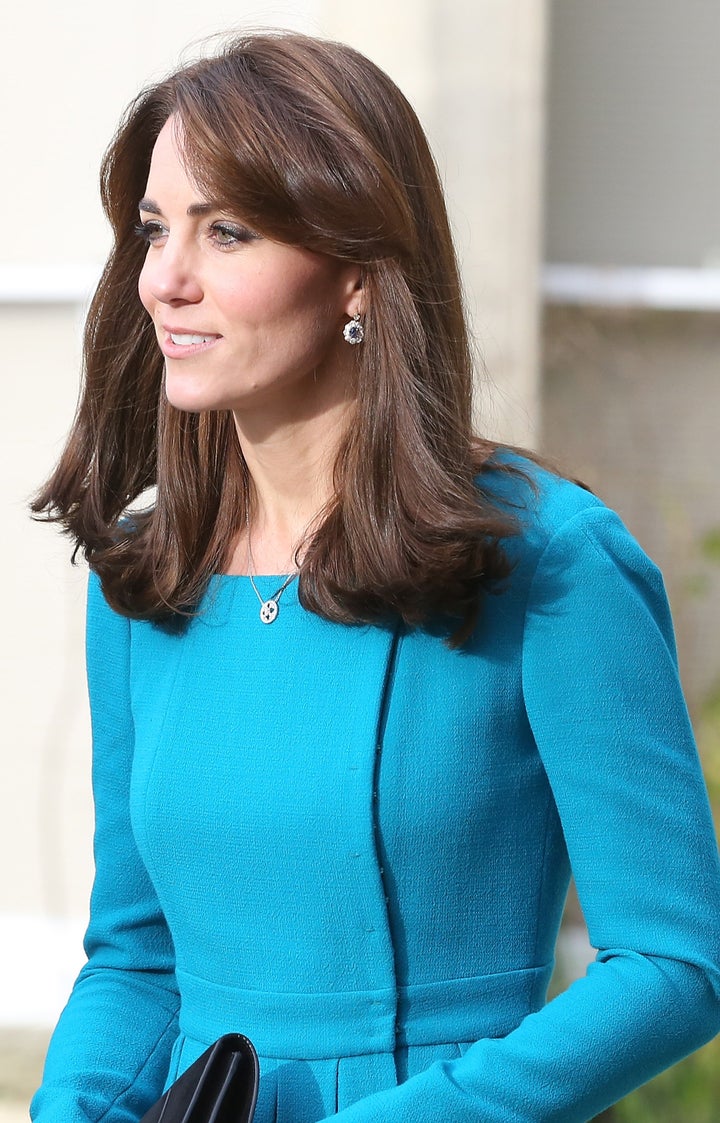 Thanks to Richard Ward, the duchess' longtime hairdresser, that dream may now be a little bit closer to reality on this side of the pond.
Ward, who according to People has styled the former Kate Middleton's hair since "university days," recently released his sulfate- and detergent-free cleansing conditioner in the United States. It's called "The Chelsea Collection Cleanse and Condition," and it retails for $12 on Joyus: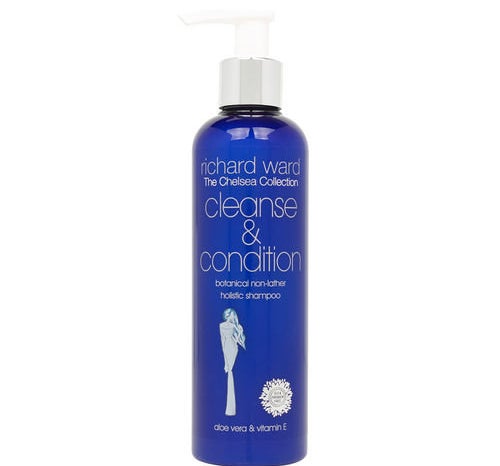 No one can confirm Kate actually uses Wards' cleanser, but as you might expect, the product is already completely sold out. Fortunately there is an option to add your name to a waitlist (and we promptly added ours, thank-you-very-much).
Ward told The Huffington Post you can use the product "as often as you like" in place of your normal haircare routine, explaining exactly how to do so for those of us who might be confused by the single-product approach to washing and conditioning:
"Wet hair as normal. You will need slightly more of this product than an everyday shampoo. Four or five pumps in your hands, rub it in like a hand cream and then distribute all over your head. Give your hair a quick blast of water to emulsify, and then massage in as normal. Remember -- it won't foam because it is totally pure and there are no parabens, sulphates, detergents, etc., in it. Rinse thoroughly and repeat the process, remembering to rake your fingers through the hair, or comb the product through after shampooing as you will not need to use a conditioner."
A tiny price to pay to get the royal treatment, eh?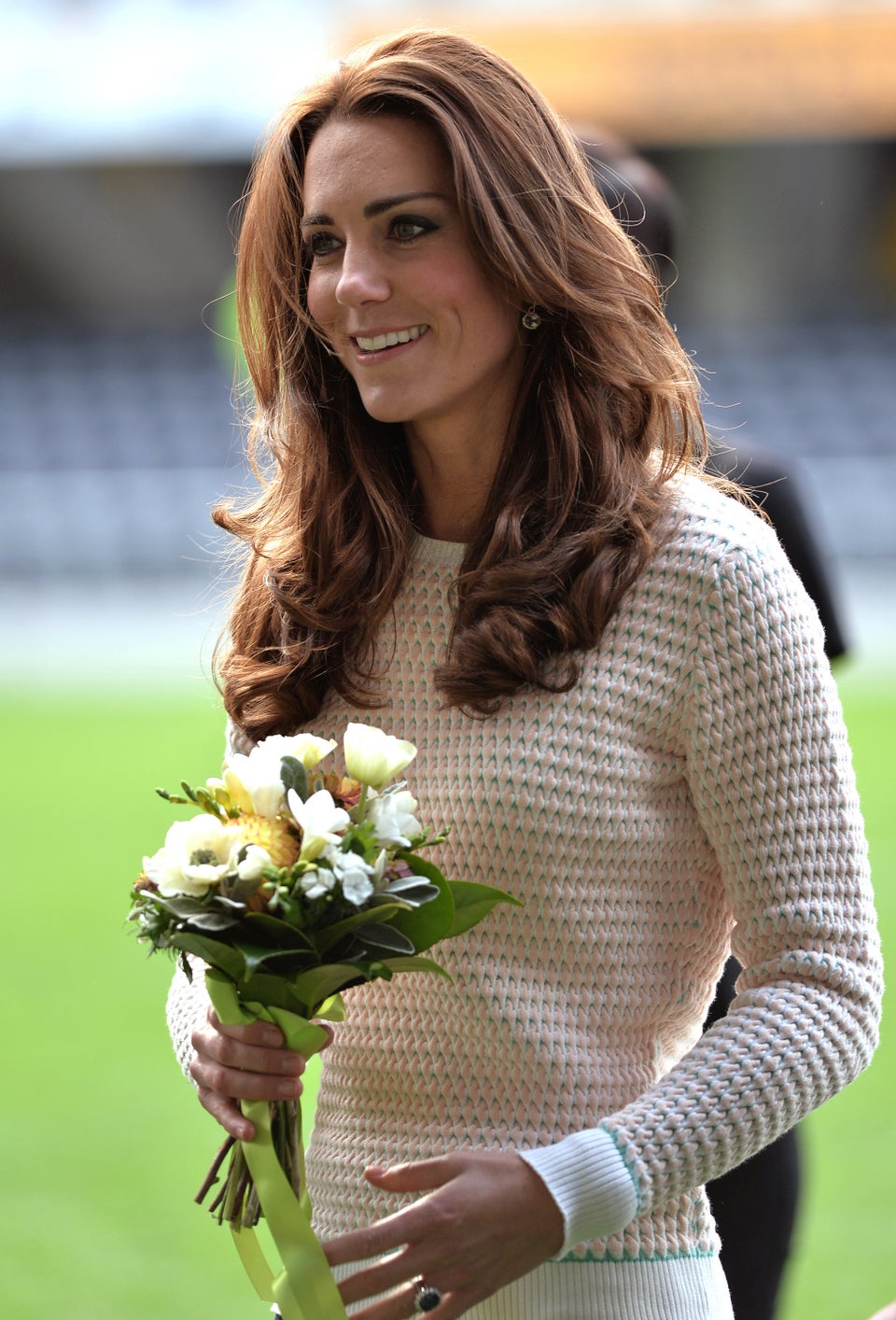 Kate Middleton's Most Stylish Looks