Giving birth must be hard enough without the whole world watching. (We here at HuffPost Style speak out of empathy, not experience.) Lucky for Kate Middleton, she has a powerful ally on her side to ease the stress of exiting the hospital.
Kate's famous coif will surely be in fine form when she, the royal baby and Prince William make their triumphant exit from St Mary's Lindo Wing, as the duchess' hairdresser is on hand. Arthur Edwards, longtime royal photographer for UK's The Sun, told Twitter that he spotted the star stylist at the Lindo Wing early this morning:
Will the heir inherit this hair?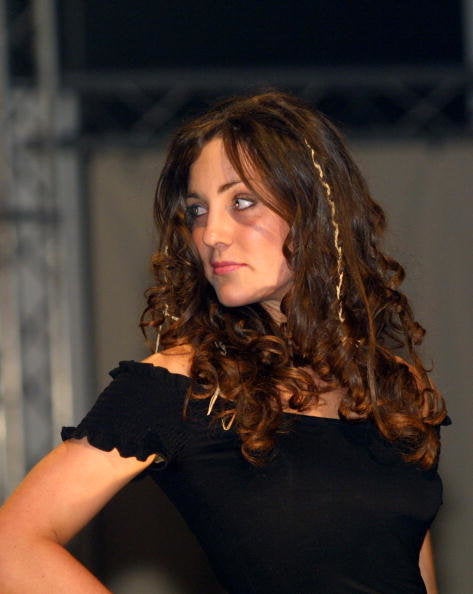 Kate Middleton Hair Evolution
Related