My, my, Duchess of Cambridge, what a large hat you have!
The former Kate Middleton attended the unveiling of an Iraq and Afghanistan war memorial in London Thursday. Though the palace didn't release outfit details due to the nature of the ceremony, onlookers still identified her coat as a repeat.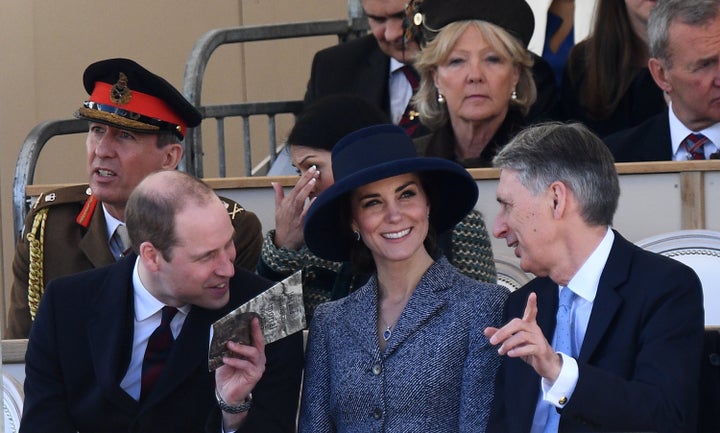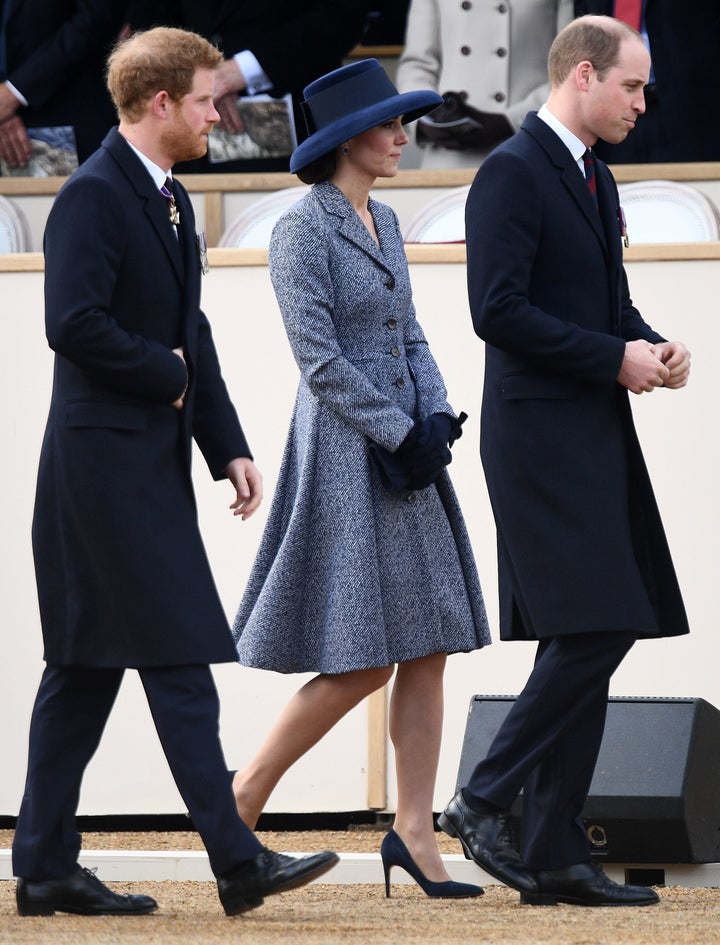 Kate previously wore the Michael Kors coat without a hat for a garden opening in May 2016: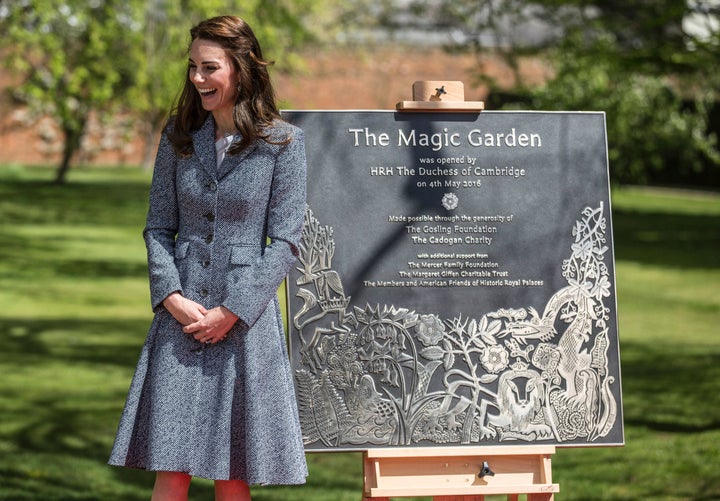 And before that, she wore it with a fascinator in Australia in 2014: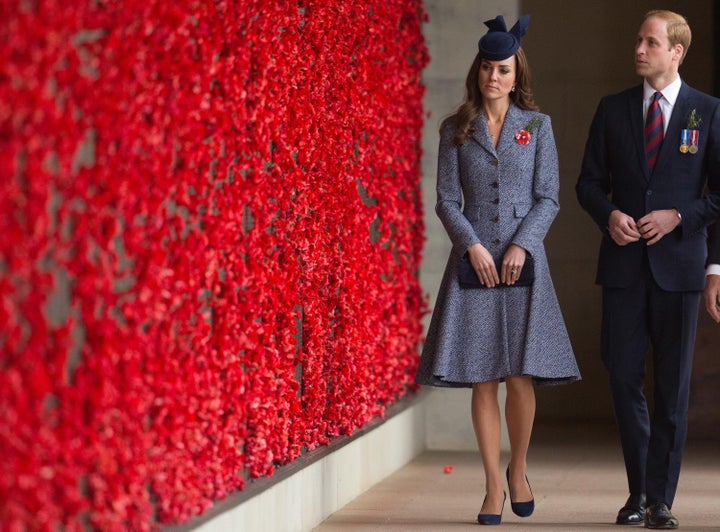 Either way, Kate's once again proved that you can change up any look with a little ― or in this case, huge ― accessorizing.