Surprising, we know. E! reports that in The Lindo Wing at St Mary Hospital, where Kate is set to give birth, meals are three courses each and include options like "cream of tomato soup before moving on to an entrée of lamb chops or Mediterranean grilled chicken with a choice side dishes." Desserts include cakes, fruit and cheeses (although we wonder if Kate will send Will to the closest vending machine to fetch her some candy).
The best part? The Lindo Wing states in its maternity care pamphlet, "We have a comprehensive wine list, should you wish to enjoy a glass of champagne to celebrate your baby's arrival." Yes, please!
We would expect nothing less for the mother of the future king or queen. Of course, the other recent royal tidbit is that Carole Middleton, Kate's mum, received emergency midwife training back when she was a British Airways flight attendant. So the duchess could just bypass the hospital entirely and give birth anywhere her mother is.
Relive the maternity wardrobe: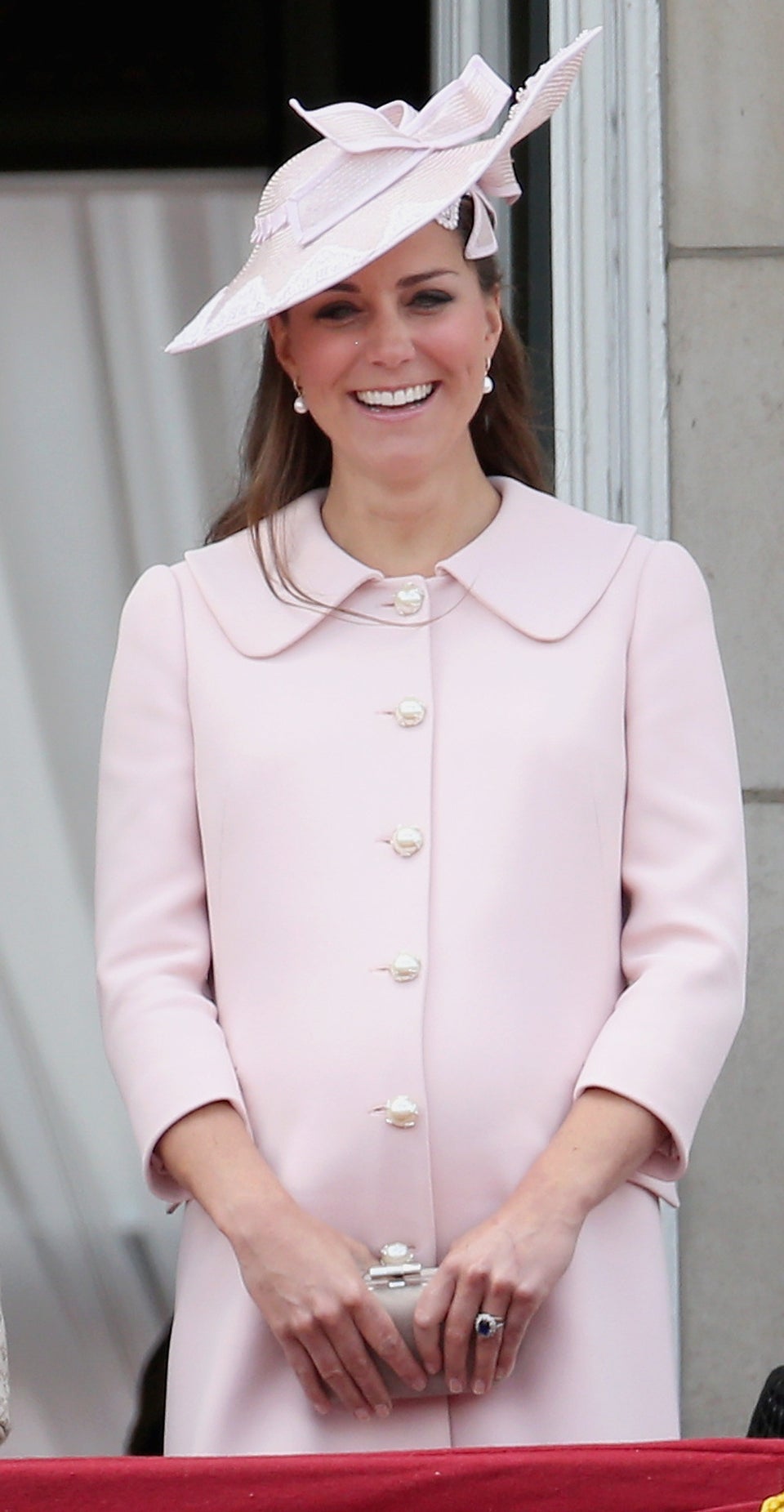 Kate Middleton's Pregnancy Style
Related